CD: Rick Astley - Beautiful Life |

reviews, news & interviews
CD: Rick Astley - Beautiful Life
CD: Rick Astley - Beautiful Life
Can our reviewer admit their true feelings for the latest from the squeaky-clean Eighties pop star?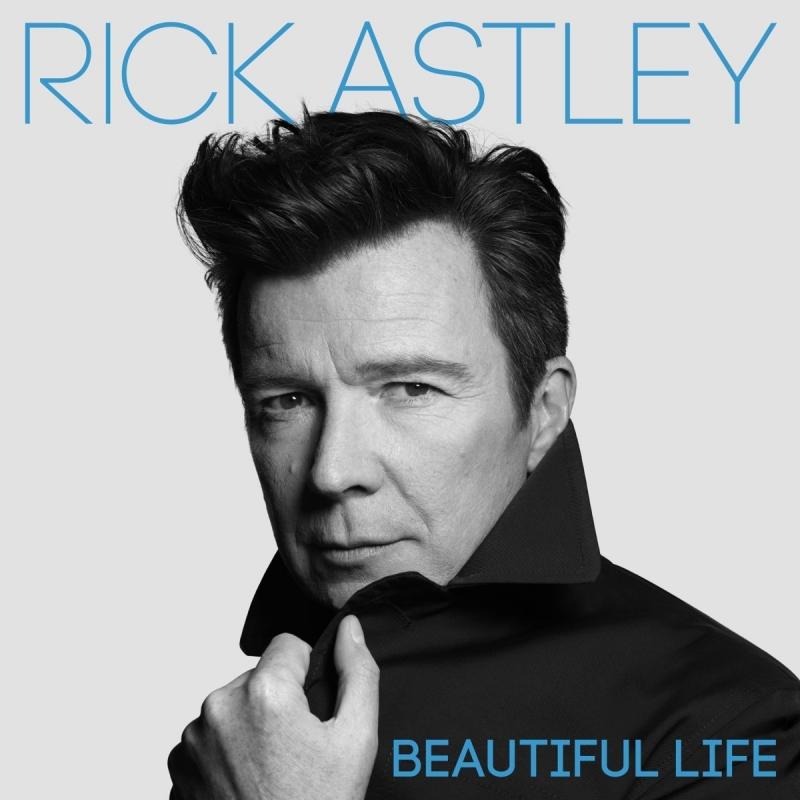 Philip Marlowe you are not, Rick
Who in their right minds has the time of day for Rick Astley? As a cynical 1980s experiment by ruthlessly commercial production house Stock, Aitken & Waterman his Eighties output was vapid grinning plastic bilge. He was annoying too, really annoying, a neutered avatar representing suburban English everyboy blandness incarnate. One of the trickiest things as a music writer is facing up to long-held and enjoyed prejudices but, on hearing the title single from Astley's latest album, I had to admit – through gritted teeth – that it's a thoroughly enjoyable slice of Chic-like pop. But what of the rest of the album?
This isn't Astley's comeback. That was two years ago with the best-selling 50 album, which followed 25 years unloved in the pop wilderness (living, admittedly, on the millions he made between 1987 and 1991) Like that album, Beautiful Life sees him write, produce and play everything himself. It is, throughout, much better than his horrific Eighties material. Millennials enjoy Astley due to the online pranking "Rick-rolling" phenomenon, much aided by an onstage appearance with the Foo Fighters, but if all that has the lethal touch of irony about it, Beautiful Life simply relies on straightforward, solid songwriting.
Throughout, the production often has an engagingly percussive funkiness that's unexpected. A predictable tendency to veer unnecessarily into the fist-pumping stadium epic undermines a chunk of it (check the bombast of "Try" or "She Makes Me") but when this is played down, as on the gospel-tinted sing-along "I Need the Light" or the richly-sung groove of "Every Corner", which displays Astley's impressive rhythm'n'blues voice to good effect, things take off. "Chance to Dance" has a George Michael-ish pop funk charm and, as it progresses, a great propulsive bassline, and then there's the contagiously camp, OTT Scissor Sisters-ish closer, "The Good Old Days", a lyrical lighter-waving ode to nostalgia.
Oh dear Lord… no… I can't quite bring myself to… I quite like… well… not all of it… but some it… but… OK… fuck, fuck, fuck, fuck… I… quite… like… Rick Astley's new album…
God, that was hard.
Below: watch the video for Rick Astley's "Beautiful Life"
He was annoying too, really annoying, a neutered avatar representing suburban English everyboy blandness incarnate
rating
Share this article