CD: The Mars Volta - Noctourniquet |

reviews, news & interviews
CD: The Mars Volta - Noctourniquet
CD: The Mars Volta - Noctourniquet
Texan duo push the envelope, but not everyone will be able to handle it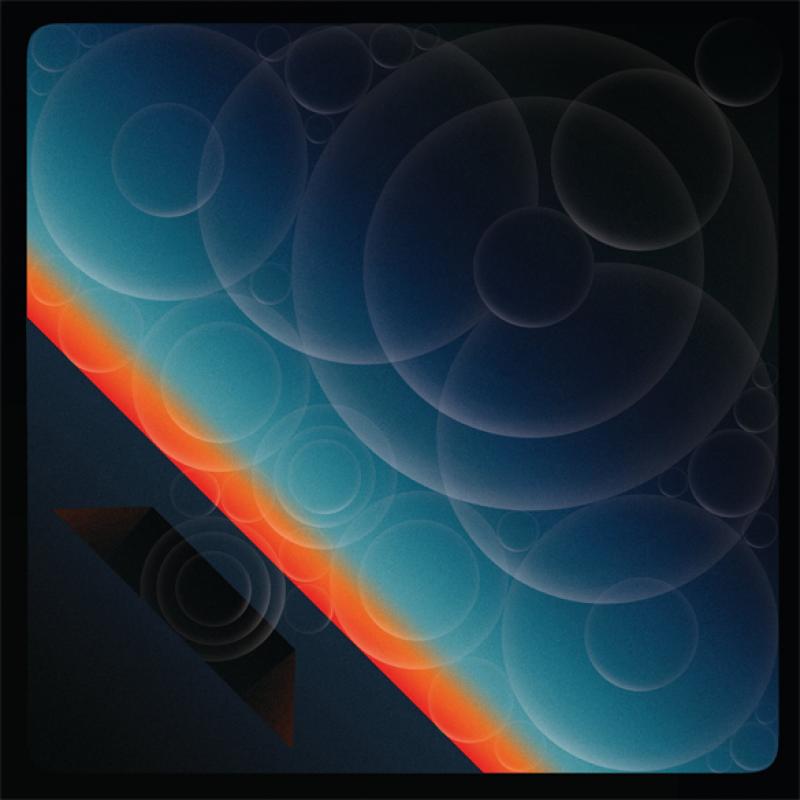 'Noctourniquet': not for sissies
First a word of warning: The Mars Volta is not for everyone. Their hardcore progressive metal may contain light and shade, but it's also there to show the world that Muse is for sissies. And, for all its delicate moments and complexity, at its most intense it is as discordant as the music played in the interrogation rooms of Guantanamo Bay.
However, for those with the balls to handle it, TMV's music is considered to be not just as powerful as it is radical, but also as interesting. And therein lies the rub. Just as main men Cedric Bixler-Zavala and Omar Rodriguez-Lopez have reformed their slightly "easier" outfit, At The Drive In, for a US mega-festival, they've also pushed the envelope on Noctourniquet. It's not just heavy duty, it's also intellectually demanding. And so the question remains: does that make it their masterpiece, or have they now simply become too wilfully difficult and abstruse?
They certainly haven't gone easy on the prog-rock side. The whole lot is packaged as a "concept" that takes in the myths of Solomon Grundy and Hyacinthus. However, if you've heard the first single, "The Malkin Jewel", which sounds like Tom Waits with a tongue stud, you'll appreciate that the boys are still capable of making offbeat music that anyone might enjoy. But yet they are far more interested in pure avant-rock.
In fact they are reluctant to allow even a single song to lapse into comfortable listening. Both the space-rock of "In Absentia" and the Radiohead-esque "Empty Vessels Make the Loudest Sounds" are broken up with moments of dissonance. Elsewhere, such as the opener, "The Whip Hand", and "Dyslexicon", things get downright brutal. The album actually allows itself only one moment of sustained balladry, "Trinkets of Pale Moon", which comes three tracks in from the long 65-minute finishing line. If you've sat through all that, you'll certainly have had a mind altering experience. But, I suspect, only a select few may want to repeat it.
Watch a live version of "Dyslexicon"
They are reluctant to allow even a single song to lapse into comfortable listening
rating
Explore topics
Share this article