RSC directorship goes to odds-on favourite |

reviews, news & interviews
RSC directorship goes to odds-on favourite
RSC directorship goes to odds-on favourite
Royal Shakespeare Company stalwart Gregory Doran appointed to the top job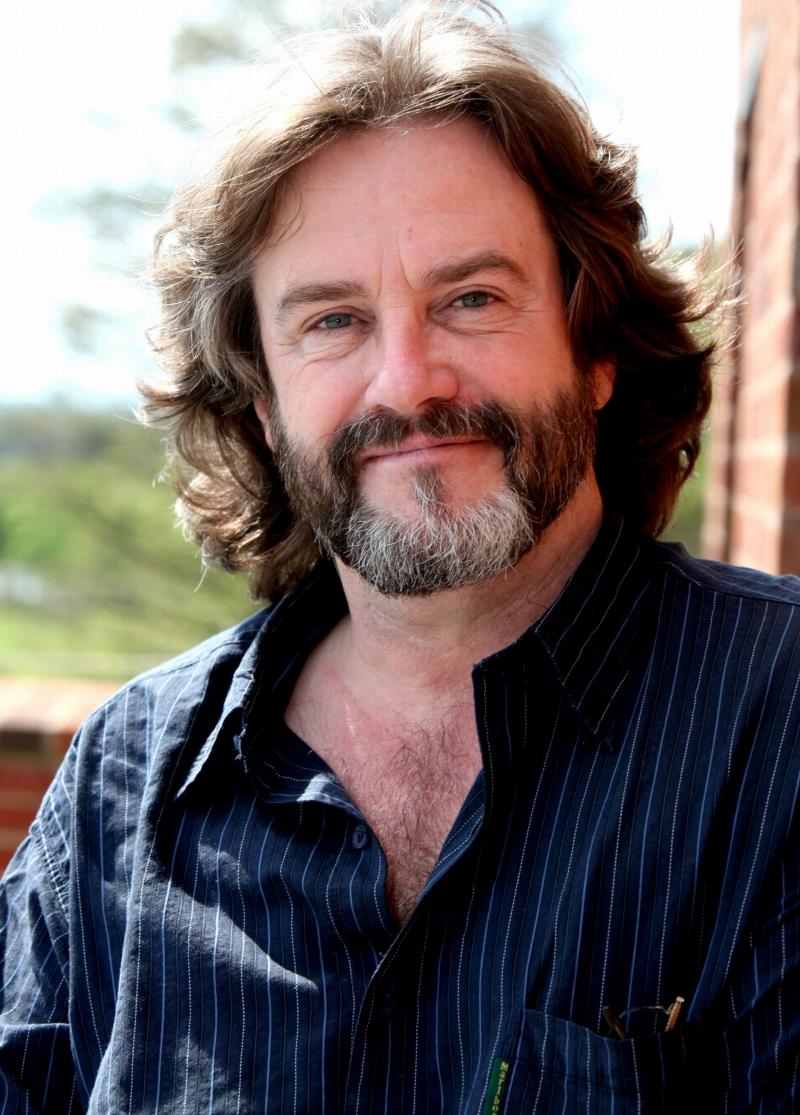 Gregory Doran has been named artistic director of the RSC
Gregory Doran was today named the incoming artistic director of the Royal Shakespeare Company, where he will succeed Michael Boyd in the post later this year. The announcement came as no surprise given Doran's longstanding commitment to an organisation that he first joined as an actor in 1987, before shifting careers to rise up through the RSC ranks as director (and occasional writer, as well).
The appointment ended speculation that had long seen Doran as the heir apparent for the post. Industry murmurs were heard in recent weeks that Sam Mendes represented a dark horse candidacy - though it's not known publically just how keen the Oscar-winning director was to return to the institution where he scored some of the notable early successes of his career. Rupert Goold and Dominic Cooke were other names doing the rounds, but Doran all along seemed the obvious choice given the strength and breadth of his attachment to the company on which he has staked much - though not all - of his career.
Among Doran's biggest hits for the RSC were two productions that transferred to the West End for much-ballyhooed runs: Judi Dench and Jamie Glover in an all-but-unheard of commercial outing for All's Well That Ends Well and David Tennant's Hamlet, the latter staging marred in box office terms only by Tennant's absence due to a slipped disc for much of the run, during which period he was (excellently) replaced by Edward Bennett. Patrick Stewart won an Olivier Award (his third) for playing Claudius in that same production in 2009.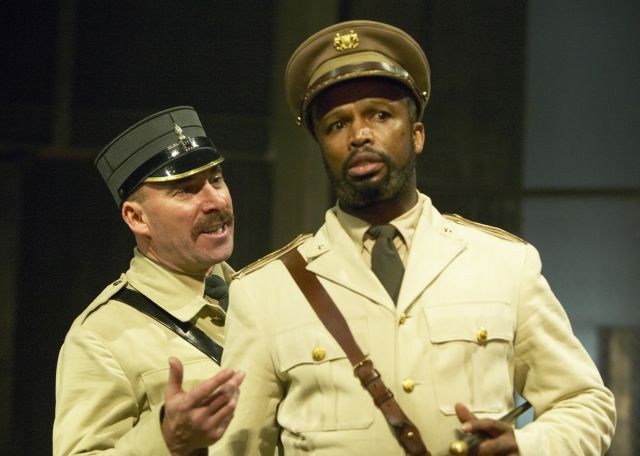 On the non-Shakespeare front, Doran has staged plays, whether original or adaptations, by Peter Barnes, Mike Poulton, and Nobel laureate Derek Walcott. His production of the new David Edgar play Written on the Heart transfers to the Duchess Theatre in the West End for a commercial run next month, and his audacious Shaftesbury Ave. season of little-known Jacobean plays brought Doran his own Olivier Award in 2002. Affable and gifted with famously flowing locks (his only competition on that front, as it happens, is Rupert Goold), Doran is also the longtime partner of Antony Sher, the actor-knight with whom the director has frequently collaborated over the years on productions ranging from Othello (pictured above with Sher as Iago and Sello Maake ka Ncube in the title role) and Titus Andronicus to Cyrano de Bergerac; the pair wrote a book, Woza Shakespeare!, about their South African Titus. Their Macbeth, co-starring Harriet Walter as the eponymous warrior's Lady, travelled to America and was filmed.
Sher and Doran met during the latter's erstwhile acting days on an RSC production of The Merchant of Venice a quarter-century ago in which Sher played to this day the best Shylock I have seen.
Doran accedes to his new post in September.
Explore topics
Share this article