CD: Bobby Womack - The Bravest Man in the Universe |

reviews, news & interviews
CD: Bobby Womack - The Bravest Man in the Universe
CD: Bobby Womack - The Bravest Man in the Universe
Can a (just) living legend be resurrected?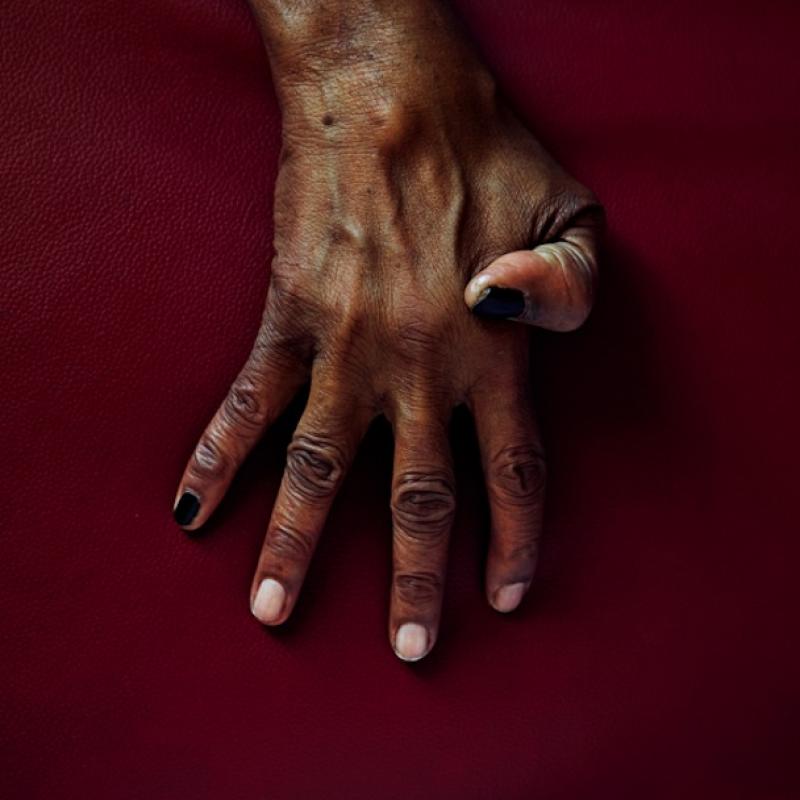 'The Bravest Man in the Universe': Bobby Womack teams up with Damon Albarn
The formula is well established now. Take a hard-living, lately under-appreciated legend of music approaching the end of their life, give them a modern production sheen to highlight every crack and bit of grit in their careworn voice, stir in some lyrics of regret and redemption and Bob's your uncle.
It worked spectacularly for Rick Rubin with Johnny Cash, and for XL Records' Richard Russell with Gil Scott Heron, and now Russell has teamed up with Damon Albarn to perform the same job on soul originator Bobby Womack.
Unfortunately, the production isn't as modern or radical as it thinks it is
It's not bad. Where Cash's records were stripped bare to emphasise "authenticity", and Heron's rode slick trip-hop grooves to allow his innate funkiness out, this tends towards a kind of quirky electronica, with jittery edits and glitches surrounding the acoustic instrumentation. It's an interesting choice, clearly intended to provide a hyper-modern contrast to the elemental roar of Womack's voice which, while ravaged by life's highs and lows, is still a mighty thing, yet surprisingly nuanced, too.
Unfortunately, the production isn't as modern or radical as it thinks it is. It seems to aim for the grainy patina and alien electronic emotion of a Burial record, but seems surprisingly conventional most of the time. Only on the sinister, muffled "Whatever Happened to the Times" and the batshit mental ragged techno of the album's closer "Jubilee (Don't Let Nobody Turn You Around)" does it really lock in with the rawness of Womack's voice.
Elsewhere, the cleanliness of it all makes it feel like this was a remix project rather than a collaboration, the voice and the production seeming to come from different worlds. The songs are not hyper-memorable either, mostly relying on solid traditional gospel structures – not a problem in itself, but when Womack appears to be guesting on a Lana Del Rey song rather than vice versa in "DayGlo Reflection", it throws the album's lack of clear personality into relief. All that said, it's eminently listenable and is clearly a laudable project, but whether it achieves the resurrection of a legend is questionable.
Listen to "The Bravest Man in the Universe"
The electronica backing is clearly intended to provide a hyper-modern contrast to the elemental roar of Womack's voice
rating
Share this article