Iran's pre-1979 pop music begins to reach the outside world |

reviews, news & interviews
Iran's pre-1979 pop music begins to reach the outside world
Iran's pre-1979 pop music begins to reach the outside world
Iran's Seventies pop begins attracting non-local attention over 30 years after the shutters came down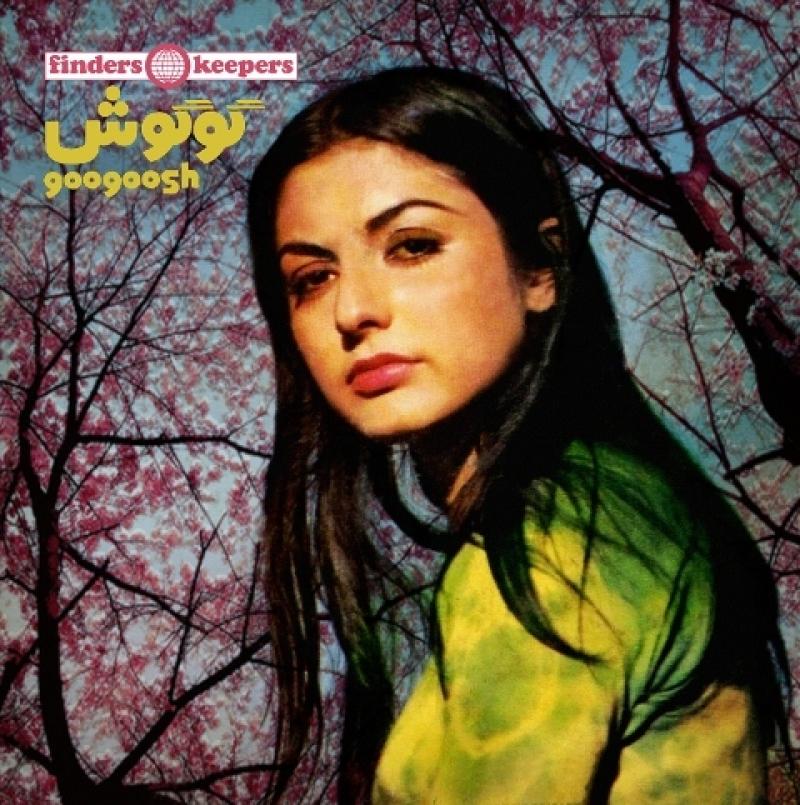 Googoosh: a pop star, not a cult artist
Pop music was virtually eradicated from Iran in 1979 after the deposition of the Shah and arrival of Ayatollah Khomeini in power. Before then, the thriving scene supported many stars that drew on both local traditions and Kurdish music. Googoosh was a huge star, but she stayed in Iran after 1979 and was unable to record. Moving to Los Angeles in 2000 allowed her to perform and begin recording again. The arrival of a new British compilation covering 1970 to 1975 is fascinating.
It includes some incredible, head-turning music too.
Pre-1979 Iranian pop is largely unfamiliar outside the country itself and the expat community. Googoosh isn't the only Iranian singer in LA, others include Shohreh Solaty, Mansour and Bijan Mortazavi. The metal outfit Angband are signed with the German label Pure Steel Records. Hip hop and rap have been embraced. But these are outside styles that have been latterly adopted.
There's little pre-1979 music floating about for non-Iranians. Odd reissues have arrived, notably the Pomegranates compilation, which featured three tracks from Googoosh. Bootleg vinyl copies of the extraordinary 1976 Pari Zangeneh album The Series of Music for Young Adults surfaced a few years ago. It sounded like a wildly exotic Stereolab. Back From the Brink, a collection of Seventies hits by Kourosh Yaghmaei, will soon appear.
This Googoosh collection – she's variously also known as Gogosh, Gusgus, Googosh and so on – reveals a singer who initially sounds superficially Kurdish. But her voice is warmer, more centred on melody, than with Turkish pop. She's also at ease with rising, dramatic lines. Most arresting for non-local ears are the tracks where she tackles disco, like "Nimeyeh Gomshodeyeh Man". Although the backbeat, pulsing strings and stabbing brass fit the disco template, the whole remains utterly non-European, non-American. Trend searchers will be in heaven after hearing the contrast between the swooning strings and potentially sample-friendly beats of "Talagh".
It's extraordinary to listen to. The music is amazing. It sounds like virtually nothing you've heard. But Googoosh was – and remains – a pop star, not a cult artist. Hearing her fresh feels as though you're enjoying it for the wrong reasons. For Iranians, it's a powerful reminder of their pre-1979 world. Us lot will never be able to share that. It's probably enough to simply be seduced by the music, but it feels as though it isn't. Even so, this has to be heard.
Watch Googosh performing "Talagh"
Although the backbeat, pulsing strings and stabbing brass fit the disco template, the whole remains utterly non-European, non-American
Share this article