CD: KRTS - The Dread of an Unknown Evil |

reviews, news & interviews
CD: KRTS - The Dread of an Unknown Evil
CD: KRTS - The Dread of an Unknown Evil
Can post-dubstep electronica find its own drama?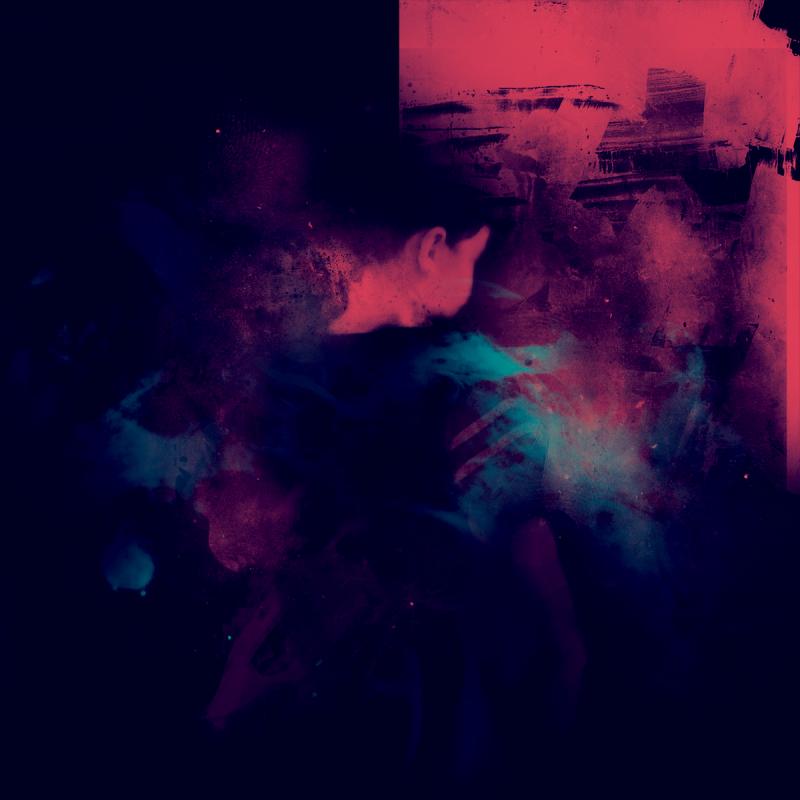 KRTS: A future built from recycled cliches
Another week, another album of music with dubstep's soundsystem heft, an indie sense of melancholia, and skyscraping electronic orchestrations that seem to hark back to the most grandiose experiments of 1980s acts like The Cocteau Twins and Echo & The Bunnymen as much as to anything in the club music canon. Stubborn Heart, Stumbleine and Planas, and in a more subdued form Madegg, Kyson and Memotone, all to some degree hit this vein of sound.
This kind of blurry area between electronica and indie songwriting has been made extremely popular by SBRTKT, James Blake and The xx, but there still isn't a name for the style. No matter, there's a huge confidence to this release that suggests that KRTS is very much at home in this zone, rather than experimenting or darting between genres. Although most of these tracks begin with startling sparsenses and weirdness, they frequently take flight. Indeed, listening to the surging chord progressions of "Breathe With Me" or "Retreat to Regret", you can easily imagine lasers firing across a festival field just as if Coldplay were giving it their all on stage.
Thankfully, though, there's none of the mithering self pity nor the wilfully awful vocals of the Coldplay-Keane-Snow Patrol generation of indie; where there is singing, from a trio of guest vocalists, it's soulful and intense, but never showboating, instead treated as another instrument and woven into the textures of the tracks. So Jon Hairston's falsetto on "Something New" and Stevee Wellons's abstracted wail on "Your Eyes" sail between the abstract crackles and ballooning bass tones with real elegance. This album - along with the aforementioned - may suggest an indie-electronica future, but there's far more to it than just an update of guitar band miserablism or an application of electronic production to standard songwriting: it is a gorgeous, immersive environment that you'll find yourself wanting to inhabit more and more.
Although most of these tracks begin with startling sparsenses and weirdness, they frequently take flight
rating
Explore topics
Share this article