Liza Minnelli, Royal Festival Hall |

reviews, news & interviews
Liza Minnelli, Royal Festival Hall
Liza Minnelli, Royal Festival Hall
An unforgettable night with the great performer, rising to the heights across a generous set
Liza with a zee: zestful, undimmed star quality
It's Weimar Berlin time as the Southbank Centre's The Rest is Noise festival moves through the 20th-century music scene – so it must be Liza Minnelli time too. Or must it? Though she's immortalised through her Americanisation of Sally Bowles in Bob Fosse's film of Cabaret, the Kander and Ebb torchsong for which she is most famous, "Maybe This Time", belongs very decidedly to the 1960s (it was written for Kaye Ballard, not for the 1972 movie).
Well, we heard that, and how - a number in itself worth the top ticket price of £100. We also had Liza singing Cole Porter and a starry-eyed ballad from an abortive Jeanette MacDonald musical in which the fledgling teenage star was scheduled to appear, Liza as an old Berlin landlady and as a drag queen leading a harrowed life in the 1970s. Enough there, surely, to qualify for a festival of 20th-century music and culture. But the biggest surprise, for those of us wary of reports about some recent appearances by the singer who turns 67 in 11 days' time, was that a legend of the 20th century is still fighting fit for the 21st, rising to showbiz heights across the span of a night to remember.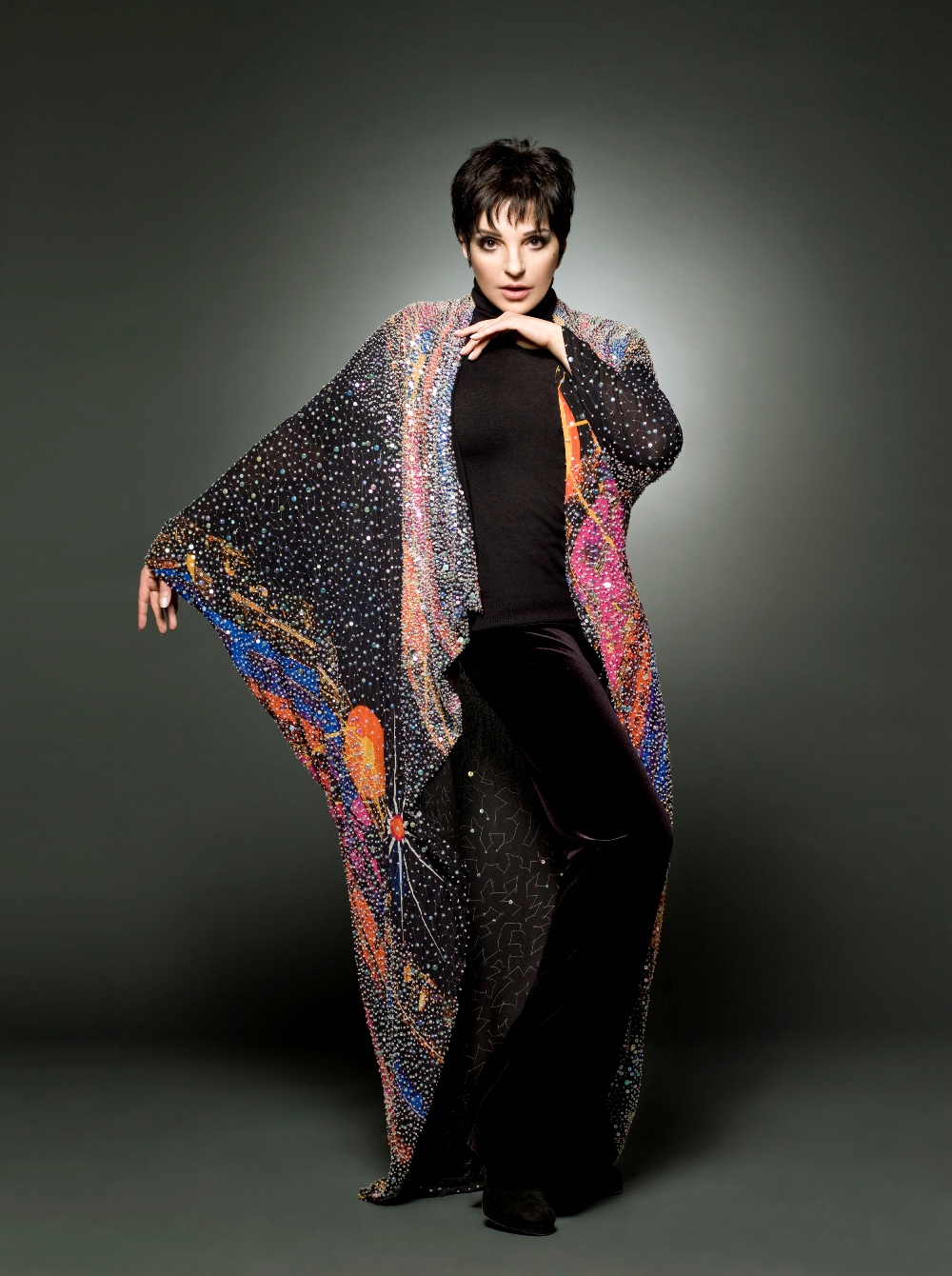 The kindling was steady. In a preliminary set surely designed to separate the good from the great, feisty Yorkshirewoman Clare Teal and her trio had warmed us up nicely by the time she breezily occupied the territories of Dory Previn and Doris Day ("Secret Love" deliciously jazzed).
After the break, Liza came on, tottering a little, very breathy and helpfully camouflaged for her first belt, "Alexander's Ragtime Band", by her own consummate band of seven. That was classy – as, indeed, throughout, were the two high-wire trumpeters, Dave Trigg and Ross Konikoff, superbly miked; saxophonist Chuck Wilson; and Minnelli's quick-witted mainstay, pianist (and crooner) Billy Stritch, who duetted elegantly with his star in "I Can't Give You Anything But Love" and kept us perfectly happy in Liza's only break with "No Moon at All".
By then, Minnelli had taken us straight to the heart of the matter. First there was characterisation with chutzpah: Fräulein Schneider's philosophical homily from the original show of Cabaret, "So What?", making us wonder if this role might be suitable for a stage comeback (the practical landlady's second act number, "What Would You Do?" should be a concert option, at least). Then there was characterisation with gritty pathos in Charles Aznavour's "What Makes a Man a Man?", a pioneering number about the persecution of a gay performer from 1973.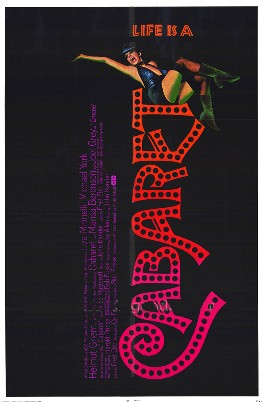 The breathiness settled down, and the Cabaret numbers duly scorched with very different inflections from 40 years ago; Elsie from Chelsea gave us a cockney homily, and there was a predictable pause for three-quarters of the audience's benefit on "when I saw her laid out like a queen". More showstoppers went straight for their targets, culminating in the most irresistible of the many standing ovations for "And The World Goes 'Round". And pitch-perfect in every sense was Liza's first encore with Stritch alone, "Every Time We Say Goodbye".
That the second encore, unaccompanied – "I'll Be Seeing You" – made some interesting excursions into neighbouring keys didn't matter. We were all tearfully captivated by the most astonishing display of star quality I've heard in the hall since Nina Simone in 1999 – and if you don't believe me about the level of divadom, then I can confirm that a rapt Vladimir Jurowski, sitting two seats away from me on a night off between Paris and London performances of Weill's Threepenny Opera, found it phenomenal too.
To adapt the refrain of perhaps the evening's most touching song, the Jeanette MacDonald number, on such a night as this did Liza hit the heights. "I'll remember this my whole life - my whole damn life", she exclaimed at the end. So will her lucky audience.
Watch Liza Minnelli in a recent performance of Aznavour's "What Makes a Man a Man?"
The biggest surprise was that a legend of the 20th century is still fighting fit for the 21st
rating
Share this article