Album of the Year: Special Request - Soul Music |

reviews, news & interviews
Album of the Year: Special Request - Soul Music
Album of the Year: Special Request - Soul Music
Rave not so much reinvented as resurrected
Tuesday, 17 December 2013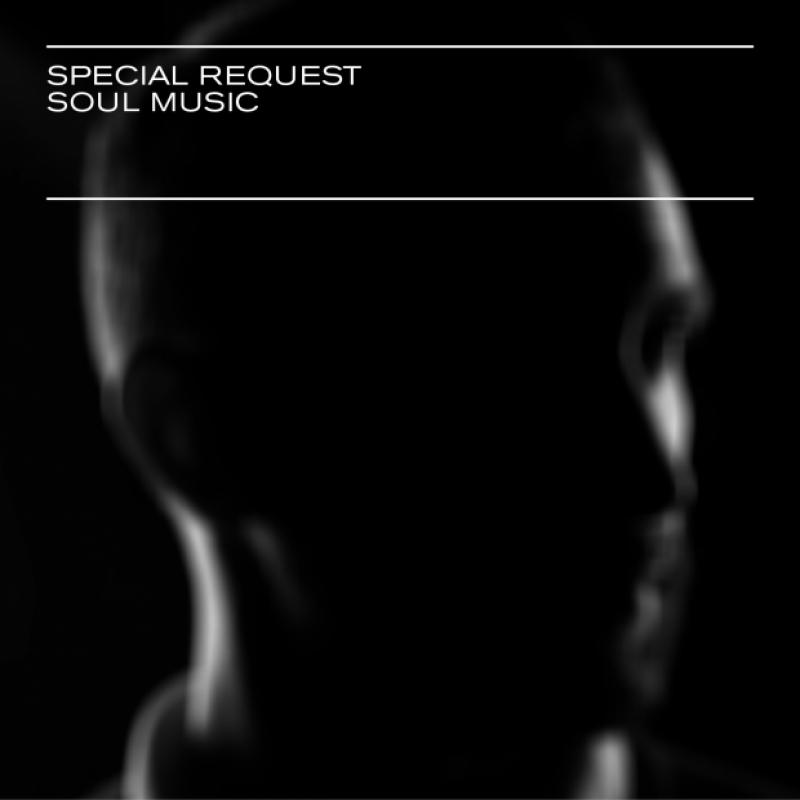 'A series of singles followed, each making a bigger impact, and this album is the culmination of his experiments'
It's an understatement to say that the massive revival of fortunes of club music in the 2010s has had its ups and downs. It's been a time of chaotic glut, of excess and spectacle – thanks particularly to the American "EDM" (electronic dance music) wave, which has seen egos, assholery and unnecessary fireworks that make the 90s UK superstar DJ era seem like a gentle Sunday afternoon stroll in the park – but also of diversification and fertility.
And one particularly interesting phenomenon has been musicians who've picked up certain threads which the diminished scenes of the 1990s had left off.
One case in point is Paul Woolford. A well-respected house and techno producer of several years standing, he had a dramatic reinvention in 2012 when, disenchanted with his position, he started digging into the more rhythmically inventive hardcore rave and jungle of circa 1992-95 for inspiration for his new Special Request alias. A series of singles followed, each making a bigger impact, and this album is the culmination of his experiments.
this is the dark energy that still runs through the underground
This is categorically not an exercise in nostalgia – it utilises all the technology on offer in 2013 to make the wild breakbeats and warping bass tones bigger, bolder, rougher and tougher – but neither is it a crass Hollywood-style high-gloss "reboot" of a venerable property; it doesn't betray the immediacy and invention of its inspirations.
Each of these tracks is without question the work of someone still at the DJ coalface, filled with the thrill of bodies moving, but it's also full of high drama that rewards close attention, and immersive headphone listening. So while the manically shifting drums and sustained string tones of a track like "Black Ops" might work as instant adrenaline machines, they are also fine-tuned compositions that take the breath away if you consider their balance and geometry.
The sinister re-purposing of Lana Del Rey's voice to create a cyborg film noir in "Ride", the slightly threatening sweaty hug of "Lockjaw", the acid house minimalism of "Body Armour", the second half of "Mindwash" which takes your breath away with its shift from in-the-moment physicality to intense emotion: these are not facsimiles or simulacra of old rave, rather continuations of what rave was always capable of. Add a set of bonus remixes from the weirdest and most wonderful of the global electronic scene and it's the very best sort of glut. While the likes of Disclosure have exploded, brilliantly, into the mainstream, this is the dark energy that still runs through the underground, and it has created a truly classic album.
These are fine-tuned compositions that take the breath away if you consider their balance and geometry
rating
Share this article