CD: Sunn O))) and Ulver - Terrestrials |

reviews, news & interviews
CD: Sunn O))) and Ulver - Terrestrials
CD: Sunn O))) and Ulver - Terrestrials
US-Norwegian collaboration defies categories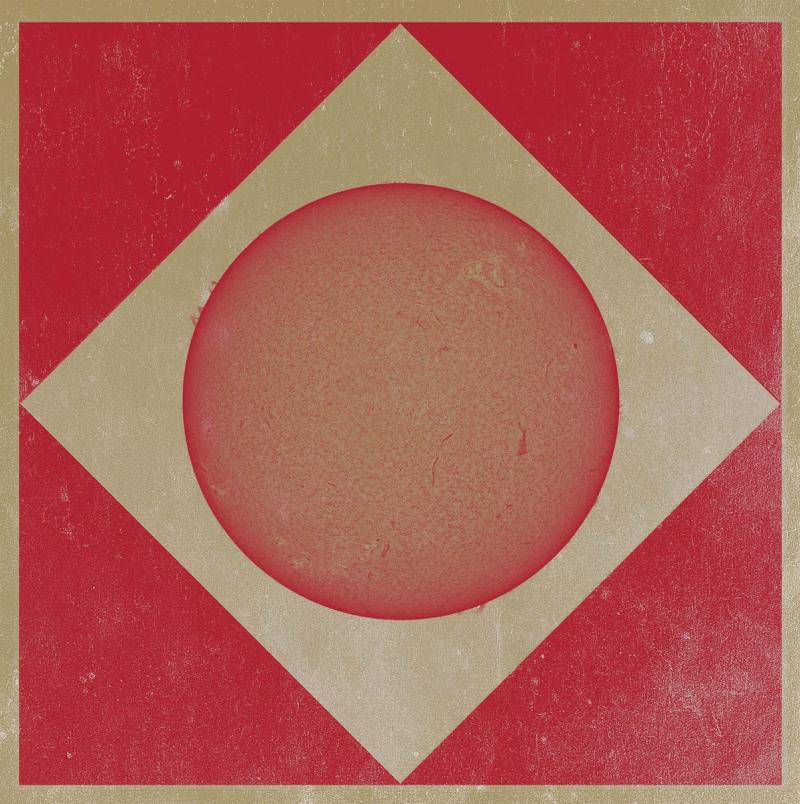 Terrestrials: a magnificent noise
The new album by Sunn O))) and Ulver isn't what you'd expect. American band, Sunn O))) (pronounced as "sun") generally play an ambient take on pagan sludge rock, suggesting the spirit of Black Sabbath, condensed into binary numbers. Ulver from Norway have dabbled in black metal, minimalist and ambient but over the last 10 years they've concentrated on a more symphonic style.
This had me anticipating an apocalyptic variant of "O Fortuna" from Carl Orff's
Carmina Burana
but with loud and droning electric guitars.
Sunn O))) and Ulver have form in collaboration. They previously produced the 15-minute "CUTWOODeD" for Sunn O)))'s 2003 album, White 1. Five years later, following performances at the Oya Festival, they got back together to record Terrestrials in Ulver's Oslo Studio over the course of a single evening. The three tracks that came from these sessions were then tinkered with over a number of years, until they finally assumed their present configuration.
The conventional language of rock journalism is hardly adequate for Terrestrials, as it is far closer to the minimal classical music of the mid-to-late 1960s than the riffage of Tony Iommi. The first track, "Let There Be Light", is an orchestral drone with a trumpet solo that swoops and soars above the firmament and is punctuated by thundering percussion. It brings to mind what free jazz colossus Sun Ra and his Space Archestra might have produced if they had been asked to soundtrack Tarkovsky's 1972 film Solaris. "Western Horn" continues to suggest celluloid soundtracks and feels like something Tangerine Dream might have composed to accompany some of the more mind-bending sequences from Ken Russell's trippy 1980 film Altered States. A menacing bass booms forth and eerie forces wrap themselves around a very bum trip indeed. Final track, "Eternal Return", sounds like Spiritualized remixed by Steve Reich with a deep drone and spidery violin pushing the album to a portentous, yet spaced-out, conclusion.
There is nothing lightweight about Terrestrials. It is a magnificent noise that dares you to turn your stereo up to eleven, turn out all the lights and see if your sanity is still intact at the end.
The conventional language of rock journalism is hardly adequate for Terrestrials
rating
Share this article