CD: Chrissie Hynde - Stockholm |

reviews, news & interviews
CD: Chrissie Hynde - Stockholm
CD: Chrissie Hynde - Stockholm
It's not quite classic Pretenders but it's not far off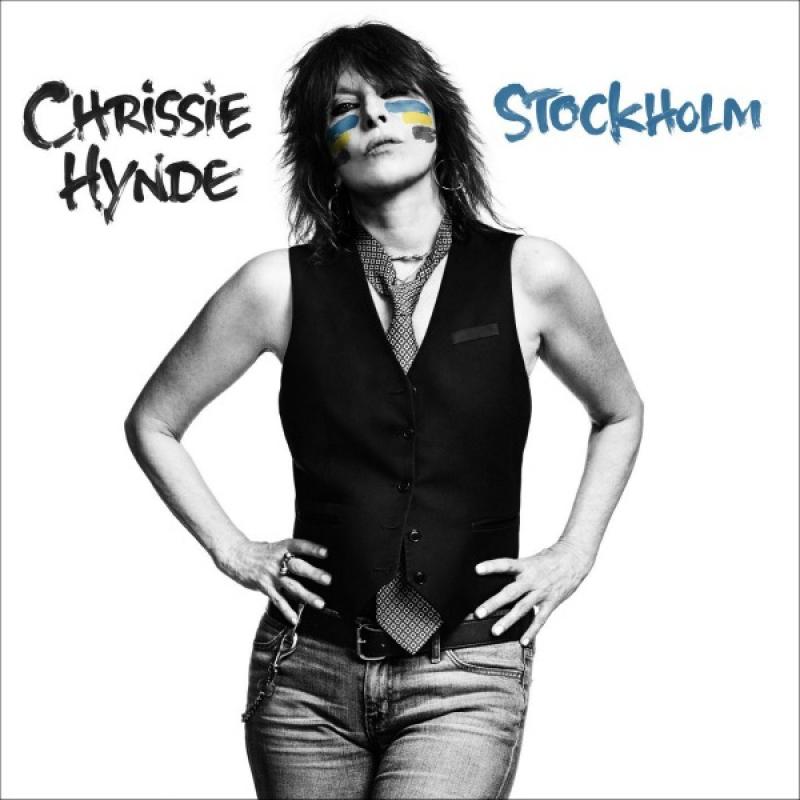 Hynde: Elvis meets Dusty
According to Chrissie Hynde's press release, Stockholm has a kind of Abba-meets-John Lennon vibe. That may seem like the kind of gobbledegook statement you'd expect from an artist going solo but at least it kind of hints at the influence of producer Bjorn Yttling and guest presence of, uh, Neil Young. More than anything, though, Stockholm just sounds like a tenth Pretenders album, and there's little wrong with that.
Hynde was once described as having a voice half-way between Elvis and Dusty Springfield. Remarkably, at 62 she still does. Fans are already claiming that the power-pop of first single, "Dark Sunglasses", harks back to the rebel days of the mid-Eighties. That might be a slight exaggeration, but it's not far off. And even on less spiky tracks, such as the opener "You or No One", full of classic pop harmonies, you can imagine her lip curling around the microphone.
The iconic voice is put to best use on the first and last few tracks on album. Here it is rich and low, moving effortlessly moving between sweet and sour. But, one side-effect of all these "honey and sand" vocals is that, on first listen, some songs appear better than they really are. The reality is that numbers like "In a Miracle" and "House of Cards" are a little bland.
Still, it's not unusual for artists at the more dilettante end of their career to produce albums that sag in the middle. And it's not as if Stockholm doesn't have plenty to delight in. The most memorable moment is probably Hynde's voice sparring with Neil Young's inimitable electric guitar on the rocky and seedy "Down the Wrong Way". A close second, though, is Hynde trying the same trick with John McEnroe of all people (on "A Plan too Far"). Yes, seriously.
Overleaf: watch Chrissie Hynde's video for "Dark Sunglasses"
The iconic voice is put to best use on the first and last few tracks where it is rich and low, moving effortlessly moving between sweet and sour
rating
Share this article