DVD: Rude Boy |

reviews, news & interviews
DVD: Rude Boy
DVD: Rude Boy
Despite its shortcomings, film vehicle for The Clash is an essential pop-cultural document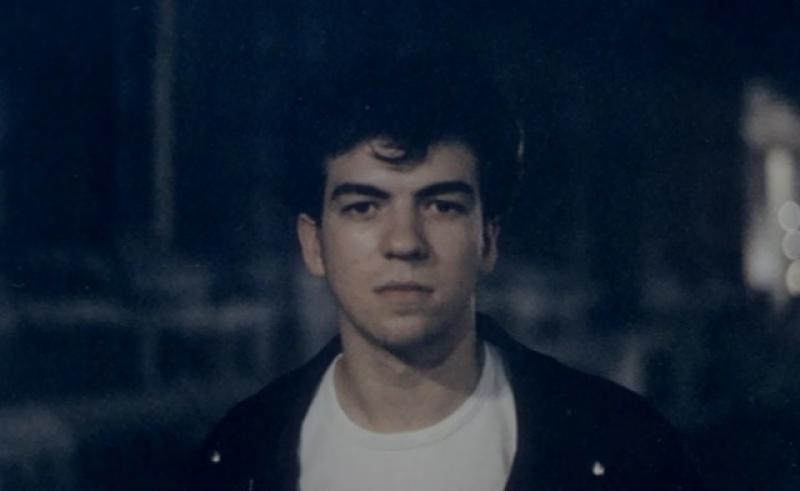 Ray Gange as Ray, titular rude boy: the acting ability of a bollard
Rude Boy is a rotten film. Nonetheless it exerts an inexorable draw as it includes live footage of The Clash which is amongst the best of any rock group on stage. The performance of "Safe European Home", caught on camera in July 1978, is white hot. That is, the performance as seen. The audio track was subsequently modified in a recording studio.
Rude Boy is not a documentary. It is a confabulation which didn't represent The Clash as they saw themselves – which was a crafted persona anyway. The band did not want it released, and even had badges emblazoned "I don't want Rude Boy Clash film" made as part of their campaign. They wanted only the in-concert footage to be seen, but it was released against their wishes in 1980. The main character is the gormless Ray, the title's rude boy. The film's Ray apparently did not – as Ray Gange points out in one of the extras – represent his real-life self. Excepting what is on stage, Rude Boy is best taken as a filmic cartoon featuring replicants of the people seen on screen. The same applies to the "live" music. All this is just as well: in their dialogue scenes, the band members are as stilted as fence posts. Gange has the acting ability and charisma of a bollard.
Despite the head-spinning nature of what Rude Boy is and is not, the film successfully captured the energy of The Clash, the bond with their audience and the bleakness of life on the road for a rock band in late Seventies Britain. It also features a bunch of great tunes.
The reappearance in the shops is due to this being its Blu-ray debut. The masses of extras are mostly familiar as they are ported over from the 2004 Prism Leisure DVD release. Files of the 1980 promotional fanzine and a photo book are new, as is an audio commentary by directors/producers Jack Hazan and David Mingay. Prime amongst the extras is an over-lit, utterly riveting performance from Germany in October 1977 which actually is live. The band thrillingly sound like shopping trolleys being flung down a stairwell. Watch this before the film to see how fast The Clash were progressing. Whatever else Rude Boy might be, it is an essential pop-cultural document.
The Clash are as stilted as fence posts in their dialogue scenes
rating
Share this article