CD: Moby & the Void Pacific Choir - These Systems Are Failing |

reviews, news & interviews
CD: Moby & the Void Pacific Choir - These Systems Are Failing
CD: Moby & the Void Pacific Choir - These Systems Are Failing
Electronic dance perennial rages at the machine
Wednesday, 12 October 2016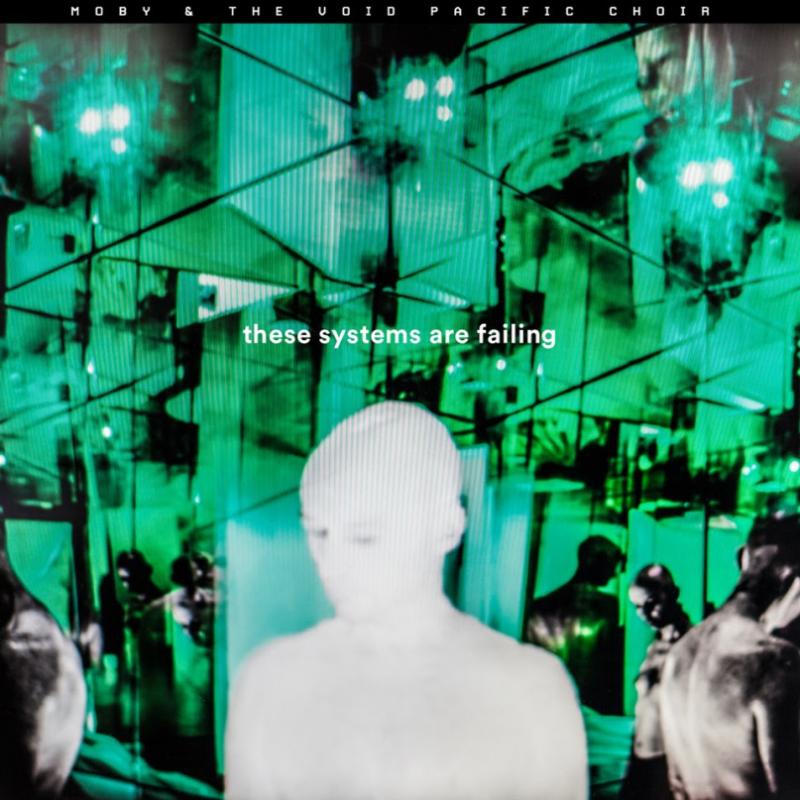 Close encounters with a collapsing system
Moby's last proper album, not including the ambient affair he released via a free download from his LA restaurant earlier this year, was Innocents in 2013. It was a rich yet melancholic affair, the culmination of some years when a sober Moby, no longer on the touring conveyer belt that followed his post-Play mega-success, appeared to find solace in elegant musicality. His new album leaves that behind. Moby has relocated his noisy inner punk and put him to good use.
Moby's career began on the straight-edge US punk scene but his last attempt to reanimate these origins was 20 years ago with the unlovable Animal Rights album. This time, however, Moby's rage at the way the world has gone finds explosive form, preceded only by a bullish PR statement that, "We're still acting as our ancestors acted. Grasping for food. Destroying nature. Killing animals and each other. Sustaining systems that haven't worked in a long time. These systems are killing us."
Instead of going back to Seventies/Eighties' punk's lo-fi amphetamine rhythm'n'blues punch, however, Moby rebuilds it, presumably using the Void Pacific Choir, whatever that is. Over the course of nine tracks, manic, relentlessly pounding drums martial the action swathed in fat layers of synthesized buzz'n'hum distortion. A good sonic reference point would be New York noiseniks The Death Set, along with tints of early Crystals Castles and Suicide, only reimagined on an epic scale. He's not lost his way with a tune, either. If the Bourne franchise theme "Extreme Ways" is now his most famous song, it finds a worthy successor in "Erupt & Matter". And once the listener has grown accumstomed to the anthemic quality of the choruses, songs such as the belting "The Light Is Clear in My Eyes" sweep all before them.
"They're gonna hang us out to dry," runs a line in opener "Hey Hey" and although the socio-political intent is neither constant nor explicit, the general tone, especially in "Break. Doubt", is suffused with passion and anger. It's an enjoyable storm of an album, very different from anything its creator has done before, but a welcome detonation into new terrain.
Moby has relocated his noisy inner punk and put him to good use
rating
Explore topics
Share this article