Collateral, BBC Two review - a lecture or a drama? |

reviews, news & interviews
Collateral, BBC Two review - a lecture or a drama?
Collateral, BBC Two review - a lecture or a drama?
David Hare's state of the nation address, disguised as a crime thriller
Thursday, 15 February 2018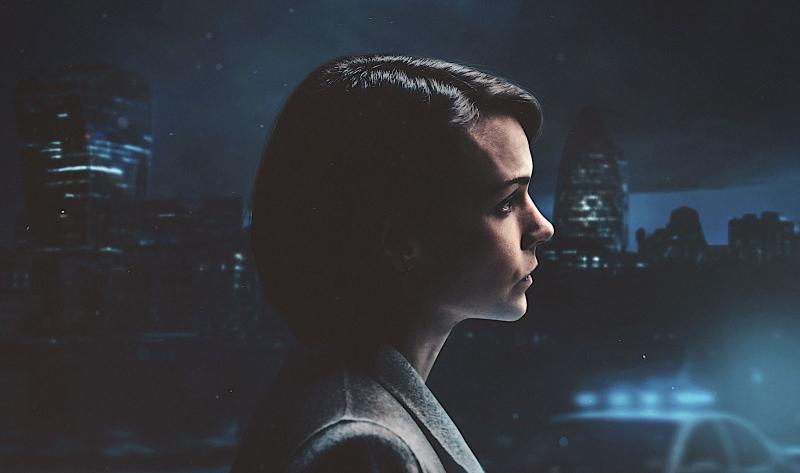 Disdainful: Carey Mulligan as DI Kip Glaspie
It says something about the state of television that sooner or later every actor has to play a cop or a spy.
Latest in line is
Carey Mulligan
, starring as DI Kip Glaspie in
David Hare
's new four-parter
Collateral
.
This is, on the face of it, a thriller. The wheels of detection spun into action after the puzzling death of Abdullah Asif, a pizza delivery man who'd just delivered a quattro formaggi to harassed mother of two, Karen Mars (Billie Piper). Karen indignantly pointed out that the pizza in question lacked its requested additional topping, though this did not prove to be the motive for Asif's murder. Nonetheless, moments later he was shot dead in front of her house.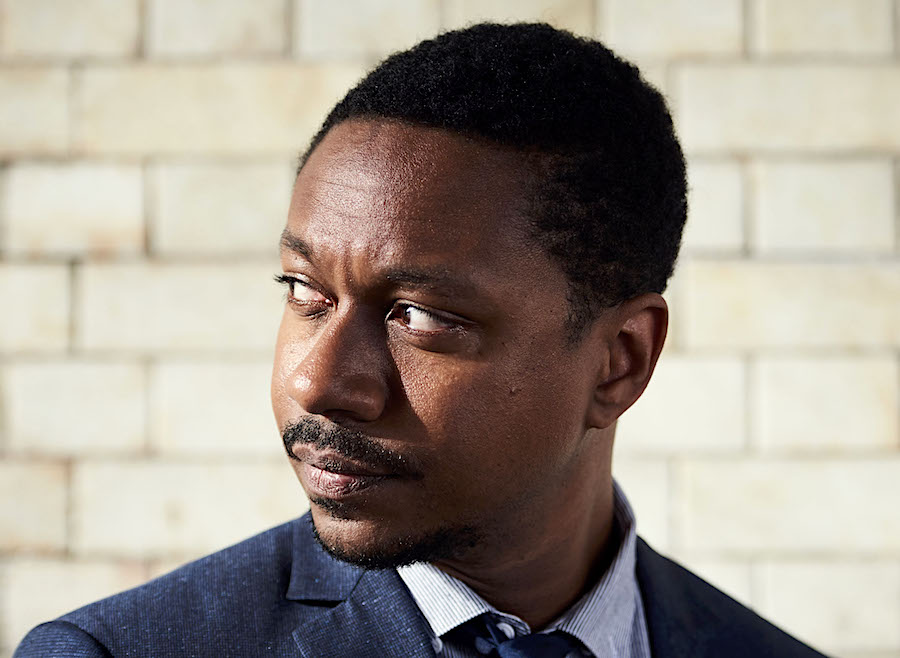 Oddly, Karen didn't seem very keen to call the police, but somebody did, and the sleeping (and pregnant) DI Glaspie got the nod. Soon she was flashing her police badge as she went through the crime scene tape, brushing aside a reporter from squalid freesheet the Evening Standard who insisted the victim was killed because he was a Muslim.
So far it looks most likely that Asif was the victim of mistaken identity (I could, of course, be wrong). Anyway, DI Glaspie resisted jumping to any conclusions, though her suspicions were aroused when she discovered that Asif was only dispatched with the karmically challenged pizza after it had originally been assigned to another delivery rider, Mikey Gowans (Brian Vernel). Mikey is a sullen white youth and the kind of slightly dodgy character who usually gets fingered for the crime in shows like Lewis. For no convincing reason, his boss had, at the last moment, given this particular delivery to Asif instead.
But this being a David Hare product, all this investigation stuff is mere camouflage for the author's more "profound" messages (we think here of his laboriously didactic "Worricker" spy trilogy, also hamstrung by Hare's "tell, don't show" approach). In Collateral, if they were taking the cop business seriously they'd never have cast Mulligan, because she goes about her work with a patronising, disdainful air, as if she really ought to be chairing meetings at some multinational quango rather than poking around crime scenes in the middle of the night. The only light relief is provided by her partner DS Bilk, played with an acerbic splash of scepticism by Nathaniel Martello-White (pictured above).
Before long, their investigation turned up the news that Asif and his sisters were illegal immigrants who used to work in a hotel in Aleppo before they fled from the fighting. "They're what our leaders call 'genuine asylum seekers'," said DI Glaspie sarcastically. She reassured Asif's sisters that "you're among the victims", even though she knows hardly anything about them.
The immigration theme is one of the author's chief preoccupations, since a bit later we saw the Deputy Leader of the Labour party on TV, coming over a bit shifty about "a proper control of numbers". This helpfully led straight to Collateral's other main idea, which is the deplorable state of the Labour party itself. This has been a key Hare leitmotif, from The Absence of War to his forthcoming piece for the National Theatre I'm Not Running, and it's personified here by David Mars (John Simm), a Labour MP under pressure in both the private and professional spheres. His obsession with Labour has, according to his TV presenter girlfriend Suki (Kim Medcalf), made him "boring", and she also reckons "you no longer have any idea who you actually are."
It will not have escaped the astute reader's notice that Mars shares a surname with the aforementioned Karen, the couple having been in a marriage which lasted mere months, but has left them with a child. Having had a spat with Suki, David was soon round consoling Karen, still reeling from the murder outside her front door. Stranger still, we learned that David also had an affair with Jane Oliver, the lesbian vicar (Nicola Walker), though she describes it as "just an episode". Jane has moved on to a new relationship with Chinese student Linh (Kae Alexander, pictured above with Walker), who is now another illegal immigrant, having overstayed her visa. She also seems to be the only witness to the Asif killing. And she's been telling lies to the police. It's exhausting, already.
Sooner or later every actor has to play a cop or a spy
rating
Share this article