CD: Bon Voyage Organization - Jungle? Quelle Jungle? |

reviews, news & interviews
CD: Bon Voyage Organization - Jungle? Quelle Jungle?
CD: Bon Voyage Organization - Jungle? Quelle Jungle?
Clever but detached Gallic tribute to Seventies glossiness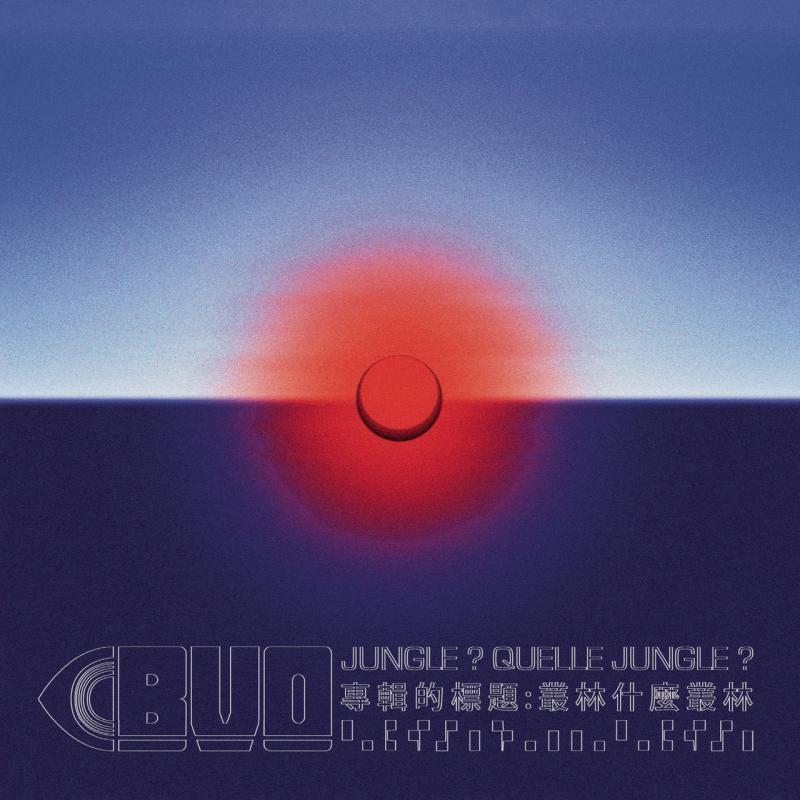 Bon Voyage Organization's 'Jungle? Quelle Jungle?': terrifically clever
Although its opening minute suggests one of Can's Ethnological Forgery Series tracks, Jungle? Quelle Jungle? quickly sets its stall with gentle whacka-whacka guitar, a Cerrone-type or South African-styled female chorale, fusion-jazz woodwind, shimmering electric piano, Latin percussion, squelchy bass and a touch of Space's space disco. There is a lot going on.
Essentially, the album – its title a reference to Supertramp's Crisis What Crisis – marries yacht rock and the smooth, Côte d'Azur side of disco. Fire Island, this is not. Instead, this could have packed the light-up dance-floor of Paris' Chalet du Lac in 1976 or 1977.
Getting a handle on Jungle? Quelle Jungle? isn't difficult but what perplexes is why such an album been fabricated. It sounds expensive and glossy, and is terrifically clever but lacks joy. Surely those behind it would have the nous to create something which hid its bricolage nature more successfully? Or to avoid edging into parody? And imbue it with a sense of fun? Apparently not.
Jungle? Quelle Jungle? has not come from nowhere. Ten years ago a French trio called Jordan released their only album, Oh No! We are Dominos. Produced by Jay Pellici, whose credits also include Avi Buffalo, Deerhoof and Sleater-Kinney, it employed Pixies-like stop-start songs, yelping vocals, odd bits of Afro guitar and parping keyboards. The lyrics were in English and it may as well have been by an American art-rock band. After that, the band faded from view but one-third of the line-up resurfaced in 2011 as the prime mover of electro-disco outfit Bon Voyage. Adrien Durand had made his next move.
Fast forward to 2017 when Durand claimed the producer credit for Amadou & Mariam's last album, La Confusion. Now, a full album arrives under the imprimatur Bon Voyage Organization. Through-and-through, it is Durand's project. Jungle? Quelle Jungle? is also an efficient, if deliberate and soulless, construct.
Overleaf: watch the video for "Goma" from Bon Voyage Organization's Jungle? Quelle Jungle?
'Jungle? Quelle Jungle?' marries yacht rock and the smooth, Côte d'Azur side of disco
rating
Explore topics
Share this article