CD: Jim James - Uniform Distortion |

reviews, news & interviews
CD: Jim James - Uniform Distortion
CD: Jim James - Uniform Distortion
My Morning Jacket man's fourth solo album is his best so far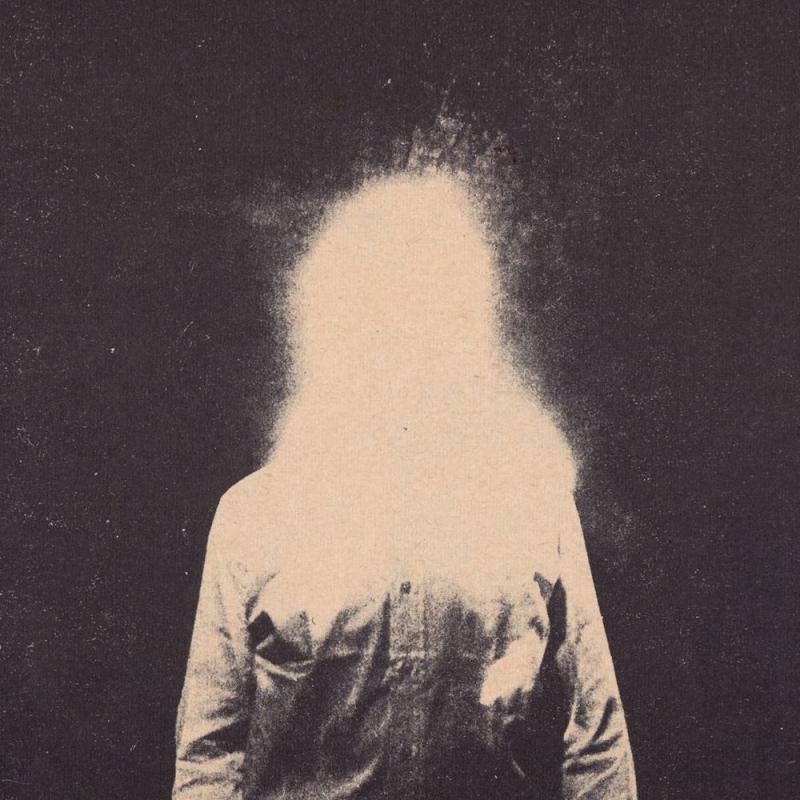 Jim James' 'Uniform Distortion': underpinned by disquiet
How great is Uniform Distortion? As great as Greg Sage's Straight Ahead or Neil Young & Crazy Horse's Ragged Glory or Dungen's Ta det lugnt or Alex Chilton's Like Flies On Sherbert. That's how great Uniform Distortion is.
Uniform Distortion is the fourth solo by Jim James, mainstay of My Morning Jacket and in-demand producer and collaborator. He's helmed albums by Basia Bulat and Dean Wareham and, most recently, contributed to Laura Veirs' The Lookout. His last solo album, Tribute To 2, was a covers set where he tackled songs by such unlikely bedfellows as Al Bowlly, Dylan and ELP. Tribute To 2's predecessor Eternally Even had more than a whiff of Sly Stone. Magpie-minded he might be but Uniform Distortion does not lack focus.
Initially, James's trademark overdriven, distorted guitar and a potent drum sound halfway between a jackhammer and The Glitter Band attract attention. Then, as the album beds in with "Out Of Time" and the lovely "Throwback" – titles confirming a sense of being not at one with the times – it becomes clear Uniform Distortion is about its songs. Ones as poppy as "You Get To Rome" with its Electric Light Orchestra undertones, the careening, hyper-melodic, harmony infused "Yes To Everything" and "Better Late Than Never's" fuzz-filled power pop . Balance that with "Out Of Time's" freak-out guitar mid-section, the brooding, openly Neil Young-esque "No Secrets" and the gospel-style final track "Too Good To Be True", and the result is an album underpinning joy with disquiet at how truth is harder and harder to discern: information is uniformly distorted before its dissemination.
In keeping with this theme, the album's cover of a seemingly vapourising figure is drawn from 1971's The Last Whole Earth Catalogue, the seminal directory of alternatives to the mainstream. James has been taking a hard look at his place in the world and, so inspired, has made his best and most energised album to date.
'Uniform Distortion' is an album where joy is underpinned by disquiet at how truth is harder and harder to discern
rating
Share this article