Matangi/Maya/M I A review - not your average popstar |

reviews, news & interviews
Matangi/Maya/M.I.A. review - not your average popstar
Matangi/Maya/M.I.A. review - not your average popstar
From asylum-seeker to Grammy-winner, documentary reveals the activist behind the music
Saturday, 22 September 2018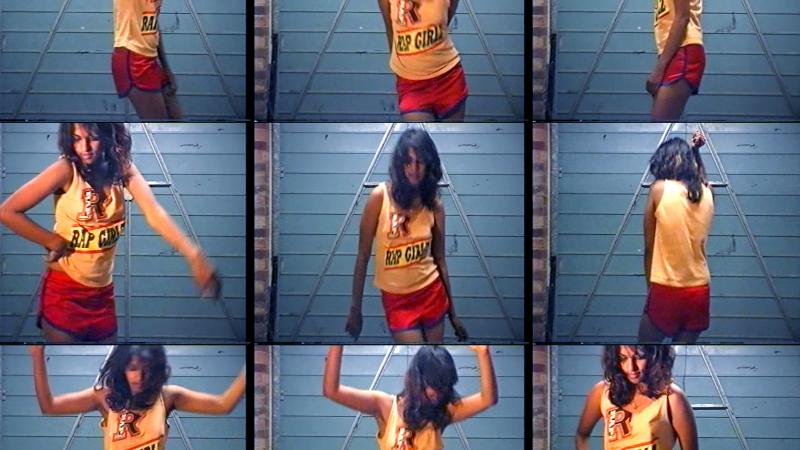 Why is M.I.A. such a problematic pop star? Why can't she just shut up and release a hit? Tellingly, this is the very question the singer poses at the start of Matangi/Maya/M.I.A - a question she's been asked throughout her career, from interviewers to management.
Across its runtime, the
documentary
answers this in no uncertain terms: this is who she's always been, and mainstream success is a by-product of her unflinching, challenging nature. It builds a compelling picture of one of music's most singular stars.
Matangi/Maya/M.I.A. (titled after her birth name, anglicised nickname and popstar alias) sees the singer reclaim her narrative. This is not a biography; it is a manifesto. For those familiar with M.I.A.'s career, it is an extension of her music, videos and Twitter feed - a personal grappling, and an international condemnation, of the Sri Lankan civil war.
M.I.A. is a child of this war. Her father was a founder of the Tamil resistance, who fought government forces in guerrilla-style warfare. The atrocities committed are largely ignored by the outside world, yet M.I.A. was forged in its fires, before returning the UK aged 11. From her council house in London, with her father still fighting in Sri Lanka, Maya became an aspiring filmmaker, gifting the film a trove of early home footage. We witness the seeds of her fascination with the conflict, its effect on her own family, and the silence from international bodies. She interviews her own siblings about her father's culpability, and travels back to the capital Colombo to better understand her identity.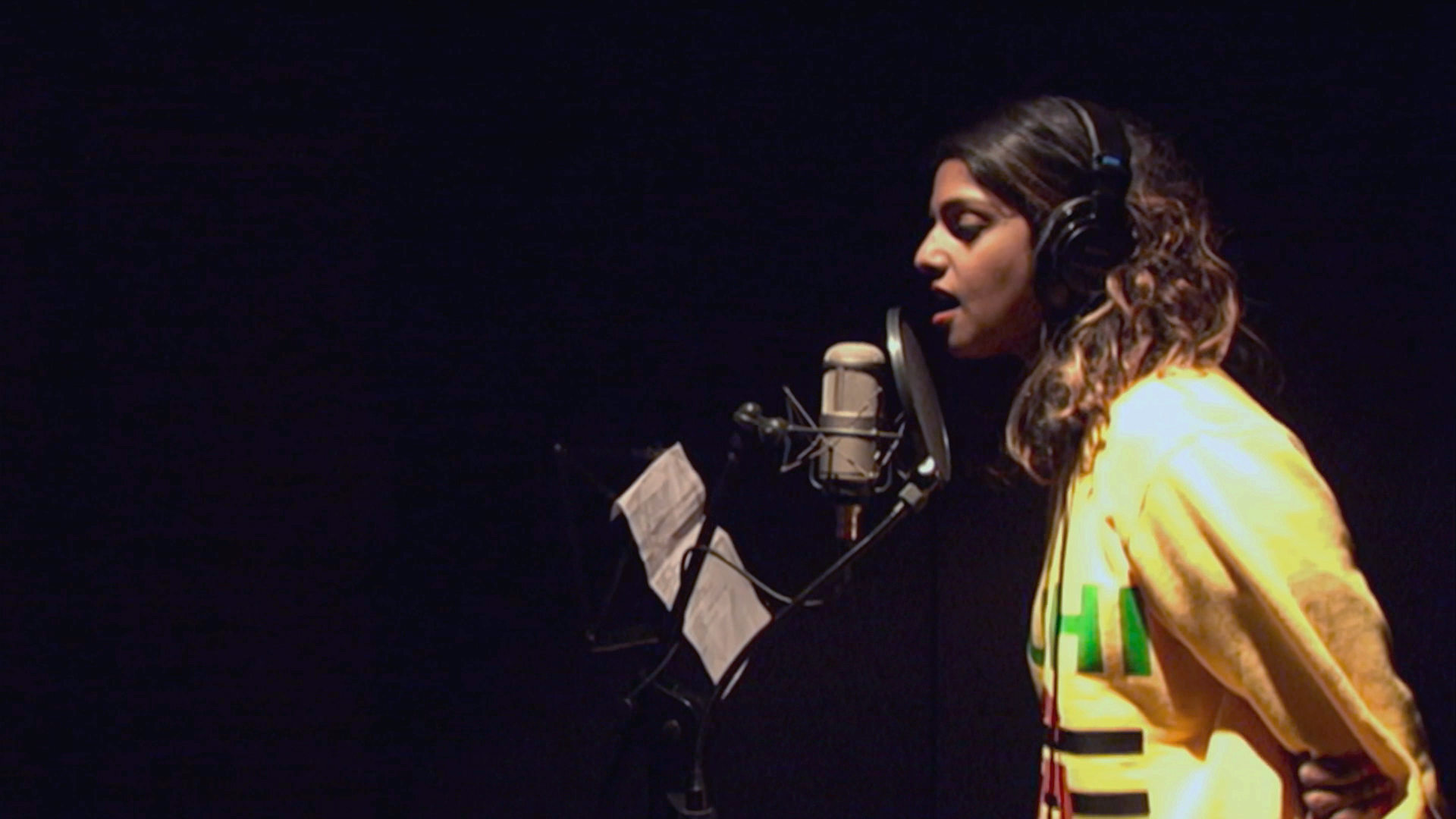 The film is an invigorating watch, perfectly encapsulating both the adrenaline rush of her quick rise and her suffocating survivor's guilt. One moment she's crowdsurfing sold-out venues, the next she's asking her half-blinded grandmother about when she was shot. The whiplash between polar opposites is enough to make you feel nauseous, and that's exactly how it feels for M.I.A. The reality of her experiences clashes with her portrayal in the American media, who accuse her of ignorance and profiteering off a poor immigrant narrative.
Matangi/Maya/M.I.A. is directed by M.I.A.'s long-time friend Stephen Loveridge, and his lens is aimed at the person behind the enigma - the Maya that he knows. The two were friends from college, and the film shows she's remained the same precocious yet sensitive person from humble origins to LA mansion. M.I.A. was reportedly shocked by the final edit, fearing Loveridge had revealed too much of herself and not given enough time to her music, which barely gets a look in. Her lack of input in the edit is surprising, because the film plays as the perfect riposte to her critics, showing an empathetic and sincere Tamil girl using her platform to highlight the struggles of her people.
This is not a music documentary in the traditional sense: there's about four minutes of studio footage, and not even a mention of her three albums post-Kala in 2007. Nor is it particularly impartial, compiled by a close friend from 700 hours of home footage with few outside contributors. It's less a documentary about M.I.A.'s music, and more a companion piece for her output - honest, angry, headstrong and ambitious. She's long been hailed as one of the 21st century's most original and controversial pop stars - this film all but confirms it.
M.I.A. was reportedly shocked by the final edit, fearing Loveridge had revealed too much of herself
rating
Explore topics
Share this article