CD: Deafkids - Metaprogramação |

reviews, news & interviews
CD: Deafkids - Metaprogramação
CD: Deafkids - Metaprogramação
Brazilian noisy psychedelicists play a blinder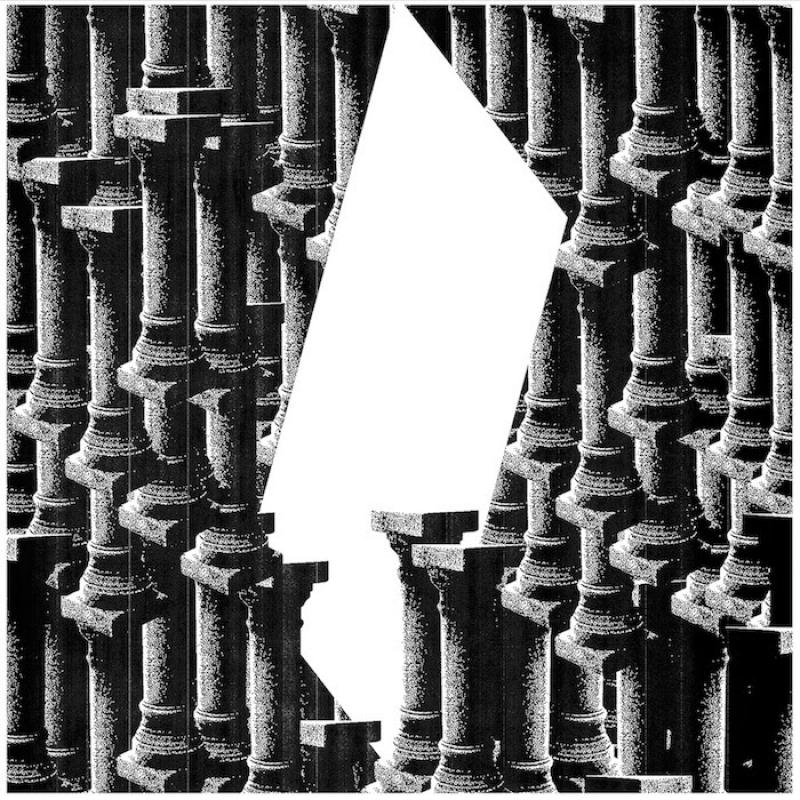 Deafkids: a scorched earth approach to punk, metal and way-out jazz shapes
Metaprogramação is the third album from Deafkids, the chaotic mass of hair and flailing limbs that put on a fine display at last summer's Supersonic Festival, during a recent rare visit to the UK. As with the band's previous fare, it's a whoozy psychedelic concoction that sits very heavily indeed.
Characterised by weirded out 1970s' Dr Who-type sound effects rubbing up alongside guitars and vocals that are manipulated and twisted beyond all recognition in a musical stew that is driven by ferocious polyrhythms that never let up, this is an album that sits in an orbit as far from the mainstream that it is possible to get while resisting any temptation to collapse into a discordant cacophony.
Kicking off with the industrial plainsong of "Vox Dei", Deafkids lay down the soundtrack to a riot in a dystopian, claustrophobic world that is frantic and disorientating in equal parts. Tracks flow seamlessly into one another as tunes that are not exactly instrumental, but which manipulate Dvglas' vocals into something that no longer resembles the human voice, take a scorched earth approach to punk, metal and way-out jazz shapes. Metaprogramação may not be melodic in any traditional sense but it surely is a wild and diverse journey to places unknown and exciting.
"Templo do Caos" drives the point home with a mad polyrhythmic groove and delay-saturated vocals that mutates into a frenzied and ferocious berserker thrash before lurching into the short drumming interlude of "Espirais da Loucura" and the magnificent "Raiz Negativa". Here, a throbbing groove is punctuated by urgent, short and disorientating riffing before a piledriving tsunami storms in like the sound of modern urban warfare. Indeed, Deafkids might prove to be too avant garde for the metalheads and too metal for the sonic weirdoes but Metaprogramação is musical dynamite for those in need of some aural spice to jump-start the senses.
Metaprogramação is musical dynamite for those in need of some aural spice to jump-start the senses
rating
Share this article