CD: Lightning Bolt - Fantasy Empire |

reviews, news & interviews
CD: Lightning Bolt - Fantasy Empire
CD: Lightning Bolt - Fantasy Empire
Manic noise-rockers return on top form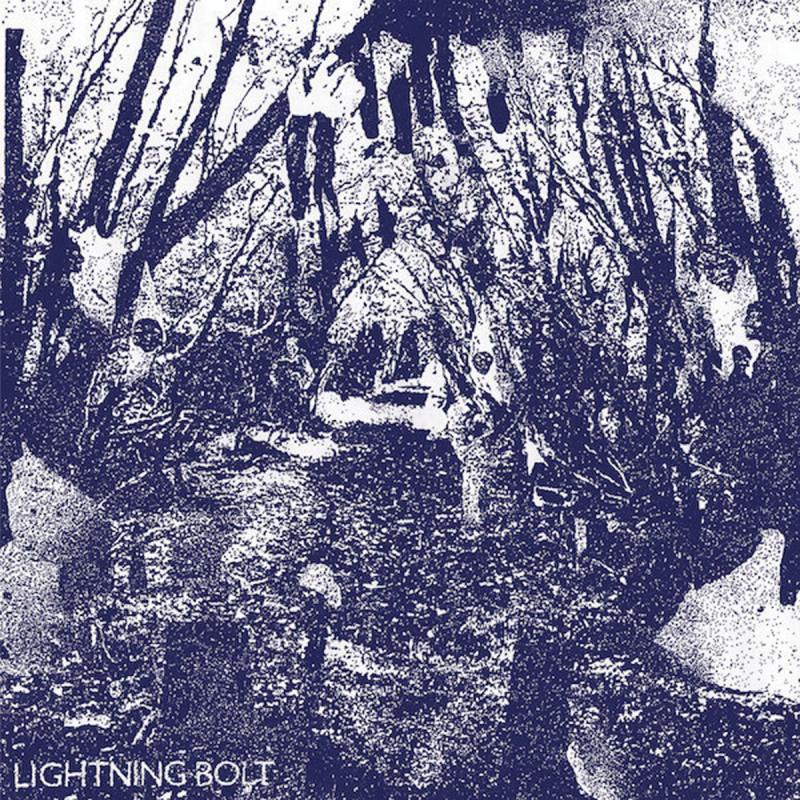 Lightning Bolt: interpret the landscape
Anyone whose attention was caught by Royal Blood's recent explosion in popularity and who imagines the Brighton duo as rock innovators, with their bass and drum approach, may be surprised to hear that Lightning Bolt have been ploughing that particular furrow since the 1990s. In fact, Fantasy Empire is the Rhode Island band's sixth album and its first since 2009's monumental Earthly Delights. The two bands' chosen instrumentation is their only similarity though. Instead of heavy blues riffs, Lightning Bolt churn out joyous, high-speed noise-rock that frequently suggests twisted, industrial techno with occasional, heavily distorted vocals.
Fantasy Empire doesn't deviate much from Lightning Bolt's trademark sound and opening track "The Metal East" pretty much flags up what is to come. Distorted bass, hyperactive drums and fuzzy, lo-fi vocals come together in a whirlwind of relentless hardcore punk with enough weirdness thrown in to make them truly individual. "Over the River and Through the Woods" is similarly an amphetamine rush with some of the most manic drumming that's likely to be heard all year, while "Horsepower" lays down a galloping riff and lyrics of righteous indignation to match, as Brian Chippendale howls "We go to war, protect an idea, one that can't even feed the poor".
There are signposts to the outside world on Fantasy Empire, with hints of the Butthole Surfers at their most warped in "King of my World", while "Mythmaster" suggests Public Image Limited's "Lollipop Opera" but reduced to its absolute fundamentals. Nevertheless, Lightning Bolt's latest is out there on its own with a fierce intensity, soaked in adrenaline: this is especially true of final tune "Snow White (and the 7 Dwarves Fans)", an 11-minute epic that pounds away with enough power to light a city. Almost 20 years since they first got together, it's fair to say that Lightning Bolt are showing no signs of slowing down.
Distorted bass, hyperactive drums and fuzzy, lo-fi vocals come together in a whirlwind of relentless hardcore punk with enough weirdness thrown in to make them truly individual
rating
Share this article