Suicidal: In Our Own Words, Channel 5 review - why are so many men killing themselves? |

reviews, news & interviews
Suicidal: In Our Own Words, Channel 5 review - why are so many men killing themselves?
Suicidal: In Our Own Words, Channel 5 review - why are so many men killing themselves?
Harrowing and heartbreaking documentary in which six male mental health patients open up
Wednesday, 11 September 2019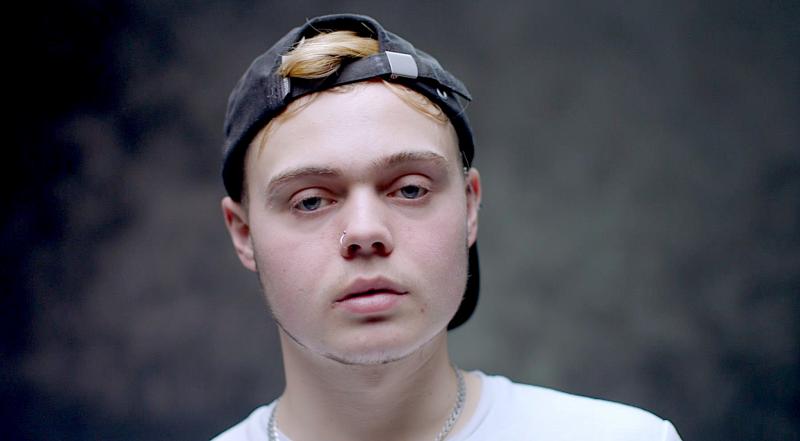 Jack: 'I feel defeated'
September 10 is World Suicide Prevention Day, and Channel 5 marked the occasion with this sobering documentary. Focusing on male suicide – incredibly, now the UK's biggest killer of men under 45 – it studied six patients at the Riverside Mental Health Centre in Hillingdon, west London.
The results were both harrowing and heartbreaking.
Director Rachel Harvie stood back and let her interviewees tell their stories, which served as both therapy and confessional. Charlie, a sad, mild-mannered boy of 18 covered in self-inflicted scars, has been diagnosed with ADHD, depression, social anxiety and "emotional disregulation". Cut through the fancy shrink-speak, though, and his problems stemmed from being brutally bullied in his earlier years. He's been yearning for oblivion ever since – "that's the appeal – just silence", as he put it.
Leo, reliant on a church support group in Acton for his survival, has tried to kill himself in numerous ways, including overdosing, slitting his own throat and jumping in a river. "Every day there's no rest," he reflected. "It's like the devil wants me dead so bad." Leo evidently suffers delusions and hears voices in his head urging him to kill himself, but other patients had more empirical explanations for their life-terminating urges. Ron (63) was terrified of the imminent death of his gravely ill partner, Jen, who's in a hospice. "If she goes I go – she's my life," he sobbed. Nineteen-year-old Jack has been left emotionally shattered by the deaths of his parents and grandfather, and just couldn't see a reason to keep on keeping on – "I feel defeated, I feel weak. Very lost."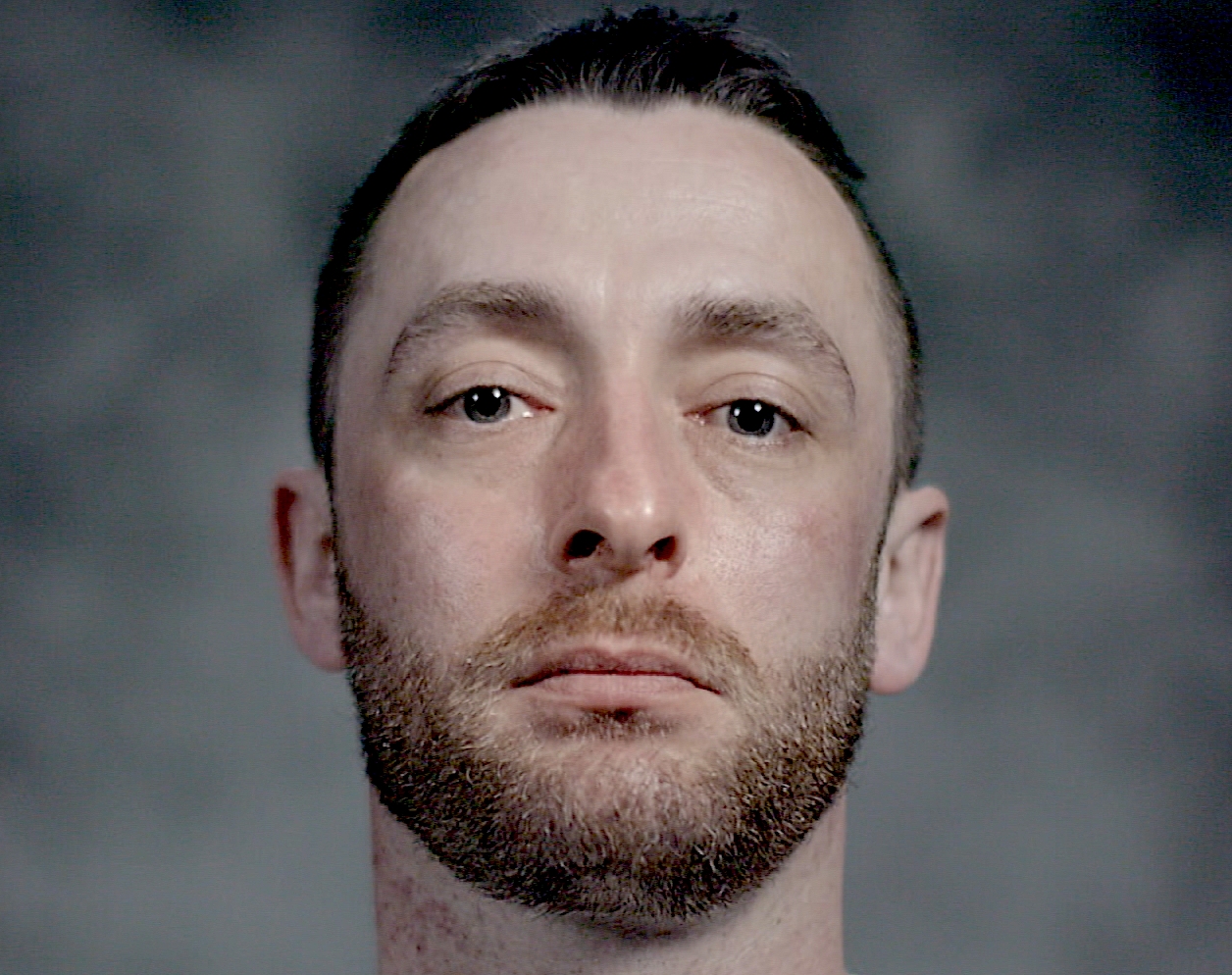 All this made agonising viewing, and one wondered if it was wise to keep immersing oneself in so much misery. At least Stewart Hampton (pictured above), an army lance-corporal, refused to feel sorry for himself, even after deliberately crashing his car into a motorway barrier (he felt "a bit disappointed" on finding himself completely unscathed). He's been caught out by the so-called "crisis of masculinity". He used to let off steam by getting drunk and looking for a fight, but even the military don't condone this sort of behaviour nowadays. "Old-fashioned manly men are going out of fashion," he reckoned. They should have got Stewart together with Charlie, who was asked what he thought "being a man feels like". "Being able to cope with things," he replied.
Teaching their patients to cope is the objective at the Riverside Centre, but it's a perpetual work in progress, with uncertain results. Harvie had done a skilful and empathetic job in getting her subjects to talk so freely, but since each case had a different story and individual reasons for wanting to die, we were none the wiser about why we're in the midst of a suicide epidemic. A kinder, gentler world might help.
One wondered if it was wise to keep immersing oneself in so much misery
rating
Explore topics
Share this article