Album: X – Alphabetland |

reviews, news & interviews
Album: X – Alphabetland
Album: X – Alphabetland
Rootsy punk veterans return on an unexpected high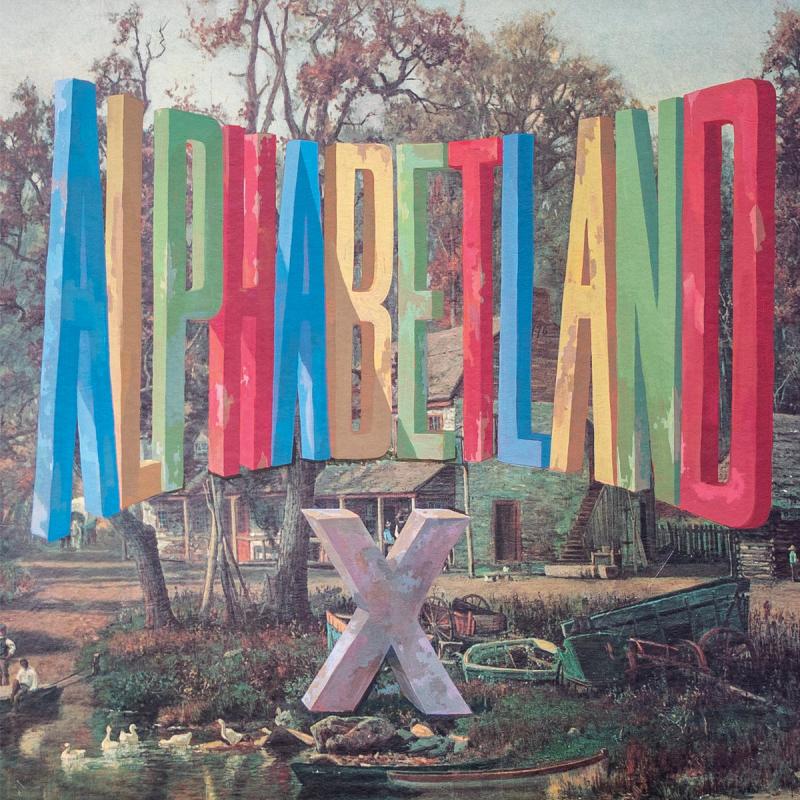 Alphabetland: sharp and sweet
It's 35 years since the original and best loved line up of X last released any new material: the less than special Ain't Love Grand. Somewhat unexpectedly then, a new album, Alphabetland has appeared out of the ether and it's certainly up there with the band's spectacular, first four discs.
40 years on from X's lively debut, Los Angeles, Exene, John Doe, DJ Bonebrake and returned guitarist, Billy Zoom are still taking elements of raw rockabilly and The Doors' more impressive moments and marrying them to a US blue-collar lyricism that makes Bruce Springsteen sound like a troubadour of insubstantial fluff in comparison. As during their late 70s and early 80s run, the songs on Alphabetland have more in common with Charles Bukowski's gritty but poetic turn of phrase than with their West Coast punk rock contemporaries' nihilistic howling, while cooking up a rootsy but raucous Americana style that is shot through with social commentary that never feels overly worthy or preachy.
The opening salvo of the album's title track is sharp and sweet, "Water and Wine" is truly barnstorming stuff, while "Strange Life" feels like it's powered by several bottles of potent moonshine. Alphabetland is no slow, gentle glide into middle of the road comfort. Far from it. It has X still showing serious bite and refusing to make peace with the world as they crash through their 60s, with Exene still singing "I wish I was someone else / Someone I don't even know" on "Angel on the Road". They even revamp a couple of their first tunes, "Delta 88 Nightmare" and "Cyrano De Berger's Back" and shoot them through with plenty of new fire.
This is no lame, end of career cash-in. Alphabetland comes direct from the essence of one of the USA's greatest original punk bands and it has to be hoped that there's plenty more to come yet.
Alphabetland comes direct from the essence of one of the USA's greatest original punk bands
rating
Share this article