Album: Jehnny Beth - To Love Is To Live |

reviews, news & interviews
Album: Jehnny Beth - To Love Is To Live
Album: Jehnny Beth - To Love Is To Live
Former Savages leader lets her guard down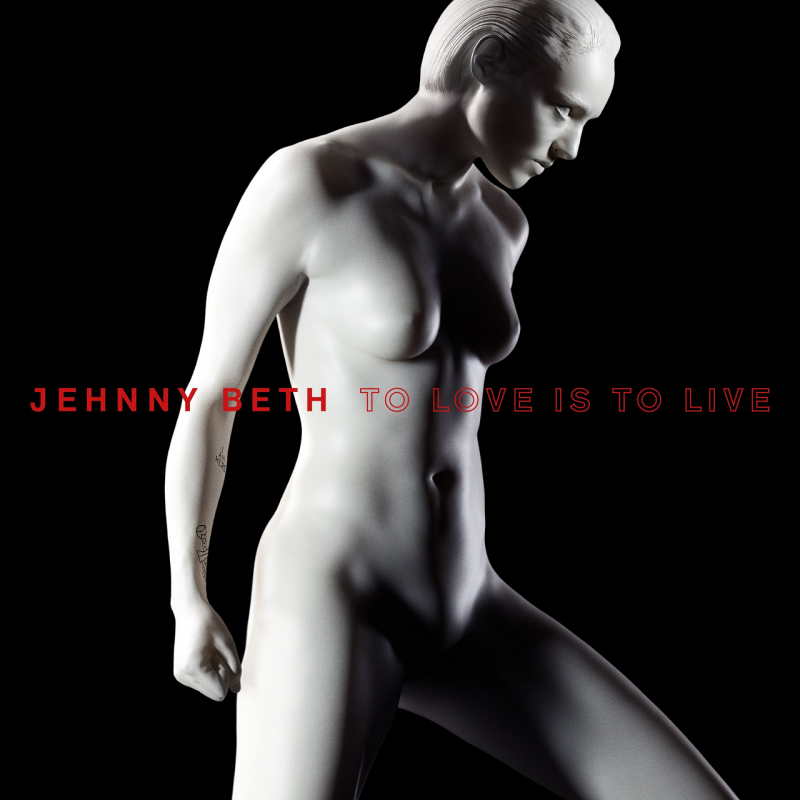 Jehnny Beth was the formidable and mysterious leader of Savages' flinty monochrome attack, remoulding stark post-punk into gender-fluid shapes.
Retiring the band after two Mercury-nominated
albums
, and returning to
France
after more than a decade of self-discovery in London, this solo debut is the product of an intense period of self-reflection, softening the carapace of her English persona to ponder innocence and rustic roots.
Beth's friend PJ Harvey laughingly dismissed her poetry as "terrible", and even Cillian Murphy's spoken-word turn can't redeem some po-faced portentousness, or a chilly air of theory familiar from French erotic provocateurs such as Catherine Breillat. Mostly, though, Beth digs deeper, building an artistic identity capable of both transgressive rampages and introspective quiet.
Ambivalence is constant, as she plays with guilt and pines for innocence. "We Will Sin Together" suggests Jean Genet-like underworld adventures beyond good and evil, but allows for simple, lusty pleasure ("All I want is your sexy eyes/Your legs parting to the skies"). "Flower" is a breathily shivering ode to an LA stripper, delicate falling leaves of guitar adding grace to its electro glide. The thrusting cyber-swagger of "I'm the Man" dives deepest into Savages territory, only to make a startling feint into Seventies boudoir balladry, like Barry White gatecrashing The Prodigy. Even cocky humour slips in, when the elusive feminine Pimpernel of "Heroine" insists: "All I want is some good use of my great body."
Beth's rediscovery of her schoolgirl studies in jazz piano and literary bent both pay off in "The Rooms", an enigmatic vignette of secret erotic exchanges with a heavy, languid atmosphere of French provincial shadows. "The French Countryside" is a limpid piano ballad, wide open to romantic ecstasy and the past. While retaining steely strength this is a fuller self-portrait, warmed by flesh and blood, remembered family and love.