Theatre Unlocked 3: Signs of activity after a long siesta |

reviews, news & interviews
Theatre Unlocked 3: Signs of activity after a long siesta
Theatre Unlocked 3: Signs of activity after a long siesta
Theatre comes to life, albeit gently, and some familiar names crop up online
Alive and in person: the cast of 'Fanny and Stella'
After a weeklong hiatus due to an absence of noteworthy material, this column is back heralding the return, as well, of something resembling live theatre.
Okay, so the Simon Stephens premiere
Blindness
at the
Donmar
doesn't actually feature actors in the flesh, and we've had word just last yesterday that illness has delayed Andrew Scott's live-stream performance from
the Old Vic
. But there's still
Fanny and Stella
alfresco in a south London beer garden to welcome playgoers back into the fold, whilst online offerings range from a near-ubiquitous Miriam Margolyes in a 20-minute premiere to the
Electric Dreams Festival
from Crossover Labs, a programme of work specifically curated to remind us what it's like to be part of an audience. Those were the days and, with luck, soon will be our days (and nights) once more.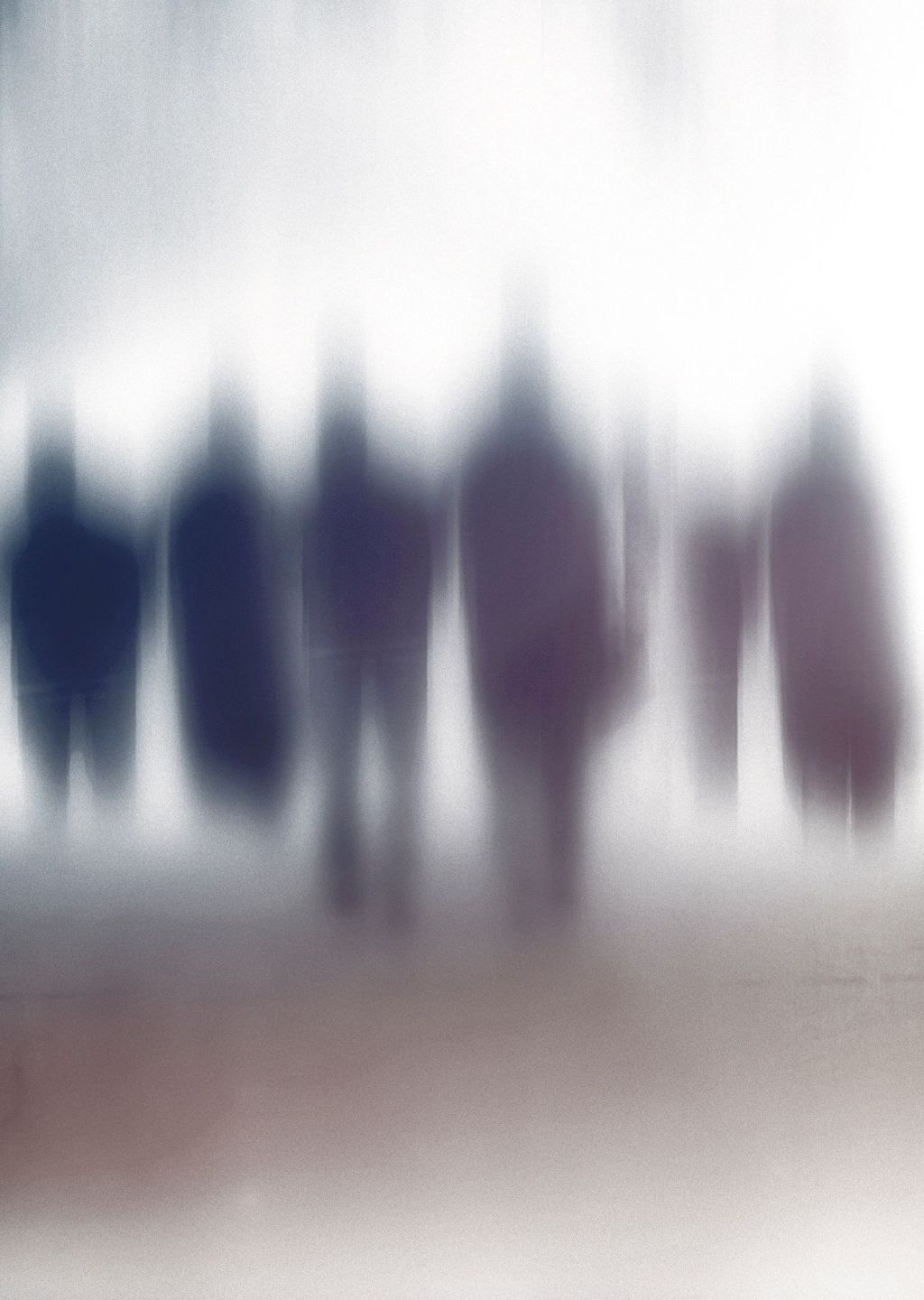 José Saramago's 1995 novel tells of a pre-Covid pandemic of blindness that spreads through an unnamed city. Now, the Portuguese Nobel laureate's work has come to the stage as a socially distanced sound installation inviting audiences into the Donmar Warehouse for the first time since their pre-lockdown revival of Caryl Churchill's Far Away had its run cut short.
The piece, adapted by Simon Stephens, features the voice of Juliet Stevenson and is being performed four times daily until August 22: there are no live performers, which means that the event, now in previews and opening to the press this weekend, can proceed as scheduled.
Fanny and Stella, Garden Theatre, Eagle
Live theatre has to resume somewhere, so why not within the newly refurbished beer garden of The Eagle in south London's Kennington Lane, which will open Aug 11 (following previews) with an open-air production of Fanny and Stella.
The musical, directed by Steven Dexter, was first seen in 2015 and again in 2019 and tells the Victorian-era story of William Frederick Park and Ernest Boulton, aka Fanny and Stella: two drag queens who were arrested for sodomy and eventually acquitted.
Watching Rosie, Original Theatre Company online
Miriam Margolyes is everywhere these days or so it seems, whether sounding off about Boris Johnson or showing us Australia through her eyes on the BBC. Now she can be seen, alongside the fine young actor Amit Shah, in a new 20 minute online play, Watching Rosie, streaming free of charge from August 6 until September 30.
The short play's cast also includes its author, Louise Coulthard, who plays Margolyes's granddaughter in this study of dementia in lockdown. Michael Fentiman directs for the Original Theatre Company, whose online production of the Sebastian Faulks novel Birdsong was a success earlier this summer.
Shades of Tay, Pitlochry Festival Theatre
Some theatres may be sitting idle during these strange times, but not Pitlochry Festival Theatre, which has married a series of short original plays with one or more company members from the Scottish playhouse's 2020 ensemble.
Premiering online August 7 and running into November, the sequence of plays ranges from five to 30 minutes in length and boasts such writers as Jo Clifford (pictured left), Timberlake Wertenbaker, Hannah Khalil, and Dan Rebellato. The Shades of Tay title, meanwhile, comes from the fact that each piece of writing has been shot at a different location along the Tay which, at 119 miles, is Scotland's longest river.
Alice, A Virtual Theme Park, Creation Theatre
Alice's Adventures in Wonderland is everywhere, or so it seems of late, including a Christopher Wheeldon ballet first seen at the Royal Opera House in 2011 and a major exhibition forthcoming at the V&A Museum in London .
The latest iteration of Lewis Carroll's classic is a live venture being performed twice daily until August 30 as a digitally enhanced immersive production utilising seven actors and some fresh material from the playwright Charlotte Keatley, author of the contemporary classic, My Mother Said I Never Should. The project brings together director-adaptor Zoe Seaton's Big Telly Theatre Company, the Oxfordshire-based Creation Theatre, and the interactive technology-minded Charisma.ai.
The 'Shades of Tay' title comes from the fact that each short play has been filmed at a different location along the Tay, Scotland's longest river
Explore topics
Share this article