Bent Coppers: Crossing the Line of Duty, BBC Two review - when crime paid handsomely for corrupt officers |

reviews, news & interviews
Bent Coppers: Crossing the Line of Duty, BBC Two review - when crime paid handsomely for corrupt officers
Bent Coppers: Crossing the Line of Duty, BBC Two review - when crime paid handsomely for corrupt officers
Astounding history of how the Met went rotten from within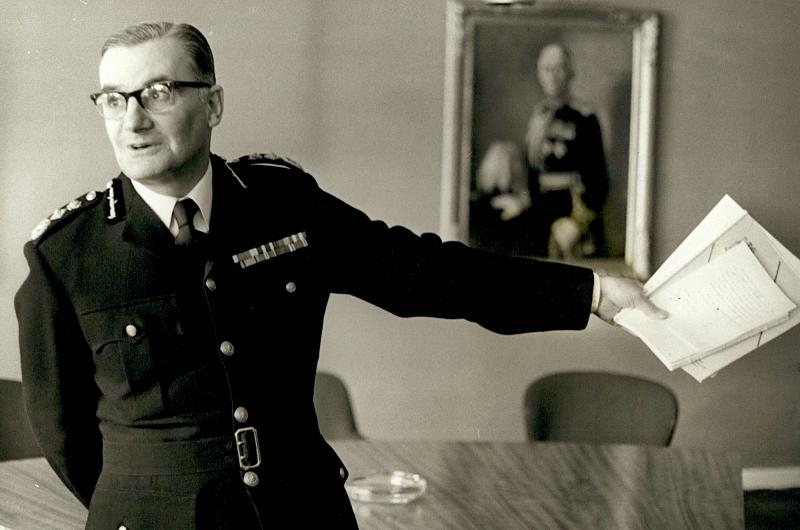 Sir Robert Mark, the Met Police Commissioner who battled corruption in the 1970s
As Line of Duty aficionados debate the identity of H and wonder who DCI Joanne Davidson shares her DNA with, this new three-part series from BBC Two investigates the history of real-life corruption in the Metropolitan Police.
Whereas the corrupt cops in
Line of Duty
seem to operate like a version of the Hydra terrorist organisation in the Marvel Comics universe, being ubiquitous and seemingly all-powerful, the real thing was shabbier and more squalid, but nonetheless widespread and brazenly, unrepentantly criminal.
The story is vividly told through interviews and atmospherically grainy archive footage depicting an old-fashioned London of seedy West End clubs, jolly coppers on the beat (sometimes in fizzy Look at Life colour) and nostalgic clips of Rover and Triumph patrol cars in flashing-light action. It was a time when, as far as the public were concerned, "the police were respected and revered and they epitomised trust and honesty and kindness," according to former Flying Squad officer Jackie Molton (pictured below). She herself helped to expose police corruption and was the inspiration behind Helen Mirren's DCI Jane Tennison in Prime Suspect.
The extent of police involvement in this morass of malfeasance had lain largely undiscovered until The Times newspaper published a whistle-blowing story in November 1969, triggered by a South London petty criminal called Michael Perry who was being blackmailed by a couple of Met detectives, DS Gordon Harris and Inspector Bernard Robson. Clandestine tape recordings of conversations between Perry and corrupt officers (many from a recorder hidden in a car boot) give the programme a frisson of immediacy – though the animated sequences illustrating this material were irritatingly feeble – while the factual details are still enough to boggle the mind. In Perry's case, the cops conned him into thinking they had his fingerprints on a lump of gelignite, which they used as leverage over him.
One of the most notorious of the Met's bent cops was Detective John Symonds (not to be confused with DCS John Simmonds, pictured below, who worked to clean up the force). We hear Symonds matter-of-factly admitting that "I know people everywhere, because I'm in a little firm in a firm" (he'd charge 50 quid a session for giving villains the benefit of his insider knowledge). It seems the Met's CID was its own hermetically-sealed criminal unit, with its officers forming a tightly-knit cadre of corruption.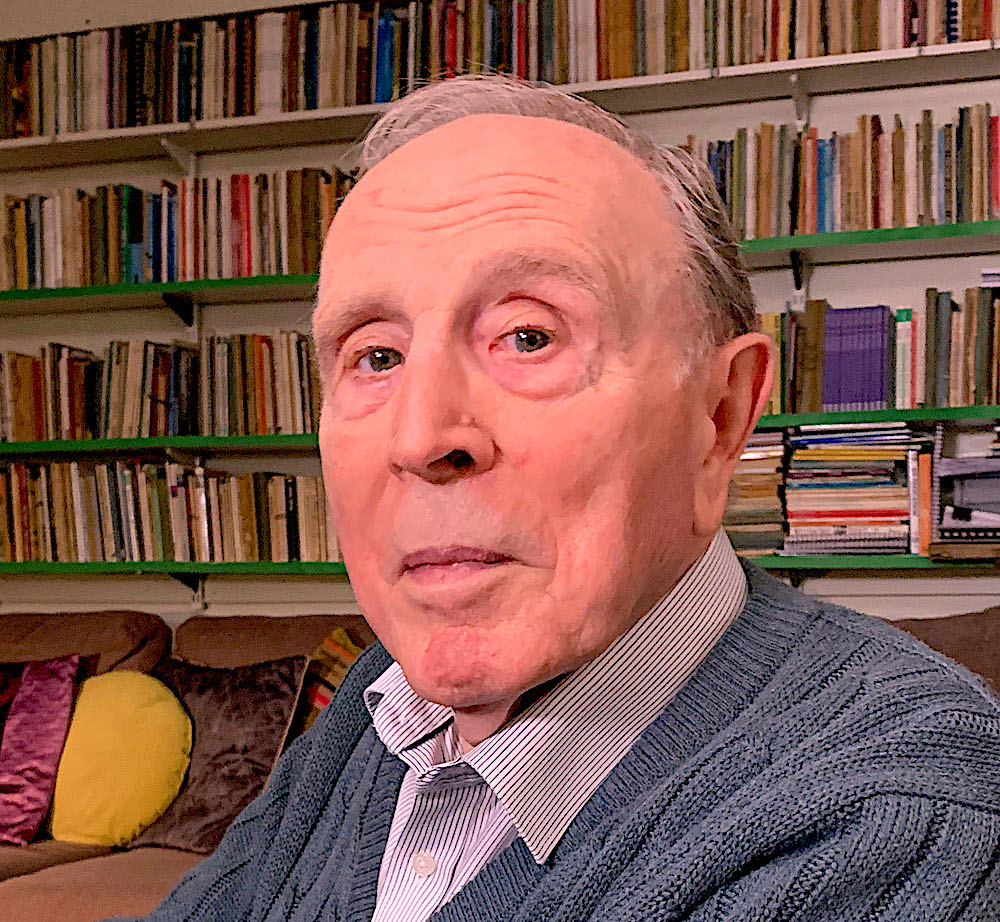 The police didn't just want to take bungs from the criminals on their patch, they wanted to go into business with them and share the proceeds. Thus, we hear Symonds explaining how a criminal, if he played the game, would have carte blanche to commit crimes "round here any time", and might even be able to call on a bit of police assistance if, for instance, he wanted to raid a pub. The police became so greedy that they ended up seizing the lion's share of the illicit earnings.
Needless to say, stamping this out was to prove no easy matter. The article in The Times, then regarded as the Establishment's in-house journal (not sure it still is), spurred the government into action. The severe and strait-laced Inspector of Constabulary Frank Williamson was sent in to investigate, but he was systematically obstructed by his assistant, DCS Bill Moody. The latter was acting on orders from the outrageously corrupt Commander Wally Virgo, as trustworthy as a three-pound note, to ensure at all costs that the "firm within a firm" was not exposed. Only Harris and Robson were jailed, while the egregious Symonds was given a couple of grand to flee the country and lie low. Incredibly, he was subsequently hired to spy for the KGB, though that wasn't explored here.
Fascinating stuff, and it makes The Sweeney look like CBeebies. Coming up in next week's part two – sex, sleaze, Soho, and the Met's Dirty Squad.