Album: Danger Mouse & Black Thought - Cheat Codes |

reviews, news & interviews
Album: Danger Mouse & Black Thought - Cheat Codes
Album: Danger Mouse & Black Thought - Cheat Codes
A thrilling reminder of what hip-hop can be when you go back to your roots with absolute focus
Wednesday, 10 August 2022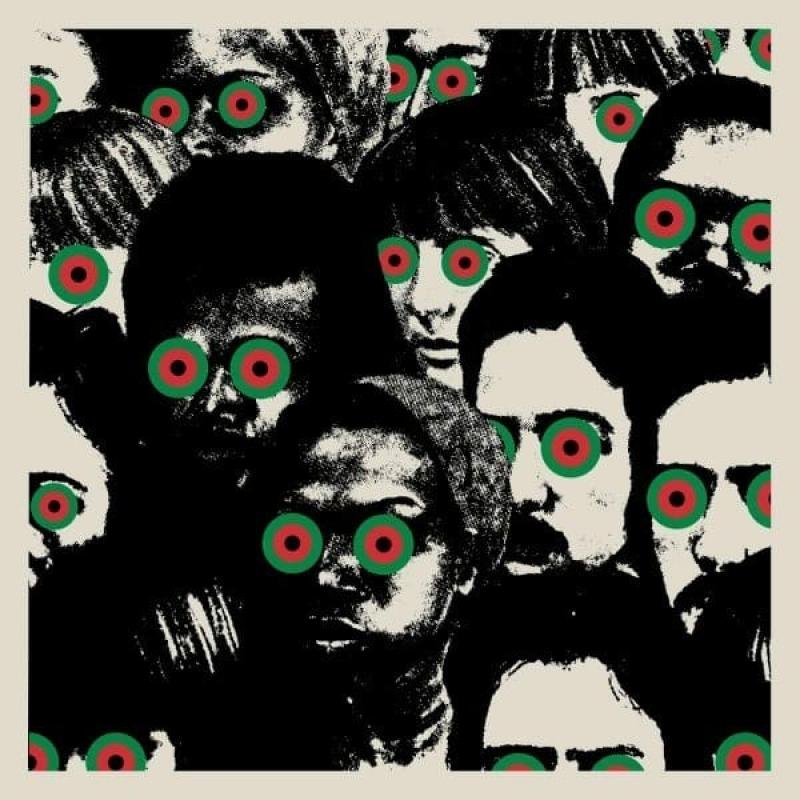 'Cheat Codes feels a lot like a high watermark'
The last time Danger Mouse (Brian Burton to his mum) dropped a hip hop album, it was 2005's The Mouse & The Mask, a witty, beaty, big and bouncy collaboration with the late, great MF DOOM. That was 17 years ago. In fairness, he's been busy with worldwide No. 1 smash hits, and production gigs for pop royalty including Adele, U2, Gorillaz and Michael Kiwanuka.
For his latest project, Cheat Codes, he's teamed up with rapper Black Thought (Tariq Trotter). A founding member of The Roots, Philadelphia hip hop legends and in-house band for US talk show host Jimmy Fallon, Trotter is considered by many to be simply the greatest of all time to do it. And if that seems a bold claim, his back catalogue, both solo and with his band, plus his legendary – and incendiary – 10-minute freestyle on Funkmaster Flex's Hot 97 show back in 2017 are compelling witnesses for the defence.
Whatever your stance on that, the pair certainly play to each other's strengths here. Trotter's devastatingly dense and compellingly complex rhymes are the perfect fit for Burton's beat-heavy backdrop and impeccably-sourced samples, and there's a thrilling, raw urgency that runs deep throughout. Shades of laid-back, psychedelic soul ("No Gold Teeth", "Because" and "Identical Deaths") sit with a confident ease alongside deeper, heavier grooves. Of these, it's the library-music clatter funk and bold brass blasts of the title track, and "Strangers", with its big bass-boom and neck-snapping groove that pay the most immediate reward.
The latter features guest-list big guns A$AP Rocky and Run the Jewels, and blazingly good though it is, it still isn't the most successful collaboration on offer. That comes from a more unexpected source.
"Belize", with its mournful mariachi horn and lilting vocal refrain marks another posthumous performance from Burton's collaborator of old, MF DOOM. Dating back to the mid-noughties, the track has been kicking around for years, but sounds utterly timeless. And while there's a sense of sentimentality informing the judgment – hearing your favourite rapper's favourite rappers trade bars and fold flows around each other is as heartbreakingly sad as it is thrilling – there's no shaking the fact that this feels a lot like a high watermark.
Ultimately, the thing that sets Cheat Codes apart is focus. There's simply no filler. No point at which the quality – or the energy – drops. It's a set of singles, it's a greatest hits, it's a playlist all of its own. It's a thrilling reminder of what hip hop can be when you have absolute focus.
"I won't stop, won't drop, won't retire / I am my own supplier, selling goods to the buyer," promises Trotter on "No Gold Teeth". We should hold the pair of them to that.
It's a thrilling reminder of what hip hop can be when you have absolute focus
rating
Explore topics
Share this article