Endeavour, Series 6, ITV review - reassuringly accomplished return of the brainy copper |

reviews, news & interviews
Endeavour, Series 6, ITV review - reassuringly accomplished return of the brainy copper
Endeavour, Series 6, ITV review - reassuringly accomplished return of the brainy copper
Dexterous detection and psychological insights in satisfying season opener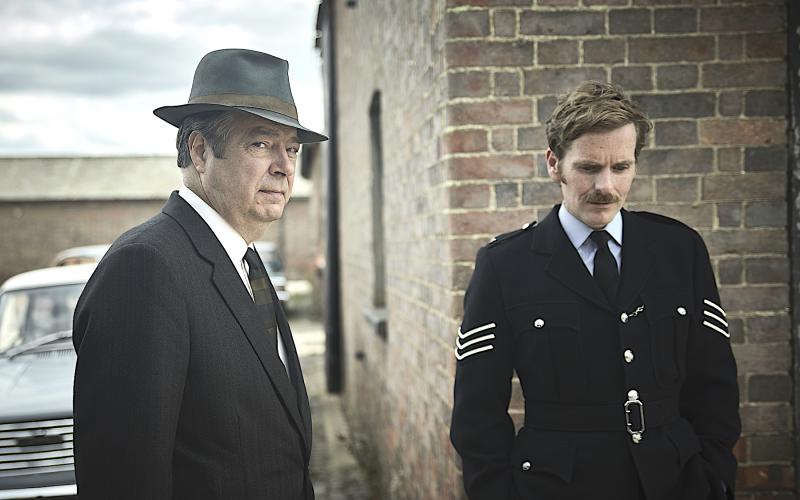 Dynamic duo: Roger Allam as Fred Thursday, Shaun Evans as Endeavour Morse
The end of series five of Endeavour found PC George Fancy shot dead, Cowley police station closed and the old crew dispersed. With Led Zeppelin on the soundtrack (it's 1969), the sixth series opened minus WPC Trewlove, but with Fred Thursday demoted and shunted off to Castle Gate police station.
As for Sgt Morse, they'd put him in uniform, given him a dinky little blue-and-white Austin 1100 and parked him in the leafy wilderness of Woodstock.
However, screenwriter Russell Lewis cheered us up with a comical little skit starring Chief Super Bright (Anton Lesser), now the star of a TV commercial promoting the life-saving benefits of the Pelican pedestrian crossing. The grainy monochrome footage looked persuasively antique. We look forward to Bright's interpretation of Sir Robert Mark's Goodyear tyre commercials.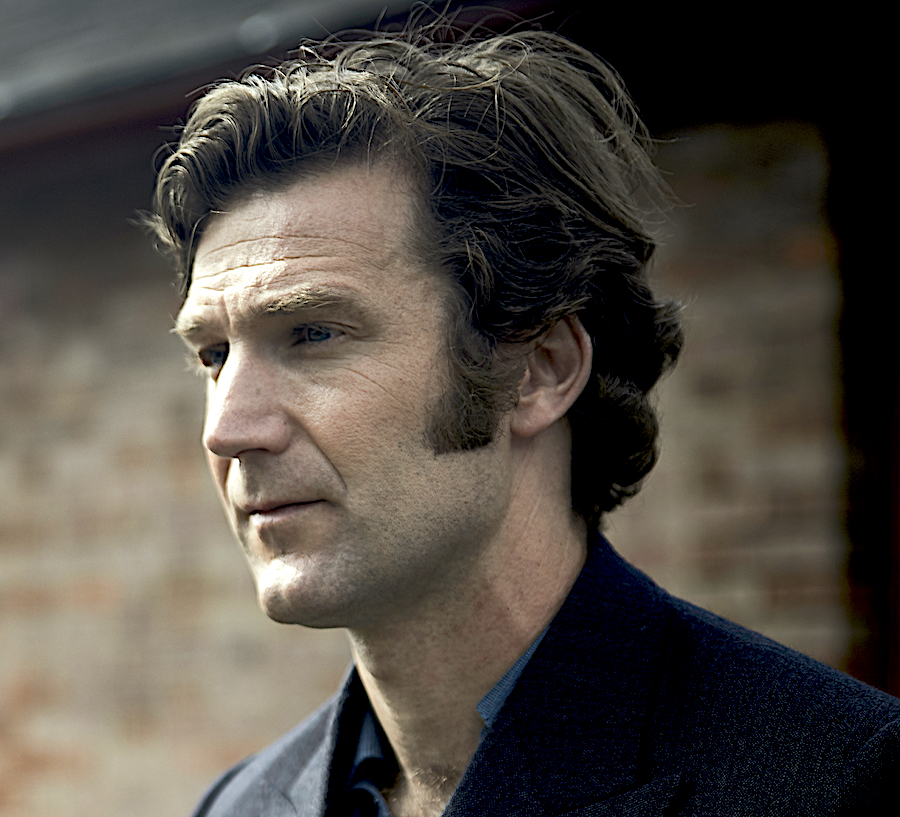 But never mind all that, there was policing to be done. Morse's search for a missing girl, Ann Kirby, lit the touchpaper on a tightly-written episode booby-trapped with some neat red herrings, which sustained a satisfying balance between plots and subplots while digging deep into the characters. As he always does, Roger Allam excelled as Thursday, now chafing silently under the iron heel of his new boss, DCI Ronnie Box (Simon Harrison, pictured above). Frequently it was enough just to let the camera sit and watch the emotions playing across Thursday's face as he swallowed another belittling aside or terse command from a superior officer who, we all know, couldn't hold a candle to Fred. Or in case we didn't know, Morse reminded us. Even DCI Box himself had to admit that Fred's disciplinary hearing had been a travesty of justice.
Although Box treated Morse like something disagreeable he'd just trodden in, inevitably our boy's trembling antennae and almost psychic gifts of perception soon put him way ahead of the thuggish DCI. For Morse, detection is like a combination of chess, a complex memory game and a very cryptic crossword. For Box, it means deciding who's the likeliest suspect to have committed the crime, then making sure the evidence fits. If it doesn't, he'll create some. "This ain't gonna be Geneva Convention," as he put it.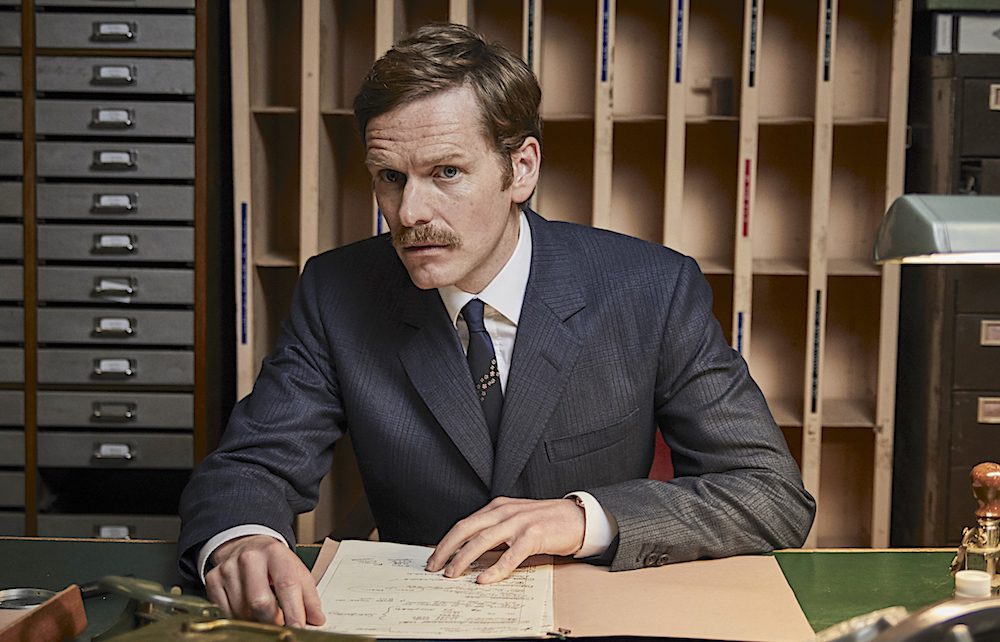 This stirred up some agonising flashbacks for Thursday, who is a fundamentally honest copper but one who has also quite often strayed into brutality or veered into what could only be called corruption. Here, apart from doing Box's bidding and trying to beat a confession out of a paedophile, Fred found himself tormented by memories of one Phil Clemence, who'd been hanged for the murder of his wife. However Fred, who'd rescued Clemence's young son Stanley from the murder scene, had helped to "find" the lethal weapon, but had been haunted ever since by Clemence's desperate claim of innocence as he was executed. Seeing Box doing his best to fit up Stanley, now a hopeless heroin addict, for the killing of at least one girl, was pushing Thursday towards a calamitous cliff edge.
Suffice to say he lives to fight another day, with a little help from Morse. Now equipped with a moustache, Shaun Evans is in complete command of the younger Morse's array of tics and traits, able to communicate disdain or disapproval with a controlled but piercing stare, and hugely enjoying – though almost imperceptibly – the devastating impact of his latest evidentiary revelation as it leaves his superior officers choking in the dust. His pièce de résistance this week was to discern, from the presence of a Degas sculpture in the background, that an ostensibly ancient photograph was in fact a recent fake. Cue the clanging of cell doors for the creepy Dr Lester Sheridan. Next week, Morse is back with CID.