Offended by Irvine Welsh, Sky Arts review - are we seeing the end of free speech? |

reviews, news & interviews
Offended by Irvine Welsh, Sky Arts review - are we seeing the end of free speech?
Offended by Irvine Welsh, Sky Arts review - are we seeing the end of free speech?
'Trainspotting' author examines the insidious march of cancel culture
Wednesday, 18 November 2020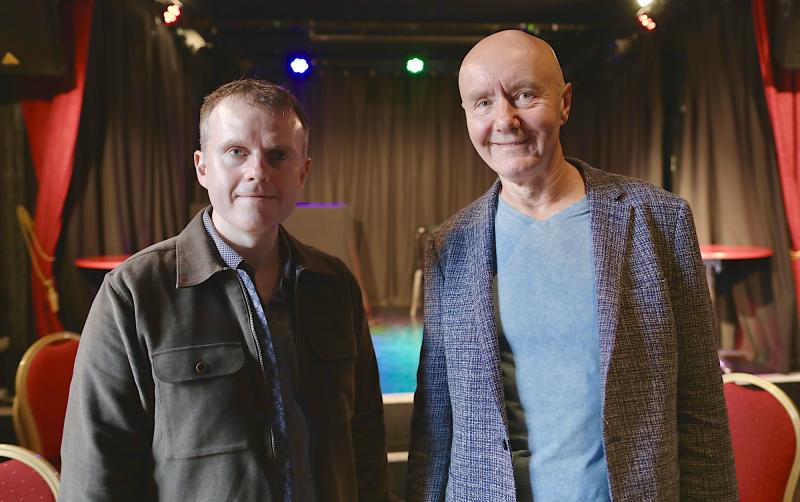 On the offensive: Andrew Doyle and Irvine Welsh
Do we have a right not be offended? It's a question that's growing bigger and uglier, thanks to the censorious "cancel culture" which has become such a disfiguring aspect of social media.
Leith's notoriously profane and scabrous novelist Irvine Trainspotting Welsh ought to have been the perfect investigator for this Sky Arts inquiry into the creeping threat of cultural policing, but he seemed slightly uncertain, treading tentatively across the new-media firing range as if nervous about stepping on a troll-mine. At 62, having grown up in an era when the unsayable was still sayable, maybe he was just the wrong generation for the job.
Be that as it may, he had tracked down some bracingly opinionated interviewees. Jake Chapman of arty shock-jocks the Chapman Brothers took Welsh on a tour of some of their greatest hits, including their bespoke defacings of Hitler's watercolours and miniature Ronald McDonalds beset by Nazis and crucifixion. Actually this was mostly just weird and farcical – as Jake himself said, funny rather than offensive. And unhealthily preoccupied with Nazism.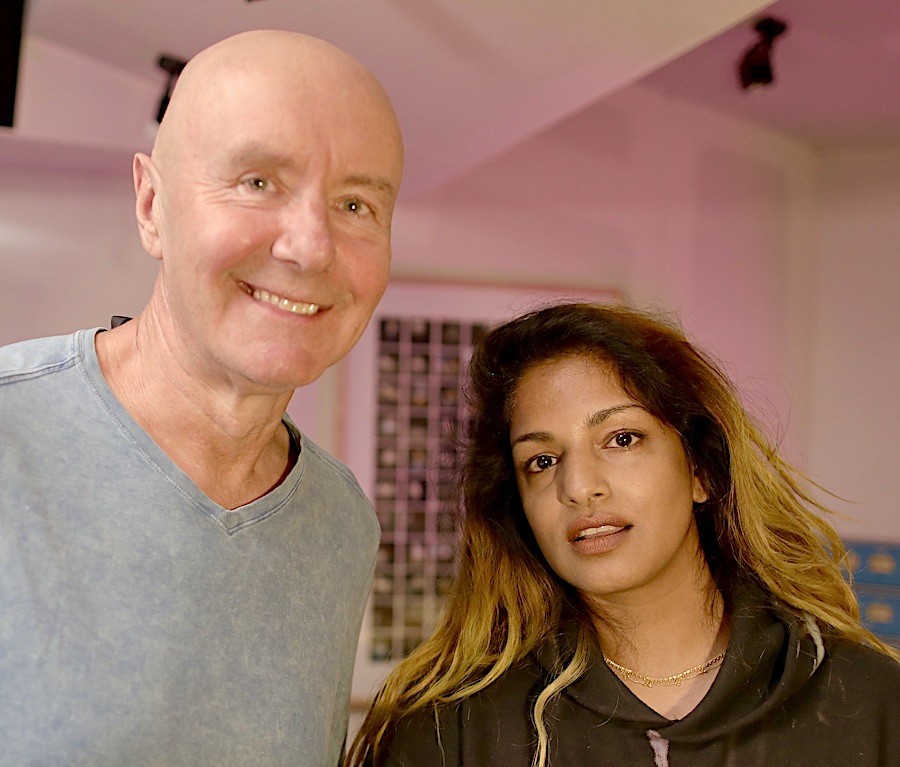 Cutting much closer to the bone was artist Sarah Maple, a British Muslim who has dared to take a poke at some religious and sexual taboos, not least with her portrait of a woman wearing a hijab and cuddling a piglet. Her work has provoked death threats and people chucking rocks, but she seemed cheerfully determined to keep on keeping on. "Why can't you just be offended and upset?" she queried (as opposed to being offended and upset and seeing it as your right to obliterate the offender).
There was much good sense – though obviously not if you're a fanatical woke-ist – from Andrew Doyle, creator of Titania McGrath, the oppressed bourgeois airhead who identifies as the author of "radical intersectional feminist poetry" and states that "cancel culture is a myth invented by fascists". It was Doyle in propria persona, however, who delivered some telling observations about the effects of the literal-minded intolerance of the social justice brigade.
"Artists are definitely self-censoring," he said. "People are withholding their opinions." His story about his actor friend who was told she'd be dropped by her agent unless she posted something complimentary about Black Lives Matter on her Twitter feed was the film's most chilling moment. Apparently you're entitled to hold any opinions you like as long as they're the "right" opinions.
My favourite takeaway soundbite came from M.I.A., aka Tamil refugee Maya Arulpragasam (pictured above). "The most creative thing right now is to fucking get off social media," she declared. Bullseye.
You're entitled to hold any opinions you like as long as they're the 'right' opinions
rating
Explore topics
Share this article