John Grisham: Camino Winds review - morality tale with a light touch |

reviews, news & interviews
John Grisham: Camino Winds review - morality tale with a light touch
John Grisham: Camino Winds review - morality tale with a light touch
Grisham's latest thriller is a playful and topical take on the thriller formula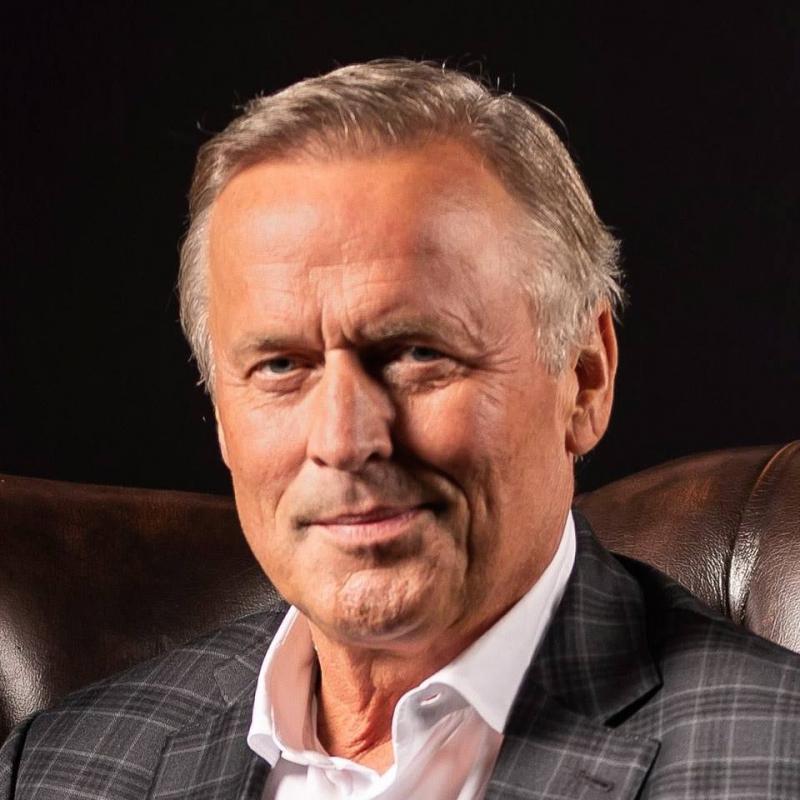 Former attorney John Grisham has fun with the genre in his most recent novel
John Grisham is a brand, in the sense that the reader relies on some sense of what the product is going to be. He is well up in the millions of sales, along with other writers under the "thriller/mystery" umbrella – Michael Connelly, David Baldacci, Ken Follett and Harlan Coben, to name but four. Still, as eagerly as his fans may await their yearly fix, he always manages to surprise.
Scores of popular authors have had other professional lives which they mine for verisimilitude, and so with Grisham: a significant proportion of his novels (forty-four in all now) have made superbly imaginative use of his legal and political background. The Guardians (2019), for instance, the novel that precedes Camino Winds, examines corruption from the point of view of wrongful imprisonment in America. It confirmed the impression that, under the guise of expertly judged, suspenseful entertainment, Grisham is a serious social critic.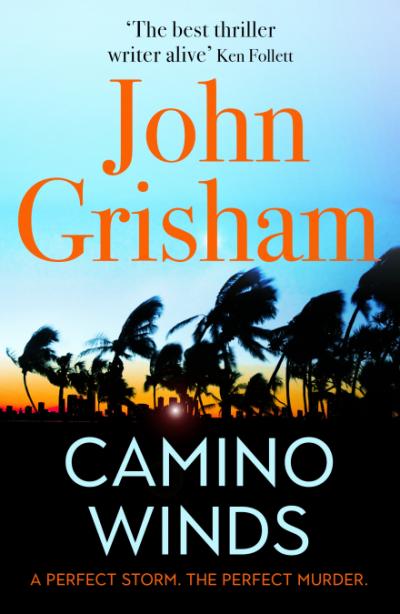 Still, even while something serious and thought-provoking lies at their heart, Grisham's novels remain suspenseful and entertaining. It's one of his great strengths: he is never formulaic. Camino Island (2017), the prequel to Camino Winds, showed his readiness to abandon his legal thriller blueprint and instead pursue a heist plot: priceless manuscripts stolen from an Ivy League university, a maelstrom of criminals, murder, and insurance, centring around a shrewd but flawed protagonist, Bruce Cable, the proprietor of Bay Books on the upmarket resort island. According to his own idiosyncratic system of ethics and morals, Cable ended the book triumphant.
Camino Winds follows many of Camino Island's characters, but the tone shifts from Grisham's other novels – as though Grisham were giving himself license to play with what his huge fandom might expect. In this novel, his characters are relatively secure and prosperous, accidentally involved in mayhem whilst apparently leading enviable lives in an earthly paradise.
Bay Books is the social centre of the upmarket village, the stage for a stream of author events. Cable, happily sociable, hosts regular dinners whose guests include lesbian couple Myra and Leigh (who have made a fortune writing soft porn heterosexual romance), ex con and writer of violent crime Bob Cobb, and young woman writer Amy, who has mined her success in the genre of vampire novels. Interrupting this circle of good cheer (the island's literary mafia), comes the first hurricane: 'Leo', brilliantly described: appalling, unpredictable, and savage. Most of the island's inhabits flee but for a few optimists, including Bruce, and in the midst of the ferocious storm, there is a fatal accident. The accident is, of course, a murder: a thriller writer called Nelson Kerr, who (guess what) was once a lawyer. The motive, seemingly, to prevent the findings from Kerr's research for his latest political thriller from being uncovered.
The scene is set for what first reads like a relatively light-hearted caper, which, however, quietly darkens. The book's fascination lies in the interweaving of characters who operate through the height of the storm (a character in its own right) and in its aftermath.
Parallel to the slow rebuilding of the devastated island is the hunt for a solution to the murder. The lay team, it transpires, is smarter than the police. Grisham has fun with this idea: Nick Sutton, a university student who works for Bay Books every summer, is obsessed with crime novels. He continually suggests possibilities that are initially far-fetched but eventually helpful, as he invests reality with the lessons he has learnt from fiction.
When the subject of Kerr's unfinished novel is discovered, it could not be more topical. No, not C*vid-19: ruthless greed and corruption amongst those who run care homes for profit in the US. It turns out that a form of imagined malpractice in nursing homes for the elderly (particularly those with various forms of dementia) is, in the wrong hands, a license to print money, which is particularly odd to those not familiar with the US healthcare system (subsidies from Medicaid and Medicare for those barely living).
The true statistics are awesome – a million and a half patients in the twilight of their lives in 15,000 nursing homes, and demand is increasing, with six million Americans sufferers from Alzheimer's.
As always with Grisham, you painlessly absorb a lot of information. This gruesome vista is the springboard for Nelson Kerr's unexpected death: his unfinished novel turns on an anonymous informant, a surprise when eventually revealed. Added to the rich mix are illegal drugs, contract killers, and the FBI, revealing the profounds harms of corporate malfeasance is in unexpected ways.
The flaw, surprisingly for Grisham, is that his lead characters – the goodies – are less empathetic than usual, just a touch (dare we say) self-satisfied. That said, this is a morality tale, albeit told with a light touch. And there is another hurricane on the horizon.