Bernheim, Finley, LSO, Pappano, Barbican review - top Italians in second gear |

reviews, news & interviews
Bernheim, Finley, LSO, Pappano, Barbican review - top Italians in second gear
Bernheim, Finley, LSO, Pappano, Barbican review - top Italians in second gear
Keenly urged playing and singing, but this was Verdi and Puccini lite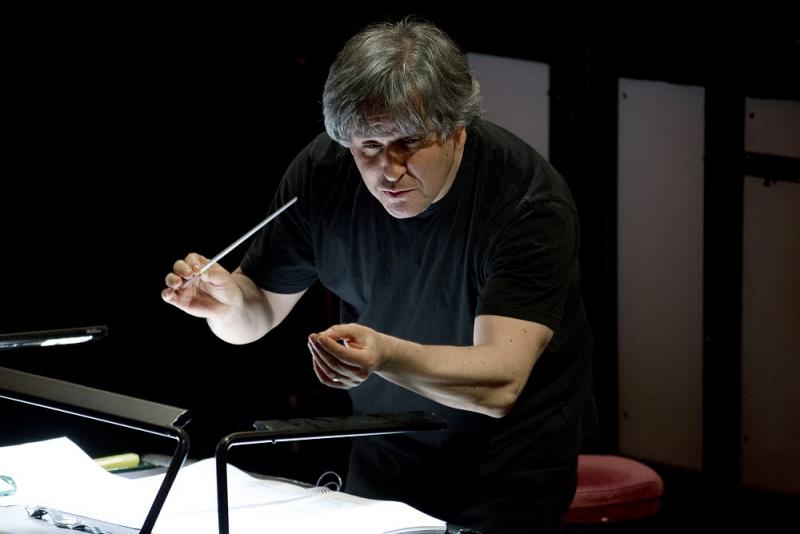 Antonio Pappano conducting at the Royal Opera
Would Verdi and Puccini have composed more non-operatic music, had they thrived in a musical culture different to Italy's? Hard to say. What we do know is that they both became absolute masters of orchestration – Puccini rather quicker than Verdi, living as he did in an entirely post-Wagnerian era.
Verdi left us one great mass, the Requiem, Puccini a youthful and honest expression of the liturgy as well as other early pieces he mined for
Manon Lescaut
and
La bohème
. It made a pretty, occasionally stirring climax to an evening which could have done with an absolute masterpiece.
One such, even if it's still music-lite, is the best part of an otherwise lyrically short-winded opera, the "Dance of the Hours" from Ponchielli's La Gioconda. Antonio Pappano went instead for what the programme told us were no less than seven elegies by the composer. Maybe more appropriate as an unplanned, undeclared mark of respect for the death of André Previn, a conductor with whom the London Symphony Orchestra had a close long-term association (he was remembered by the orchestra in a concert on the day he died). It's conventional in tone, though not in form: only occasionally does the underlying march break through, once in funeral rhythm, and Pappano certainly made it seem surprisingly volatile. A big, proto-Hollywood climax was the pay-off.
Starting in the same key – it could have even followed without a break for applause – Verdi's String Quartet skirts around the serious, with no slow movement but plenty of fleeting reminders that he had recently composed Don Carlos and that Aida was awaiting its premiere around the corner (a brief lyrical respite in the first movement sounds like a late Verdi heroine in prayerful mode). Does it gain from being played by a full string orchestra, basses added? Verdi thought so when August Mann conducted 80 musicians in it at the Crystal Palace. It's familiar to ballet lovers in this form as the score for Kenneth MacMillan's Quartet, and is indeed danceable throughout.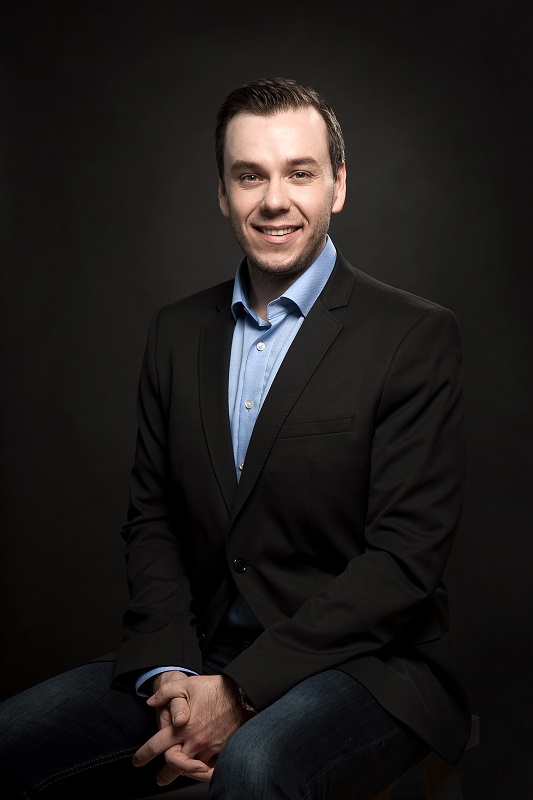 The second-movement Mazurka has the best idea, a vaguely Valse-Triste-y relative of the formal dance just before the King's assassination in Un ballo in maschera; the third whirls like the Witches of Macbeth. A preparation of sorts for the fugue that ends Falstaff, and Verdi's life in the opera house, gives a kick to the finale. Pappano made sure the LSO strings, a tad bass-heavy, gave it all precision and panache, but you somehow still wanted more, substance-wise.
The 22-year-old Puccini's Mass, retitled Messa di Gloria on its rediscovery in 1951, will only disappoint those who expect metaphysics and solemnity. Pappano made a definitive recording of it with LSO forces back in 2001. It seems a remarkably sincere and direct utterance, with a real earworm of a simple tune to bounce the Gloria into life. and plenty of robust choral unisons which perhaps only an Italian choir with its open sound would truly bring to life. Yet the LSO Chorus responded with plenty of light and shade.
There were two top soloists. Benjamin Bernheim (pictured above), Pappano's choice of tenor soloist for his out-of-this-world Royal Opera Verdi Requiem, gets better music in his second solo than his first, but the French tenor has the Italianate style to the ringing life. There were fewer rewards for Gerald Finley, but at least he got to duet with Bernheim in the most elegant number, the Agnus Dei which Puccini transformed, entirely for women, in the Madrigal of Manon Lescaut. The final Mass movement can often be an anticlimax in concert performances of such works, but Pappano made sure this one had special magic, and a reverent silence at the end. No doubt he's enjoyed this busman's holiday; next stop at the Royal Opera is the heavy melodramatic weather of Verdi's La forza del destino.
Verdi's String Quartet skirts around the serious
rating
Share this article