Classical CDs Weekly: Brahms, Granados, Steven Isserlis |

reviews, news & interviews
Classical CDs Weekly: Brahms, Granados, Steven Isserlis
Classical CDs Weekly: Brahms, Granados, Steven Isserlis
A romantic symphony, emotionally-charged Spanish pianism and cello music for Remembrance Sunday
Saturday, 11 November 2017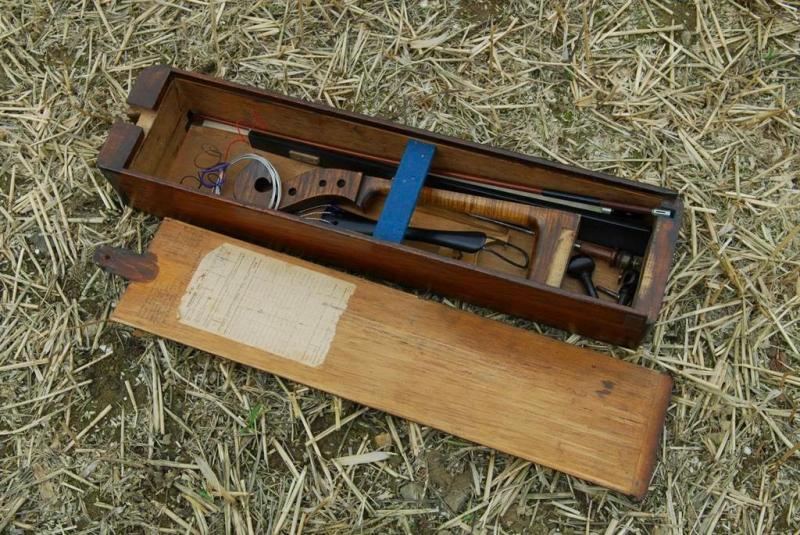 Harold Triggs' trench cello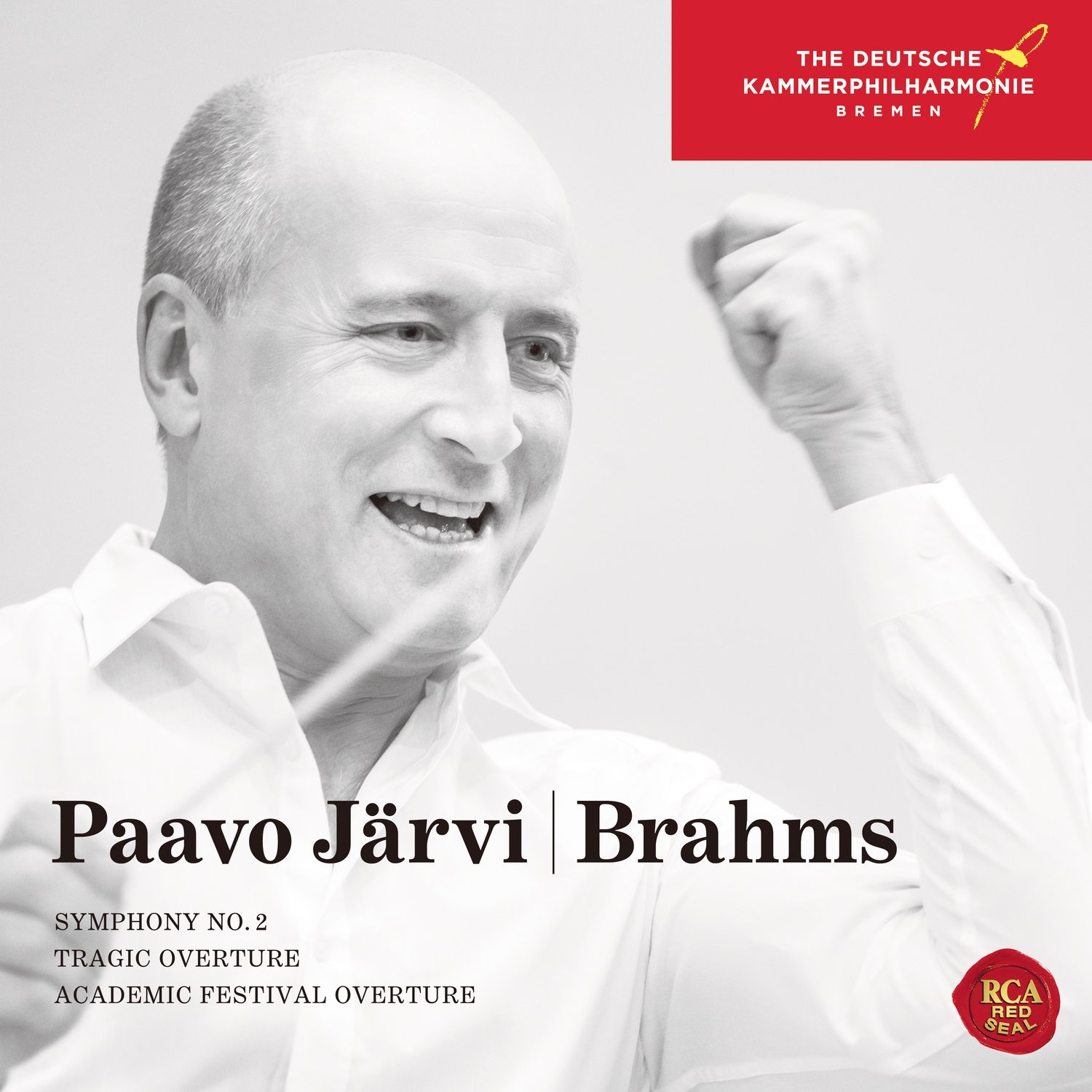 Brahms: Symphony No. 2, Tragic Overture, Academic Festival Overture Deutsche Kammerphilharmonie Bremen/Paavo Järvi (RCA)
Paavo Järvi and the Deutsche Kammerphilharmonie's scintillating Beethoven cycle hasn't received the acclaim it deserves in the UK. Seek it out forthwith, and you'll feel compelled to invest in this first installment of their Brahms cycle. The orchestral sound is still pretty rich, the strings numbering over 30. Wind details emerge without effort, with principal flautist Bettina Wild a stand-out. Flexible tempi allow Järvi to really engage with Brahms's long opening movement; I like the urgency which he brings to the busy music early in the development. Perhaps the trombones could have been recorded with a bit more presence, but that's a minor quibble: the sublime coda is beautifully done. Järvi's inner movements are exceptional, the Adagio non troppo solemn but fluid, followed by an Allegretto grazioso full of puppyish bounce.
It's capped by a rumbustious, upbeat finale, though Järvi's players remember to find plenty of mystery in the crepuscular interlude five minutes in. Brahms's brassy coda blazes, the trombones' D major chord ringing out. As couplings, we're given the Tragic and Academic Festival overtures. The latter gets a stand-out performance, with prominent contrabassoon and tuba. Excellent, in other words: here's hoping that subsequent volumes are as good.
Granados: Goyescas José Menor (piano) (IBS Classical)
Enrique Granados's suite Goyescas is far more than an iconic piece of Spanish music. This is one of the great romantic piano works, a heady blend of Iberian folk music and Wagnerian harmonies. José Menor's new disc scores on several counts. The playing is phenomenal, captured in vivid, close-up sound. Menor has consulted Granados's manuscripts as well as the piano rolls he recorded, correcting minor errors, and playing with an expressive flexibility and impetuosity that's hard to resist. Plus, the published Goyescas originally ran to six movements: Menor includes five other Goya-influenced pieces, including the first recording of a shadowy "Crepúsculo", the basis of an improvisation Granados recorded in 1916 (finally transcribed in 1967, it's included here as the "Reverie-improvisation"). There's also an extended "Intermezzo" from the suite's operatic incarnation, composed overnight to allow for an extended scenery change.
The extras are all of interest, but it's the original suite which matters."Coloquio en la reja" actually sounds like a conversation, and the dance rhythms of "El fandango del candil" are electrifying. The final "Serenata del espectro" packs an incredible emotional punch, the throwaway ending perfectly judged. This work is so much more than a virtuoso showpiece, and Menor reveals what's behind the notes. As modern recordings of Goyescas go, this is exceptional.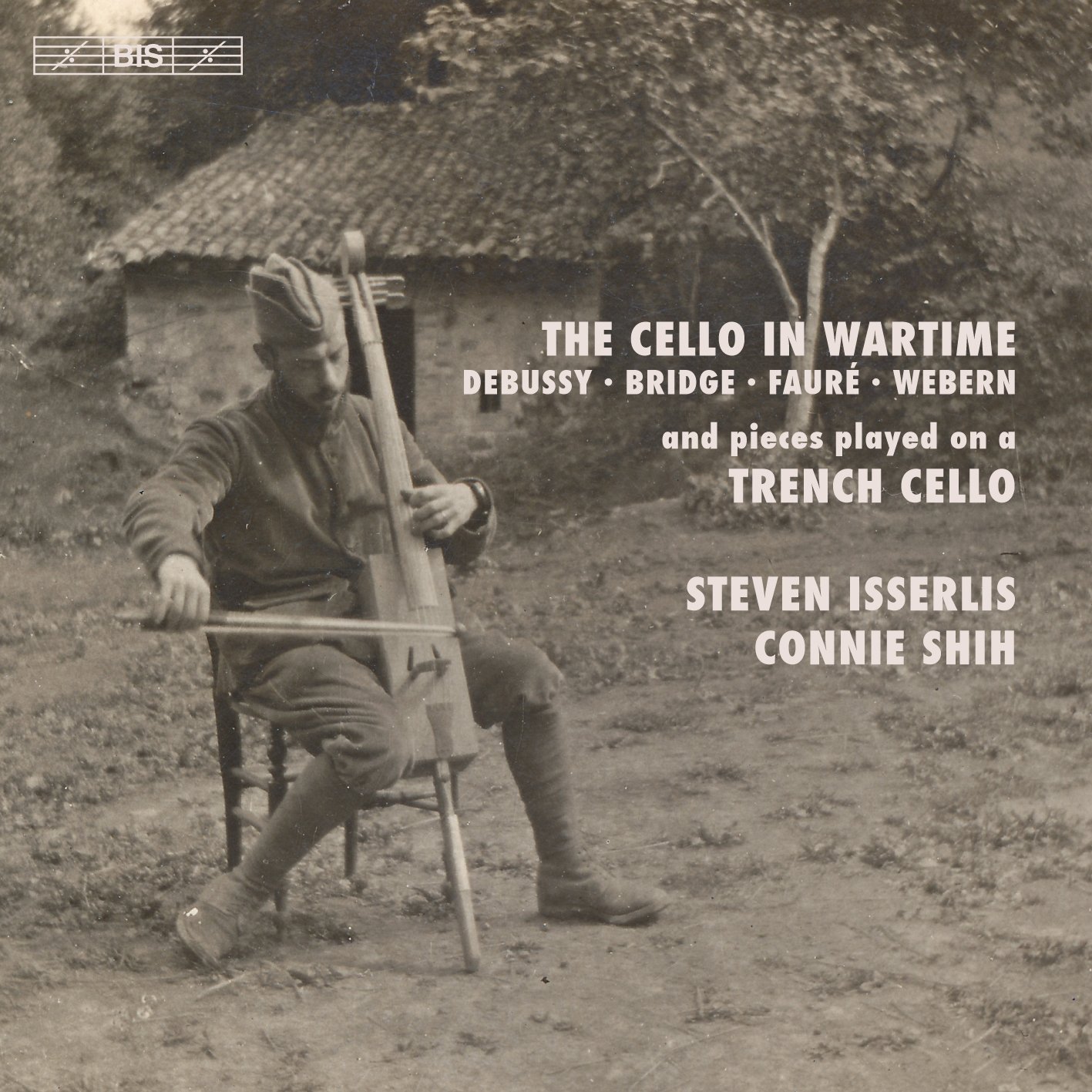 The Cello in Wartime: Music by Debussy, Bridge, Fauré and Webern, with additional pieces played on a trench cello Steven Isserlis (cello, trench cello), Connie Shih (piano) (BIS)
It's fascinating to learn that Debussy's elusive, 1915 Cello Sonata allegedly contains quotations from a Lutheran hymn. And that some commentators have suggested that the sonata also contains fragments of the Marseillaise. Is there a hidden programme, the chorale theme pitted against a plucky Gallic melody? Steven Isserlis isn't entirely convinced, but his engaging sleeve note outlines the work's history. Whether the sonata was a response to World War I isn't clear, though the downbeat close always comes as a surprise. It's wonderfully performed here, Isserlis and pianist Connie Shih alert to every twist and turn in this mercurial work. Frank Bridge's sonata was begun in 1913 and completed four years later. There's a chilling, mechanistic outburst in the second movement which really does sound like a response to external events: this is undoubtedly the music of an outspoken pacifist, the major-key close suitably inconclusive. Fauré's Sonata No. 1, composed in 1917, offers fleeting light relief, Isserlis and Shih compelling but genial in the upbeat finale. It's shock to move to Webern's Drei kleine Stücke, their expressive power totally out of proportion to their duration. Isserlis makes them sing, and the spare elegance of the final number is heartrending.
As couplings, Isserlis and Shih throw in a short selection of encores. Played on the trench cello – in this case a portable "holiday cello", taken by an amateur musician called Harold Triggs to the battlefield and played in situ. It's a marvel of engineering, a flat, rectangular wooden box which converts into a playable instrument. Poor Triggs was captured and taken prisoner in 1918 but survived, to be reunited with his cello years later. Isserlis draws from it an appealingly soft, expressive sound, giving us exquisite renditions of Saint-Saëns' The Swan and Parry's Jerusalem. Authenticity would have been better served by having Shih accompany on a rattly upright, but her refined playing does the job very nicely, her Steinway a well-upholstered match for what Isserlis refers to as his "beloved little wooden friend." Enchanting, and rather moving.
Authenticity would have been better served by having Shih accompany on a rattly upright
Explore topics
Share this article