Classical CDs Weekly: Handel, William Howard, Professor Chill |

reviews, news & interviews
Classical CDs Weekly: Handel, William Howard, Professor Chill
Classical CDs Weekly: Handel, William Howard, Professor Chill
Baroque harpsichords and modern love songs, plus some prehistoric bagpipes
Saturday, 13 October 2018
Commanding fingers: Phillipe Grisvard at home in Paris
Handel: Works for Keyboard Philippe Grisvard (harpsichord) (Audax)
Mention Handel's keyboard output and most folks (including saps like me) will think of his eight imposing Suites… and that's about it. Which is why harpsichordist Philippe Grisvard's new collection is so useful in plugging the gaps, an attempt "to explore the different faces of Handel", taking in the years between 1700 and 1740. Grisvard also throws in short pieces by musicians who played a key role in Handel's development. Like his teacher Friedrich William Zachow, whose little Capriccio in D minor is a treat: its four minutes of fizzing invention fly by. Bach's keyboard music usually leaves me feeling awestruck, whereas Handel's sets my feet tapping. And what Grisvard does so well is recreate what a contemporary observer described as Handel's "uncommon brilliance and command of finger… that amazing force and energy". Check out the Suite in F's closing fugue, a winning combination of impeccable technique and good-natured breeziness.
Buy this for the rarities. William Babell's arrangements of four numbers from Handel's opera The Ouverture of Rinaldo are superbly coloured by Grisvald, and the little Air in B flat Major sings. A short prelude by one-time associate Johann Mattheson's sounds as if it's being extemporised. Check on the spot, and there's a glittering toccata by Johann Philipp Krieger. And if you're in need of cerebral stimulation, Grisvard's perfomance of a late fugue in A minor will leave your head spinning; proof that Handel really could do it all. Superb stuff – beautifully engineered, and impeccably produced. Splendid sleeve notes, too.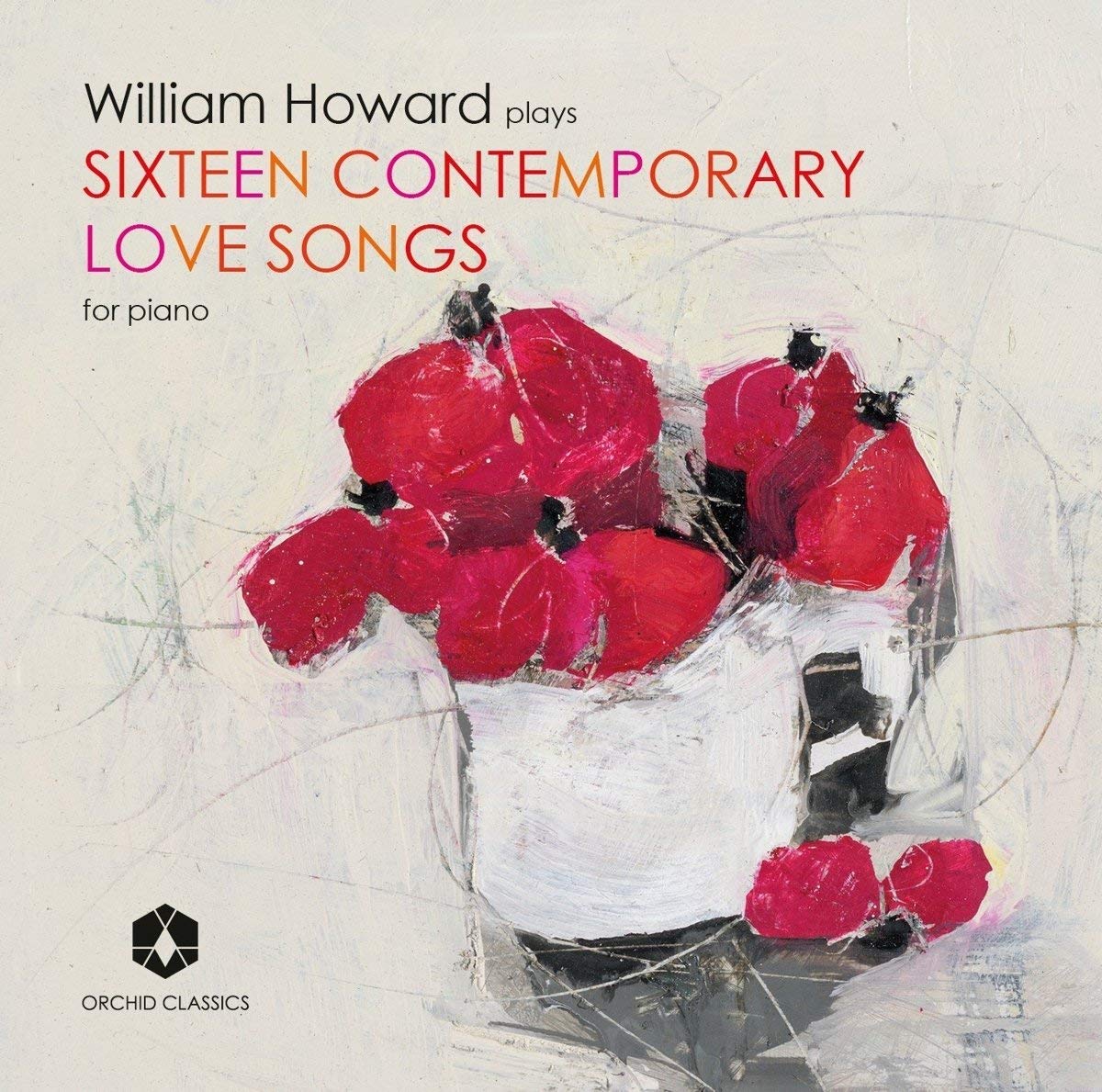 Sixteen Contemporary Love Songs William Howard (piano) (Orchid Classics)
Pianist William Howard's search for new music reflecting different aspects of love prompted him to organise an international composers' competition. Two of the prize-winners are represented here, along with commissions from 14 other composers. It makes for dizzying listening, its stylistic range as broad as the types of love celebrated in each piece. Husbands, wives, flowers and, er, Dusty Springfield are all celebrated, along with l'amour in more abstract guises. There's genuinely something for everyone here. Howard Skempton's radiant, deceptively simple Solitary Highland Song takes inspiration from two lines of Wordsworth, in stark contrast to Herz an Herz by Frederick Viner, a stormy dialogue between two voices later taking in a quote from Wagner's Tristan. Bernard Hughes's imposing O du Liebe meiner Liebe mingles Bach with Fauré, and Pavel Zemek Novák's Sonata No. 7 takes its lead from a famous Old Testament quotation.
I'd recommend listening to this on shuffle, repeatedly. Several of the works need multiple listenings to work their magic, Nico Muhly's and Chia-Ying Lin among them. The lighter numbers are consistently appealing, especially those by Elena Kats-Chemin and Joby Talbot. The closing number is the funniest, Cheryl Frances-Hoad's attempt to imagine what Chopin or Liszt might have composed "had they lived in the 1960s and been heavily into Dusty Springfield." William Howard's chameleon-like ability to get under the skin of each work is impressive, and he's given fulsome recorded sound. Documentation is exemplary.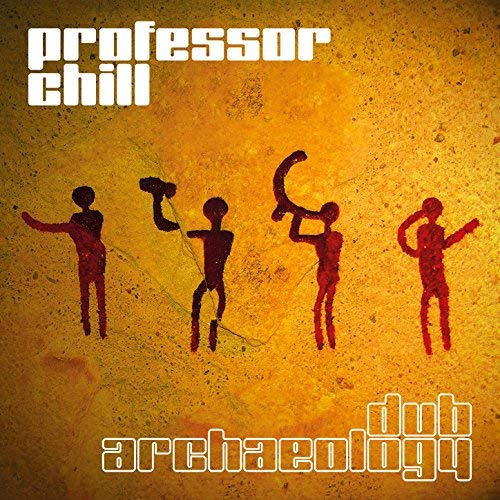 Professor Chill: Dub Archaeology (Twin Records)
"Recorded on location in Sweden, Cyprus, Spain and France… and Huddersfield." This engagingly odd disc is a by-product of the European Music Archaeology Project (EMAP), an EU-supported scheme involving archaeologists, musicologists, composers and academic institutions and focusing on the role which music would have played in early European civilisation. Four CDs have already been released on Delphian, the two most recent ones showcasing prehistoric brass instruments and bone flutes. Professor Chill is the alter ego of Huddersfield University's Professor Rupert Till, producer of the EMAP's recordings and here fusing the sounds of some of these rediscovered instruments with newly recorded backing tracks and production effects.
Those Delphian discs are extraordinary: the raw, strident sounds heard on them like music from another planet. Though inevitably speculative, the results are invariably convincing. Dub Archaeology is good fun, and at its best when we hear the lurs, lyres and bone flutes relatively unadorned. I'm thinking of the lurs booming out like didgeridoos at the start of the opening track, or the flute solo in "Reverie". But the new backings don't always serve the instruments well, the rough edges smoothed over with warm swathes of electronica. Heard live, in the right setting, the album could be overwhelming, but this studio production feels studied and lacks spontaneity. Worth hearing, then, but the project's "official" discs are the ones to buy.
it's proof that Handel really could do it all
Share this article