The Seckerson Tapes: Colin Currie |

reviews, news & interviews
The Seckerson Tapes: Colin Currie
The Seckerson Tapes: Colin Currie
The Scottish musician on the logistics of being a percussionist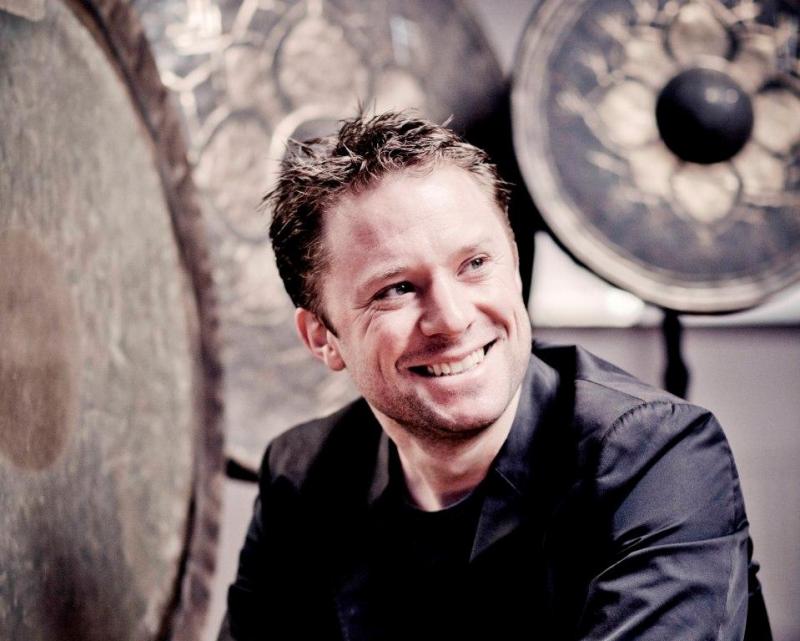 Colin Currie: flying Scotsman
The evolution of the solo percussionist has advanced dramatically over the last couple of decades and among the superstars of the hardware that can be struck and pounded or caressed and stroked is the flying Scotsman Colin Currie, whose profile has steadily grown since becoming the first percussionist ever to reach the finals of the BBC Young Musician of the Year in 1994.
In 2005 he received a coveted Borletti-Buitoni Trust Award enabling him to both to extend his commissioning activities and to raise awareness of the percussive revolution in which he plays such a major role. Currie talks here about the far-reaching benefits of that award, about the way in which both the instruments and the means of their deployment has evolved. He talks about the collaborative nature of his commissions, the plusses and minuses of a field in which any and every object is a potential instrument; he talks about the logistics of being a percussionist - the kit, the travel, the intensive practice, the neighbours!
Currie will be contributing a masterclass to the three days of concerts and talks celebrating 10 years of the Borletti-Buitoni Trust at Queen Elizabeth Hall on 17-19 May 2013. On 18 May he will be one of the panellists in a provocative debate Is Talent Enough? at the Southbank Centre.
This text will be replaced
If you would prefer to download and listen offline, please download
There are plusses and minuses in a field in which any and every object is a potential instrument
Explore topics
Share this article