Birds of Prey review - the DCU is back on track |

reviews, news & interviews
Birds of Prey review - the DCU is back on track
Birds of Prey review - the DCU is back on track
Margot Robbie steals the show in Cathy Yan's irreverent Suicide Squad spin-off
Thursday, 06 February 2020
Margot Robbie is back as the Cupid of Crime, Harley Quinn
Back in 2016, David Ayer's infantile Suicide Squad burst upon us in a wash of lurid greens and purples. Ayer's film had a myriad of problems, not least the hyper-sexualisation of Harley Quinn, played by Margot Robbie. While controversy abounded, Robbie's performance remained a highlight. A manic mix of Betty Boop and Fatal Attraction's Alex Forrest, she stole the film.
Now Quinn has her own gleefully anarchic spin-off, Birds of Prey (and the Fantabulous Emancipation of One Harley Quinn), directed by Cathy Yan and loosely based on the characters from the 1996 DC comic. It's comparable in tone to Marvel's Deadpool, sharing the same meta-comedy and levels of violence. But behind the gore and brutality, Birds of Prey is a smart-talking break-up film about a mentally disturbed woman getting back on track after a toxic relationship.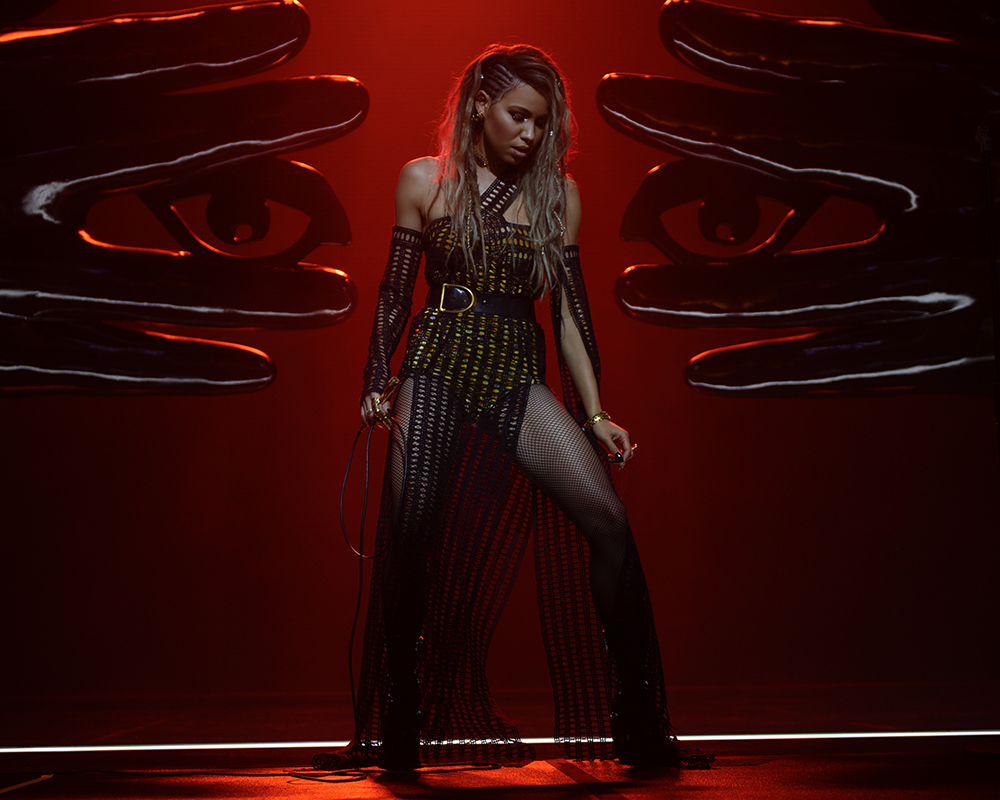 As the kooky animated prologue explains, Quinn has split with The Joker - for good this time. An alcohol fuelled night without his protection makes Quinn realise that Gotham is not a woman's world. Now she's going to pull herself together the best way she knows how.
During her time with Mr J, Quinn made a lot of enemies, including psychopathic chauvinist rich kid Roman 'Black Mask' Sionis (Ewan McGregor), and his masochistic henchman, Victor Zsasz (Chris Messina). In order to survive, Quinn ends up joining forces with a vengeful assassin (Mary Elizabeth Winstead), a disenfranchised, hard drinking cop (Rosie Perez), a pickpocket (Ella Jay Basco) and a club singer with one hell of voice (Jurnee Smollett-Bell).
From toxic relationships to having to watch male colleagues get promoted above them, each of these women have of them has fallen prey to a man. Yan, and screenwriter Christina Hodson, don't hold back on the gender politics, and together craft a whip-smart take-down of toxic male behaviour.
They also succeed in creating some of the more engaging comic book antagonists. As Sionis, McGregor proves to be a chilling counterpoint to Quinn. Sionis is the embodiment of toxic masculinity, with a frail ego and a propensity for violence towards women. Combined with Messina's serial killer Zsasz, they make a menacing duo, even if the performances are a touch operatic.
Birds of Prey doesn't break the mould in terms of superhero films – there's still the heroes gather to fight the big bad. But its hilariously neurotic, irreverent, self-aware superhero flick, full of all the pitfalls of the genre, but crackles with humour and heart.
Behind the gore and brutality, Birds of Prey is a smart-talking break-up film
rating
Share this article