CD: David Gilmour - Rattle That Lock |

reviews, news & interviews
CD: David Gilmour - Rattle That Lock
CD: David Gilmour - Rattle That Lock
Highs and lows in the former Pink Floyd guitarist's first solo outing in a decade
Saturday, 12 September 2015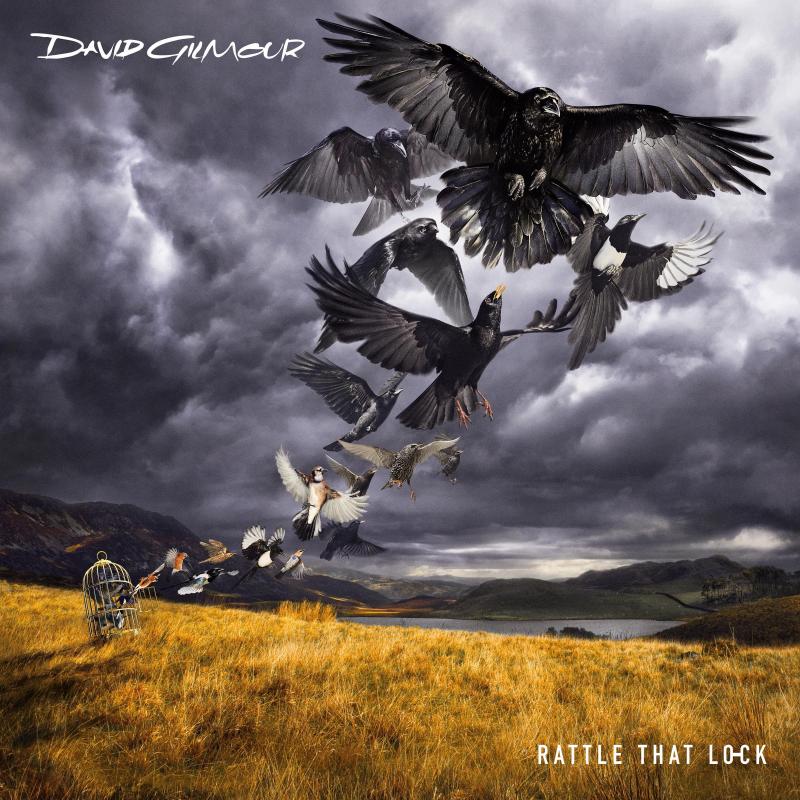 Just another typical British summer
Growing up is a pain in the arse. Actually that's not true, my arse has remained relatively unaffected by advancing years. In the last few months, however, I've managed to put my back out getting up off the sofa and inexplicably hurt my knee while trying to stand after retying a shoelace. I've also developed an acute fear of cholesterol, without really understanding what it is.
On the basis of the two tracks I'd already heard on Rattle That Lock, I'd assumed that David Gilmour had managed to avoid such bodily rebellion and was dancing his way through the days. Both the title track and single "Today" cut the same silk-smooth groove that graced "Another Brick in the Wall (Part 2)": grown-up, AOR disco that favours a slow glow rather than flashing lights; a chauffeur driven saloon rather than a gaudy stretch limo. They're very, very good and worth the price of entry alone.
However, like prime numbers, the Lake District and sections of the A299, Rattle That Lock is largely uneven. Some tracks here ("Dancing Right in Front of Me", "In Any Tongue") feel directionless, aimless, and have all the sensory impact of evaporating water. Of the bolder moments, "Beauty" and "A Boat Lies Waiting" – for and about his much-missed friend Rick Wright, sound pleasingly like reflective Pink Floyd sedatives, while "Faces of Stone" begins with a piano played mournfully and in a room so big and empty we could be waltzing our way round Liz Kendall's post-election party. We're not completely alone though – Gilmour's soon following, playing guitar at us like a cosmic, busking stalker. There's certainly no ignoring it, but I'm yet to work out whether that's an entirely good thing. The jazz-inflected story song "The Girl in the Yellow Dress" reaches for something and very nearly gets there but, while it's a form that suits the darkening timbre of his voice very well, it feels like it's lacking a certain element – like it's being played in a club with a smoking ban.
Up and down then, sure, but certainly not bad. On Rattle the Lock Gilmour, along with his wife Polly Sampson and collaborator Phil Manzanera, has created something very studied, very precise and very, well… grown up.
Overleaf: Watch the video for "Rattle That Lock"
The AOR disco favours a slow glow rather than flashing lights; a chauffeur driven saloon rather than a gaudy stretch limo
rating
Explore topics
Share this article