Reissue CDs Weekly: Broadcast, João Gilberto, James, Here Comes the Hurt |

reviews, news & interviews
Reissue CDs Weekly: Broadcast, João Gilberto, James, Here Comes the Hurt
Reissue CDs Weekly: Broadcast, João Gilberto, James, Here Comes the Hurt
Unsettling Berberian Sound Studio soundtrack, Bossa Nova's ground zero, kitchen-sink box-set and lachrymose soul compilation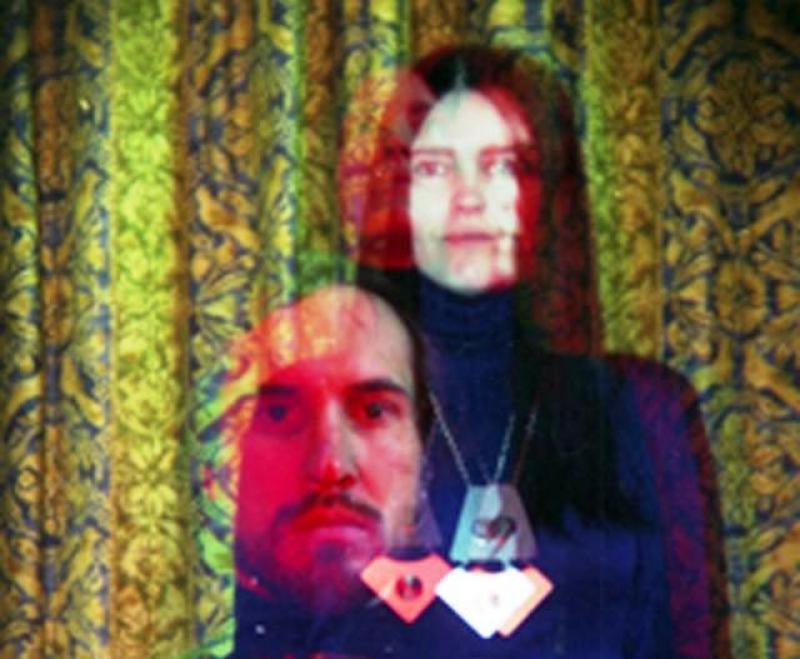 Broadcast: their Berberian Sound Studio soundtrack is an unsettling experience
More than the soundtrack to one of last year's most impactful films, the release of the music for Berberian Sound Studio is a tribute to the memory of Trish Keenan. With her Broadcast partner James Cargill, Keenan had begun working on Peter Strickland's film before her death in January 2011. Cargill found sound files of her voice on her computer and began from there – a task that must have been both eerie and poignant.
Broadcast had long drawn inspiration from Italian soundtrack music and their 2009 album collaboration with The Focus Group, Investigate Witch Cults of the Radio Age, was effectively the soundtrack to a film which did not exist. So it was a small and logical step to compose an actual soundtrack. Cargill has said that Luboš Fišer's music for Valerie and Her Week of Wonders and Zdeněk's Liškas work for Jan Švankmajer was a direct influence on the Berberian Sound Studio soundtrack.
On album, the result is a proper soundtrack album, not a Broadcast album. Fragments are heard, themes repeated and recast as they would have been on an original Sixties or Seventies soundtrack album. Divorced from the images of The Equestrian Vortex, the film being worked on in Berberian Sound Studio, this remains an unsettling experience. Disembodied wordless vocals waft in and out, a church organ swells, the sound of wind floats by, dialogue echoes, a horse gallops. Concrête sounds jar. A scream sounds. The possessed gibber. A woman whispers. As each of the 39 cues passes by, the mood of the sound picture darkens. A creative triumph and great music too.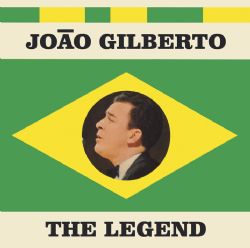 João Gilberto: The Legend
As an originator of Bossa Nova João Gilberto is a legend, and this two-CD set reveals how it began for him. A card slip case contains each disc, both of which, in turn, slide into another card case which also houses the booklet. Disc one collects Gilberto's first three albums, originally issued in 1959, 1960 and 1961. Together, they last just over 70 minutes. The second disc, Antiques and Curios, roams randomly though early tracks he guested on, soundtracks, live recordings and material made with his early band Os Garotos da Lua (from 1951). These extras offer an insight into how quickly Gilberto became essential to Brazil's music, but it's the trio of albums which fascinate. His debut, Chega de Saudade (recorded in 1958 and 1959) includes what most be the first issued versions of future standards "Desafinado" and "Bim Bom". Even at this early stage, they are fully formed, exactly the sound which went world-wide as the Sixties unfolded. In taking it back to this musical ground zero, The Legend shows Gilberto to have been burning bright from the moment he was committed to tape.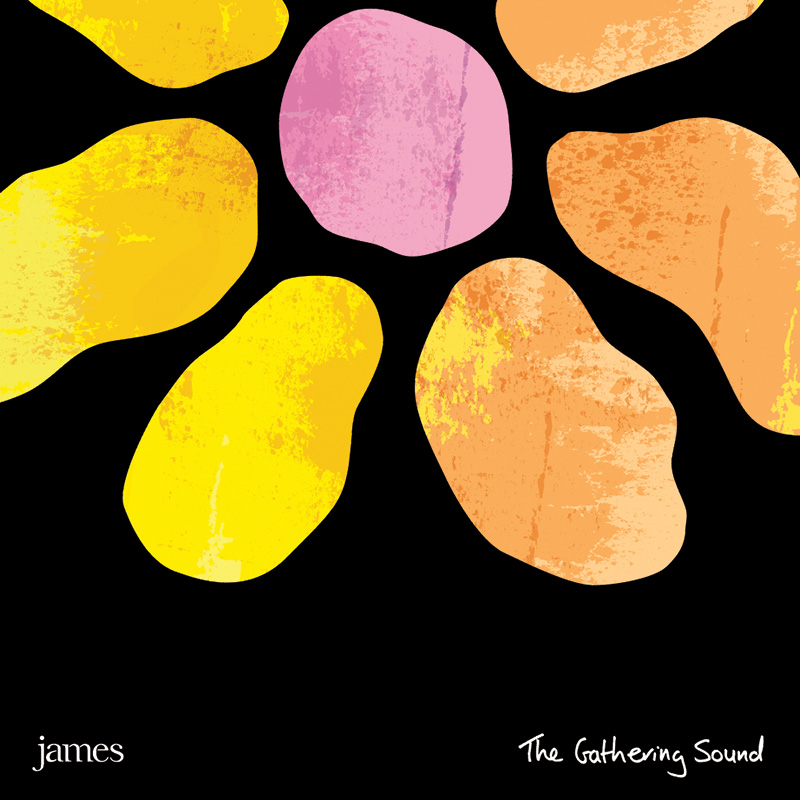 James: The Gathering Sound
Extending the definition of what a box set might be, the scattershot The Gathering Sound raises questions over what best serves a band and what blurs their identity. A 12-inch square box houses a DVD, a vinyl album, three CDs and a memory stick collecting all James' studio albums (all of which remain on catalogue) and two books - one a band-assisted scrapbook - four postcards, four badges and four replica backstage passes. That's the computer, record player, telly and bedtime reading taken care of. This overwhelming collection is rendered more disorienting by a CD which compiles tracks from their last two albums (also included in full on the memory stick with their predecessors in hi-def FLAC files – just the thing for listening to on rubbish computer speakers - and MP3s). Committed fans with just-over £100 to spend will dig into this endlessly, even though much has been and still is available elsewhere. Everyone else is better served with a best-of. A definitive statement on James is yet to be made.
Various Artists: Here Comes the Hurt - Soul Ballads From King / Federal / DeLuxe
This well-annotated, 24-track comp takes a sideways look at the Sixties catalogues of three esteemed labels, cherry-picking ballads that are often overlooked by fans of R&B and the up-tempo. In essence, most of what's compiled fits the Southern soul template: yearning songs of loss, loneliness, obsession and tears. Opening with Hank Ballard's intense title track telegraphs this won't be an a fluff-filled ride – who knew that Ballard could summon such vocal strength? Highlights are plenty: The King Pins' emotive "How Long Will it Last", the bizarrely named TC Lee and the Bricklayers' (Lee was an ex-King Pin) moving "Get Away From Here" and Thomas Bailey's passionate "Fran". The superbly illustrated booklet tells the story of each track. Anyone into the best of deep soul needs Here Comes the Hurt.
Watch the Broadcast-soundtracked credit sequence for The Equestrian Vortex from Berberian Sound Studio
Broadcast had long drawn inspiration from soundtrack music, so it was a small and logical step to compose an actual soundtrack
Share this article