CD: Jessie J - Sweet Talker |

reviews, news & interviews
CD: Jessie J - Sweet Talker
CD: Jessie J - Sweet Talker
Third album from UK pop sensation is feistier than anticipated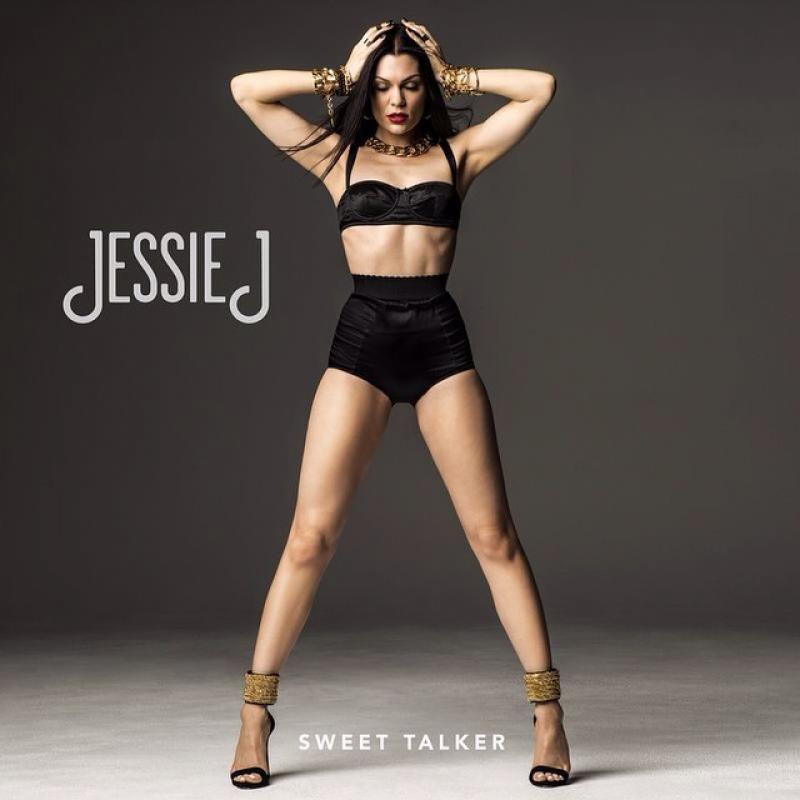 Jessie J in a black bra and some pants
Since part of every star's make-up and appeal is their backstory, can we ignore how unremittingly dull Jessie J's has been? She cut her teen teeth on a TV talent show, left the Brit School (pop star university) the same year as yawn-inducing Leona Lewis, apprenticed as a Sony songwriter, creating ditties for the odious Chris Brown, then "graduated" to official pop stardom. What a yawn! Sounds like a CV, like a proper job, all good, honest hard work and very boring for it.
And that first album, with the perennially irritating "Price Tag". God alive, that was annoying. So listening to her third album with fresh, unprejudiced ears, not bringing the weight of all the above to it, proves hard.
However, Jessie J, with help from US über-producer-songwriters such as Diplo, The-Dream, Max Martin and Tricky Stewart, has engineered something sonically entertaining at least half the time (yes, Max Martin is Swedish but he's an American pop power). The No1 single "Bang Bang", featuring Ariana Grande and Nicki Minaj, is present and correct, a contagious, percussive sex-pop explosion promising that "anybody could be good to you, you need a bad girl to blow your mind." Much of the album is a booty-waving, empowered/submissive sub-porno flaunt-athon, which is tiresomely one note, but the good news is Jessie J mostly stays away from the saccharine steroid candy of Katy Perry and Ellie Goulding, closer in spirit to the more adventurous sounds of Rihanna.
The opening "Ain't Been Done" has rampant gusto, great Led Zep-style drum breaks and a real snap, "Seal Me With a Kiss" (featuring De La Soul) slinks into retro-land, borrowing heavily from Funkadelic's "Not Just Knee Deep", "Masterpiece" is proud, gigantic, string-swamped pop on a huge canvas, and "Burnin' Up", featuring 2 Chainz, has the percussive heft of Beyoncé's feistier fare. There are more in this vein and her voice is also, inarguably, an impressive instrument, belting or imitative of soul tropes as she requires. Begrudgingly, then, it has to be admitted Sweet Talker punches above its expected weight.
Overleaf: watch video for "Burnin' It Up"
Much of the album is a booty-waving, empowered/ submissive sub-porno flaunt-athon, which is tiresomely one note
rating
Share this article