CD: Soundwalk Collective featuring Patti Smith - Killer Road |

reviews, news & interviews
CD: Soundwalk Collective featuring Patti Smith - Killer Road
CD: Soundwalk Collective featuring Patti Smith - Killer Road
Reflection on the final days of former Velvet Underground singer Nico struggles to hold attention
Wednesday, 31 August 2016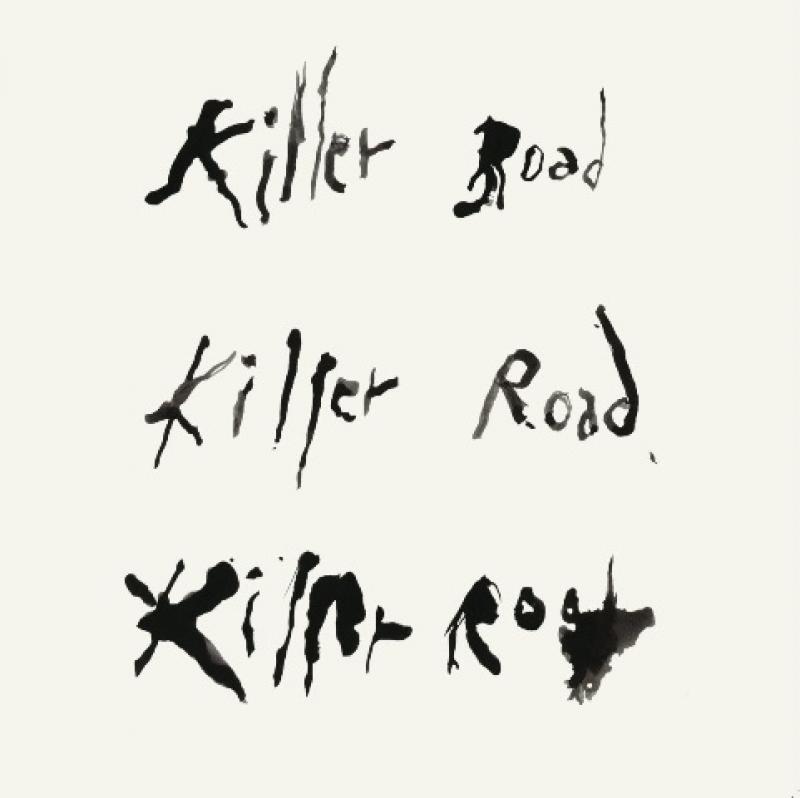 Soundwalk Collective's Nico-inspired 'Killer Road': it sounds nothing like Nico
The full credit is actually Soundwalk Collective and Jesse Paris Smith featuring Patti Smith but as her "resonating acoustic instruments" make no identifiably audible contribution to Killer Road, omitting Patti's daughter Jesse Paris from the header to aid clarity is not the sin it initially appears. Soundwalk Collective was founded by Stephan Crasneanscki and also features Simone Merli and Kamran Sadeghi – plus whoever else Crasneanscki decides is on board. It's his ship.
It's one which has roamed freely to create in-situ soundtracks for exhibitions and installations, performed live and devised sonic guidebooks. In Crasneanscki's world, ambient wash, found sounds, music and speech are united by technology to create a total experience.
Killer Road's trigger is typically conceptual. It is about Nico – her late post-Velvet Underground life and her death, rather than her time with the band. The title refers to where she died, while cycling in Ibiza in July 1988. Recordings of the island's crickets colour the album: Crasneanscki thinks she would have heard them on the day of her death. A close-miked Patti Smith reads Nico's unpublished poetry, lyrics from her Desertshore and Drama of Exile albums and some of her own writing in an unsettlingly intimate voice over the sonic backdrop. Nico's own harmonium is sampled. Killer Road was performed in 2014, and three of the album's nine tracks are live recordings from then.
The album sounds nothing like any of Nico's. As all this implies, Killer Road is not an album of songs. It is a mood piece: as such, divorced from the performance environment, it struggles to create an impact. It drifts on as attention drifts off. The album must be seen as one aspect of a gesamtkunstwerk, rather than an entity in itself.
As an album, 'Killer Road' is one aspect of a gesamtkunst- werk rather than an entity in itself
rating
Share this article