Albums of the Year: Christine Tobin - Pelt |

reviews, news & interviews
Albums of the Year: Christine Tobin - Pelt
Albums of the Year: Christine Tobin - Pelt
Poetry and music combine to powerful effect in Tobin's Muldoon songbook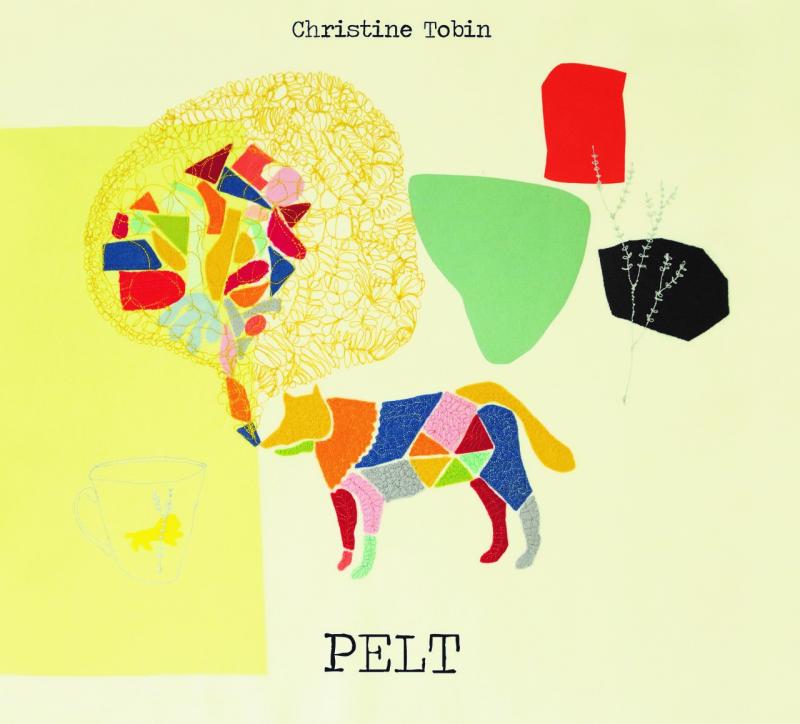 Compelling, insightful, touching: Christine Tobin
Despite all of the challenges – more venues going to the wall, scarcity of funding, lack of column inches, and more – jazz in 2016 showed its seemingly endless capacity not only to survive and thrive, but also to innovate and invigorate.
As one of 137 jazz writers invited to vote in the 2016 NPR Music Jazz Critics Poll, both the range and vastness of the year's output, from
Old Locks and Irregular Verbs
by poll winner Henry Threadgill (adding to his Pulitzer Prize earlier in the year) to
Countdown
by 13-year-old piano wunderkind Joey Alexander, offered a life-affirming jolt.
Noted for its warm-hearted lyricism, vibrant harmonic writing and the absolute primacy of rhythm, the Scandinavian/British trio Phronesis offered more of their characteristically rich contrapuntal layerings with Parallax. Blurring the lines between jazz, folk and alternative pop, Fini Bearman's Burn The Boat presented one of the year's most memorable collections of self-penned songs, with the chorus of the sublime "Gone" winning the palm for earworm of the year.
Vocalist David Linx and the Brussels Jazz Orchestra combined forces for a third time to produce an outstanding songbook devoted to one of their most celebrated compatriots with Brel, and, with a little help from the Danish Radio Big Band, trumpeter Gerard Presencer delivered the most intensely vital album of his career with the multifaceted Groove Travels.
With a collective musical CV that includes stints with everyone from Art Blakey and Gil Evans to Dexter Gordon and Herbie Hancock, veteran post-boppers The Cookers returned with their magnificent fifth recording, The Call of the Wild and Peaceful Heart, named after tenor saxist Billy Harper's majestic lead-off tune. Another jazz elder, the peerless pianist Kenny Barron, finally documented his long-standing trio – and bagged a much deserved Grammy nomination for best jazz instrumental album – with the effortlessly melodic Book of Intuition.
Setting poems and lyrics by the Pulitzer Prize winning Irish poet Paul Muldoon, and referencing blues, folk, jazz and Americana, the startling imaginative scope of Christine Tobin's Pelt marked it out as something utterly singular. Completing a quartet of songbook albums from the Dublin-born, NYC-based singer, songwriter and composer, the album's expanded instrumental palette – a luxuriant octet – enabled Tobin to explore an array of new sound-worlds. By turns compelling, insightful and touching, Pelt sees the worlds of Muldoon and Tobin coalesce into a powerfully dramatic whole.
Two More Essential Albums from 2016
The Cookers - The Call of the Wild and Peaceful Heart
Phronesis - Parallax
Gig of the Year
Track of the Year
Phronesis – "Stillness"
Listen to "Stillness" by Phronesis
The startling imaginative scope of Christine Tobin's Pelt marked it out as something utterly singular
rating
Share this article