CD: The Flaming Lips - Oczy Mlody |

reviews, news & interviews
CD: The Flaming Lips - Oczy Mlody
CD: The Flaming Lips - Oczy Mlody
A once-great band needs to pull its socks up
Saturday, 07 January 2017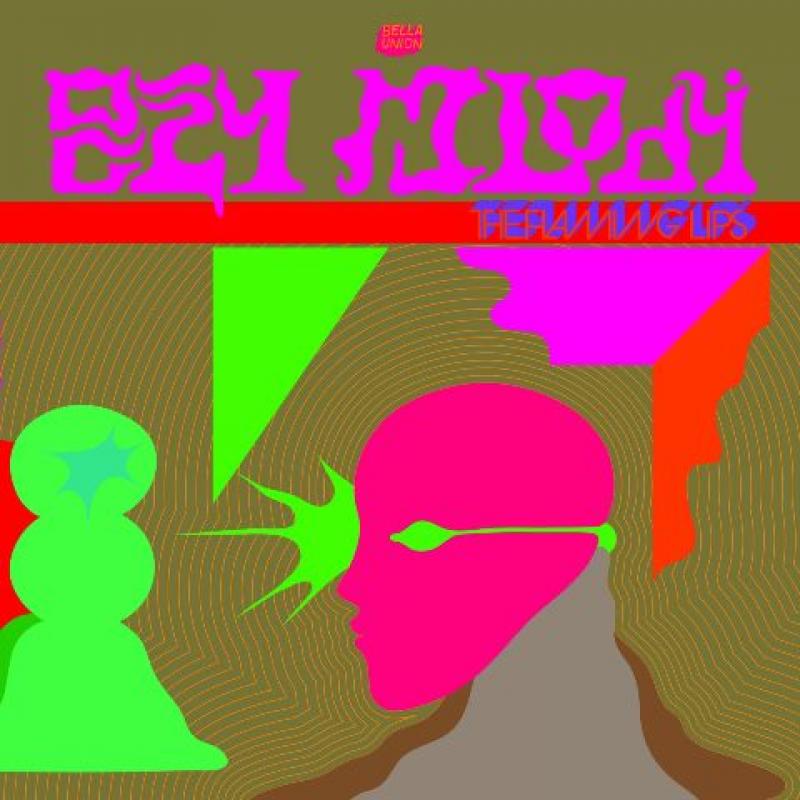 The Flaming Lips' 'Oczy Mlody': 58 minutes without pep
Oczy Mlody is so weak it's a wonder it makes the finishing line. The album's 58 minutes are taken up with unfocussed songs, fragmentary arrangements, moments of grating novelty and such a lack of sense of purpose, it's hard to figure out why they bothered.
The Flaming Lips' etiolated 15th album baffles. Lead Lip Wayne Coyne makes no effort to sing in an engaging way. No wonder everything else is as anaemic. Fronting up the songs with a voice this feeble leaves little to latch onto and little to lead the listener in.
Recognisably a Flaming Lips album, Oczy Mlody meshes keyboard wash, clichéd Nineties-style programmed beats and treated backing vocals to create a sonic fog akin to early Air and Dark Side of the Moon Pink Floyd but without the pep of either. There are too many hazy instrumentals, lengthy out-of-focus instrumental passages and no tunes. Using autotune to tweak the vocals, spoken narration and the insertion of jarring noises do not rescue any of the twelve meandering tracks.
On the face of it, the lazy Oczy Mlody – words Coyne saw in a Polish-language book without knowing their meaning – is concerned with fantasy: demons, fairies, galaxies, unicorns, witches, wizards and a castle are referenced. It seems to be – although the press release does not say so – a concept album describing the arc of journeying through a magical landscape. With its lyrics of "naked slaves", it also evinces a casual sexism
There's no fun in slating an album, especially so for one by a band with a string of classic recordings behind them. The Flaming Lips should step back, take stock and decide whether it is worth continuing.
The Flaming Lips should step back, take stock and decide whether it is worth continuing
rating
Share this article