Classical CDs Weekly: Bach, Gibson, Gunge |

reviews, news & interviews
Classical CDs Weekly: Bach, Gibson, Gunge
Classical CDs Weekly: Bach, Gibson, Gunge
Baroque keyboard music, plus contemporary music from the US and Denmark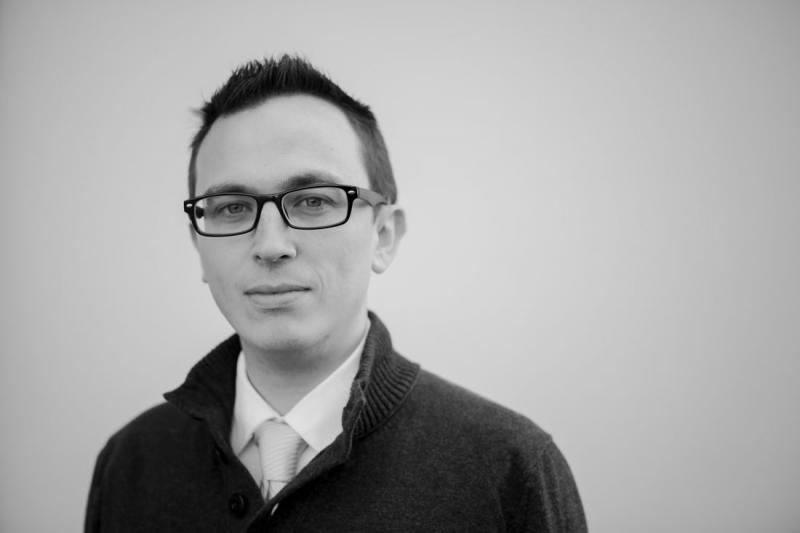 Extreme minimalism from pianist R Andrew Lee
Bach: French Suites Zhu Xiao-Mei (piano) (Accentus Music)
The sheer perfection of Bach's output can be unsettling, and faintly terrifying. So it's pleasing to find a musician who's so keen to highlight his friendlier, cuddlier side. Zhu Xiao-Mei approaches the six French Suites with palpable warmth and enthusiasm, emphasising what she sees as Bach's childlike hope and optimism. There's a lot of light-footed, sprightly dancing here, aided by Zhu's propensity for swiftish tempi. The slower movements unwind with serene confidence. I'm thinking of her sublime trot through Suite No. 2's gorgeous "Allemande": playing which compels you to stop whatever you're doing and stand still, wonderstruck. Similarly enticing is the same suite's "Sarabande", the gentle scalic bass line perfectly placed.
She sounds happiest in the three major key suites. The gigues charm, the rhythms delectably pointed. Just when you think things are sounding a little too comfortable, she'll deploy a sharp accent or play with the dynamics. This is irresistible Bach keyboard playing, easily up there with the likes of Perahia and Hewitt. 80 minutes of sonic bliss, attractively presented. I also sampled Accentus's vinyl edition, lavishly spread over two LPs. Surfaces are commendably quiet and there's a pleasing depth and richness to the piano sound. Also, listening to vinyl inevitably involves more concentration: you can't get up, wander around or go into the kitchen. It's as if you're enjoying a private recital.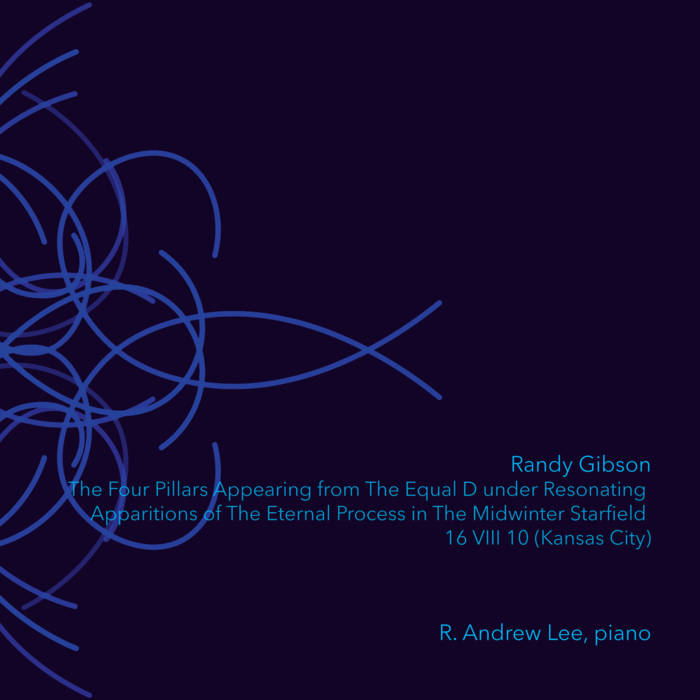 Randy Gibson: The Four Pillars Appearing from The Equal D under Resonating Apparitions of The Eternal Process in The Midwinter Starfield R Andrew Lee (piano) (Irritable Hedgehog)
Randy Gibson found his compositional voice when he began studying with maverick minimalist LaMonte Young in 2003. Young's fascination with non-western music has saturated every minute of Gibson's improbably-titled and gargantuan work (which takes around three and a half hours, spread over three discs). There's little thematic development, no hurtling towards the next cadence. Gibson's fascination with alternate tunings led to The Four Pillars' most startling aspect. His earlier piano piece Aqua Madora required the instrument to be retuned, something which most concert venues would not agree to. Pianist R Andrew Lee casually asked Gibson for a new work, and his solution was to limit Lee to just the seven Ds on a standard keyboard, making repeat performances more likely. That's it. Over 200 minutes based on a single note. Extreme minimalism. What's not to like? Gibson's subtle live electronics enhance what we hear – in this case, a single, unedited performance taped in Kansas City in August 2016.
Ears and brain adjust pretty quickly; what's extraordinary is how soon you start to discern different colours and in the notes. Lee confesses that he had no idea what he was getting into, initially baffled by Gibson's description of some sections as being "melodic". But it's bewilderingly accurate – Gibson's overtonal tweakings can produce magical effects. The ecstatic sense of release felt when the first low register Ds kick in is difficult to express in words. Occasionally lengthy silences carry as much force as the weightier passages, with Lee's concentration and sheer belief in the work holding everything together. And the restrained final minutes, taking us back full circle, had me grinning. Having read this far, you'll know by now whether Gibson is for you. Fans of Morton Feldman shouldn't hesitate: I can't recommend this ear-stretching artwork/piano piece enough. Packaging and production are suitably lavish, with the booklet essays a model of accessibility.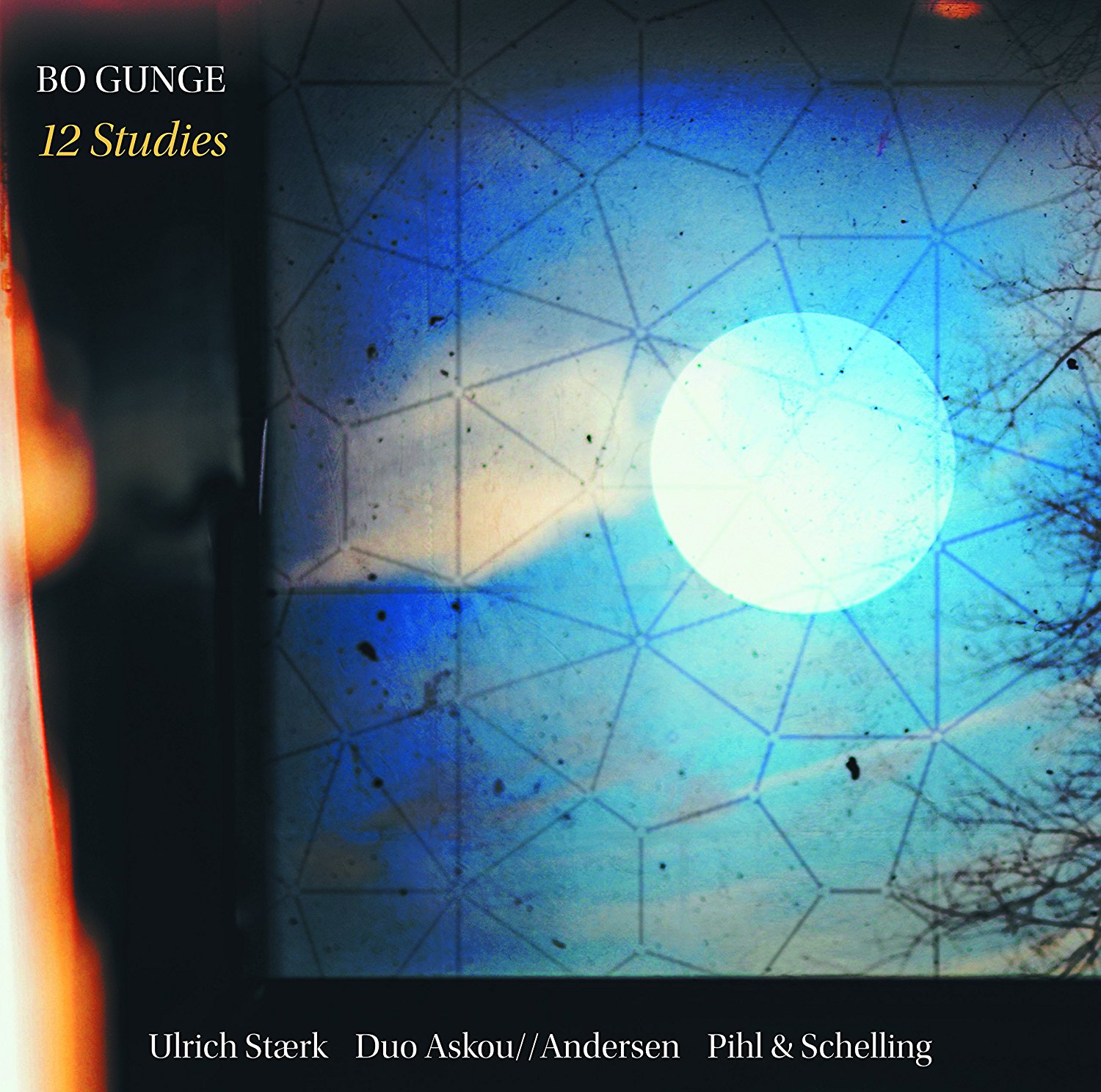 Bo Gunge: 12 Studies Ulrich Stærk (piano) (DaCapo)
Danish composer Bo Gunge's enchanting 12 Studies are described in part as a journey through "a series of western music's most tantalising intervals", which had me salivating before even pressing the play button. Listen carefully and you'll notice him dwelling on major and minor thirds, or diminished fifths and flattened sevenths in the jazzier numbers. But best just to enjoy the ride, and wonder at how music deliberately notated without expressive markings (and frequently without bar lines) can communicate so vividly. Each study is performed twice: pianist Ulrich Stærk is the constant, making these miniatures gleam like tiny diamonds. Additive rhythms suggest folk music and jazz: Stærk's winning account of "Sparkling and Blue" could be an offcut from Bartók's Mikrokosmos. "Blue but not alone" suggests an off-kilter Gershwin. These are glorious little pieces, Gunge conveying weight and airiness simultaneously.
As mentioned, each study is heard twice. This is where the disc gets better still, as each study is accompanied by alternative, instrumental versions: half for violin and accordion and the remainder for alto saxophone and harp. The results are predictably entertaining: violinist Hanne Askou and accordionist Frode Andersen's version of "Sparkling and blue" is blissful, and the musical marriage of saxophonist Kaspar Pihl and harpist Joost Schelling generates sparks. Sample their funky take on "Cobalt blue". Brilliantly recorded too, the production style varying from study to study but inevitably serving the music.
There's little thematic development, no hurtling towards the next cadence
Share this article