CD: Liela Moss - My Name is Safe in Your Mouth |

reviews, news & interviews
CD: Liela Moss - My Name is Safe in Your Mouth
CD: Liela Moss - My Name is Safe in Your Mouth
Arresting first solo album from the voice of The Duke Spirit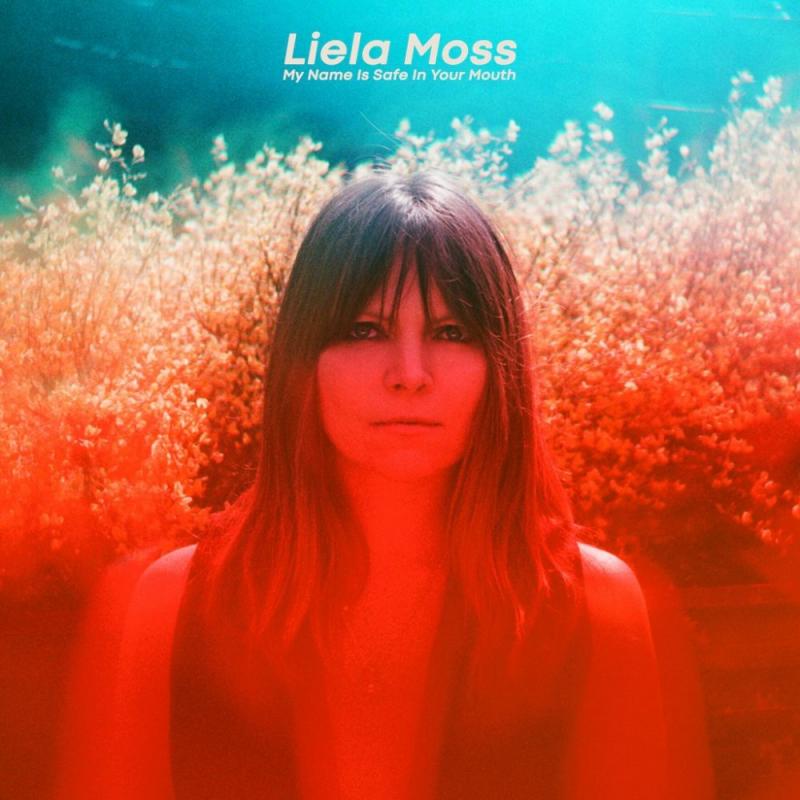 Liela Moss's 'My Name is Safe in Your Mouth': an album as such
My Name is Safe in Your Mouth takes off with "Above You, Around You", its fourth track. Up to that point, progress has been stately. Minimal piano refrains, distantly chiming guitars, heartbeat percussion, string swells and a plaintive, multi-tracked voice have summoned a subdued yet intense mood. Then, the curtain is drawn and an ascending musical drama spills from the speakers.
Once the new ambience is established, the ensuing songs maintain the undulating flow to culminate with the grandeur – even more so than "Above You, Around You" – of album closer "Hidden Sea". My Name is Safe in Your Mouth is, then, an album as such rather than a collection of tracks: a series of songs which together express the nature of the whole.
The arresting first solo album from The Duke Spirit's front-person Liela Moss is produced by her partner and fellow band member Toby Butler, suggesting it's not so far from what they've released to date however it's credited. In practice, while the band's Spiritualized-style ebb, flow and sense of drama are still present, The Duke Spirit's core elements of rocky guitar-centrism and rhythmic drive are eschewed. Instead, a diffuse instrumental backdrop unites guitars, percussion, strings and the rest as colour behind Moss's voice – akin to the aural shape-shifting employed by second and third album sigur rós. Her careful intonation could pass for that of a Nordic native.
With My Name is Safe in Your Mouth, Liela Moss has found a new way of expressing herself which convincingly says looking back at The Duke Spirit is unnecessary. This persuasive album makes its case as a debut rather than a continuation.
Looking back at The Duke Spirit is unnecessary
rating
Share this article