Albums of the Year 2018: Helena Hauff - Qualm |

reviews, news & interviews
Albums of the Year 2018: Helena Hauff - Qualm
Albums of the Year 2018: Helena Hauff - Qualm
The basic growls and howls of acid techno have power on and off the dancefloor
Saturday, 22 December 2018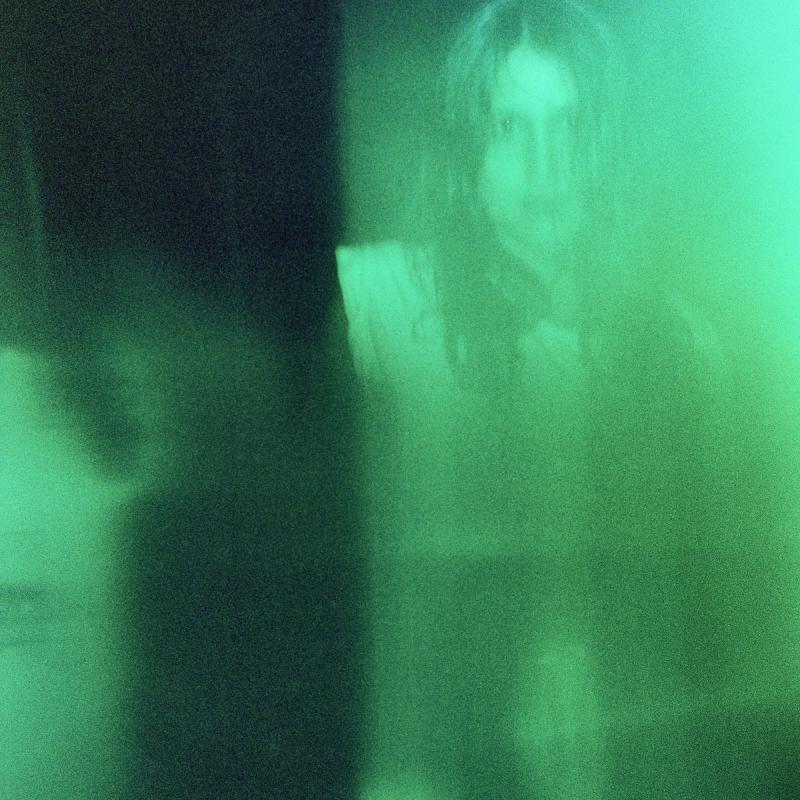 Hauff: 'the spirit of squat parties and seedy little strobelit dives'
The cliché of hard times making for good culture is a distinctly dodgy, even dangerous, one.
But there's no doubting at all that the era of
Trump
,
Brexit
and all the rest has added an urgency particularly to underground
culture
, which is leading both to some searching questions about what the music and all its trappings are actually for, and to some blisteringly good music. In particular it's led to club music in certain quarters regaining its sense that putting on a good party that is welcoming to the broadest possible range of people is a political act in itself.
There are venues and collectives that have come to prominence this year which epitomise this, from new community-oriented venues in London aiming to deal with the lack of dance spaces, to Bassiani in Tbilisi, Georgia which has faced down authorization threats to continue its existence as a significant presence in the international music scene, to Mamba Negra in São Paulo, Brazil which organises its parties on explicitly hardline political principles, providing safe spaces against the rise of Bolsinaro and the far right.
Hamburg musician/DJ Helena Hauff is not on an explicit political mission, but she does epitomise techno as a positive social force. The tiny but influential Golden Pudel club where she cut her musical teeth was always a centre for a very punk imperative in clubbing, and that is still expressed in her music. Having been releasing for three years, and DJing and performing live furiously through that time, Hauff has honed her skills, and on her second album, she really took electronic rave music to its bare essentials. Live, distorted drum machines, growling bass and howling acid synthesiser riffs all remind just how alive techno can feel.
This is the spirit of squat parties and seedy little strobelit dives, the kind where you don't know whether you're going to be dancing next to a car thief or professor, nurse or peer of the realm, and which are all the better for it. Techno is at a crossroads in 2018 – on the one hand led by apolitical, or even right wing, white men in identikit black t-shirts determined to turn it into a numbing throb; on the other reasserting its potential as a vivid, vital force that's rooted in and encouraging of diversity and critical thinking. That such an uncompromising record, from such a drily funny, thoughtful artist, can reach the levels of success that this one has is a glimmer of hope in dark times that maybe, just maybe, the latter ethos could prevail.
Watch a short film based around Qualm:
Two More Essential Albums from 2018
Yves Tumor - Safe in the Hands of Love (WARP)
Tunng - Songs you Make at Night (Full Time Hobby)
Gig of the Year
Jeff Mills, Printworks.
Track of the Year
The Last Poets – "We Must Be Sacred (Mo Kolours Remix)"
The tiny but influential Golden Pudel club where she cut her musical teeth was always a centre for a very punk imperative in clubbing, and that is still expressed in her music
Share this article