Pure, Channel 4 review - sex, OCD and the single girl |

reviews, news & interviews
Pure, Channel 4 review - sex, OCD and the single girl
Pure, Channel 4 review - sex, OCD and the single girl
Tormenting thoughts: a triumphant drama series that tackles mental health taboos
Thursday, 31 January 2019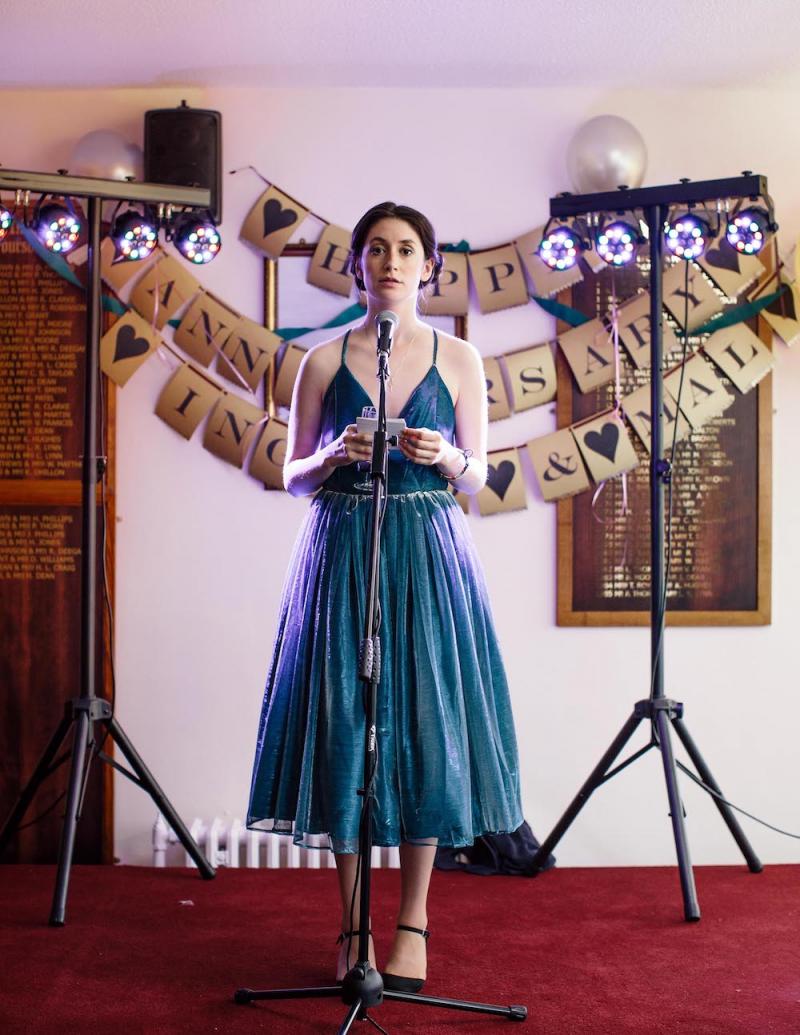 I'm not like everybody else: Charly Clive as Marnie
"No one wants a pervert for a daughter," thinks Marnie (delightful TV newcomer Charly Clive), a 24-year-old from the Scottish Borders, who has intrusive thoughts. Don't we all?
But relentless graphic images about "fucked-up
sex
" have been messing with Marnie's head since the age of 14, most recently featuring her mum (Arabella Weir) and dad, which rather puts her off her stride when she's trying to give a nice speech at their anniversary party.
It's like The Sixth Sense, she says, but instead of seeing dead people she sees naked ones, usually having sex, occasionally involving animals. This may sound funny, but, like any mental illness, it's agonising, and Aneil Karia's drama, written by Kirstie Swain and based on Rose Cartwright's memoir of the same name, treads this difficult line with tenderness and wit. Marnie can't dismiss the thoughts in the way that most people can, because she has OCD, of a hidden variety nicknamed, ironically, Pure-O, or purely obsessional OCD – and this can be harder to spot, or get help for, than the better known kind that involves more obvious external signs such as compulsive hand-washing.
But we're getting ahead of ourselves here – in the first episode, Marnie believes she's a pervert and a sex addict even though her actual behaviour doesn't reflect that. After the speech debacle, in which thoughts of snogging her mum escalate into an unbearable imaginary naked orgy, she decides the Borders can't contain her any longer. She gets the bus to London, hoping to find answers, which she starts searching for rather – er – compulsively.
First stop is an NHS therapist (how does she get an appointment so fast?) whose bra-strap distracts her, leading to thoughts of tits and licking. But she soldiers on, describing fixating for hours on thoughts of Lorraine Kelly putting her shoes, with their pointy heels, into her vagina. "Why did I think that? Do I want to do that to Lorraine?" she asks. "Is it possible you could be gay?" suggests the therapist (an unruffled Georgie Glen).
Pure's charmingly light touch is, occasionally, too light – Marnie falls a little too easily into an internship at an online magazine, friends materialise rather too fast and the way she confidently embraces London as a place where no one would give a shit if she "wanked on a bollard" seems too simple. But there are moments of wonderful honesty, such as an anguished phone conversation with her best friend from back home. "I just keep thinking about all this…stuff," she murmurs. "What stuff? You always say that but you never say what. It's anxiety. Everyone's got it," says the friend. No, not in precisely Marnie's formula, but we can all recognise her loneliness, shame and fear.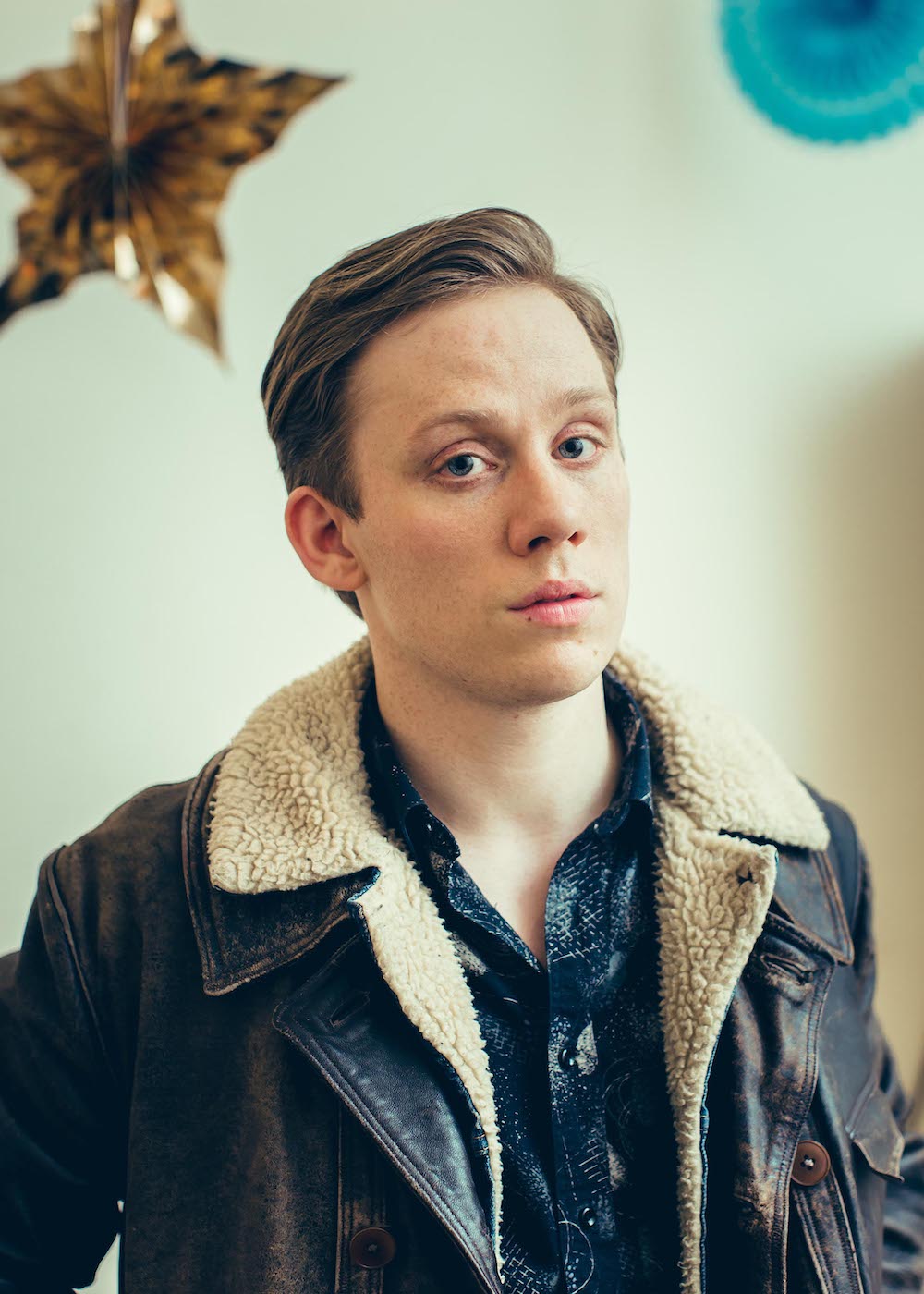 And there are hilarious moments. Marnie acts on the therapist's advice and goes to a gay club. "Been gay for long?" is her chat-up line to Amber (Niamh Algar), followed by the proclamation, "I just want pussy." She doesn't really, though she thinks the only way to find out for sure is to try to get so drunk before sex with Amber that she "feels nothing in her head". But, regardless, an orgasmic image of her mum intrudes at just the wrong moment. And she's also diverted from her mission by the attractive Joe (Anthony Welsh) though tells herself sternly, "I can't get distracted by cock. Cock is not ruining my first lesbian encounter."
Pure confronts mental health issues and sexual taboos bravely and its cast is excellent, with Joe Cole (Skins and Peaky Blinders, pictured above) as Charlie, a porn addict who Marnie meets at Sex Addicts Anonymous (no, she's not a sex addict) and who helps her find her OCD diagnosis in the second episode. It's an uplifting, hopeful sight, watching Marnie marching through Shoreditch at night, shouting, "There's something wrong with me," and grinning broadly, with Altered Images' "I Could Be Happy" as background music. Plenty to look forward to in the next five episodes.
Marnie believes she's a pervert and a sex addict even though her actual behaviour doesn't reflect that
rating
Explore topics
Share this article