Album: La Roux - Supervision |

reviews, news & interviews
Album: La Roux - Supervision
Album: La Roux - Supervision
Key 21st century British synth-pop doyen investigates frothy electro-disco to disappointing effect
Thursday, 06 February 2020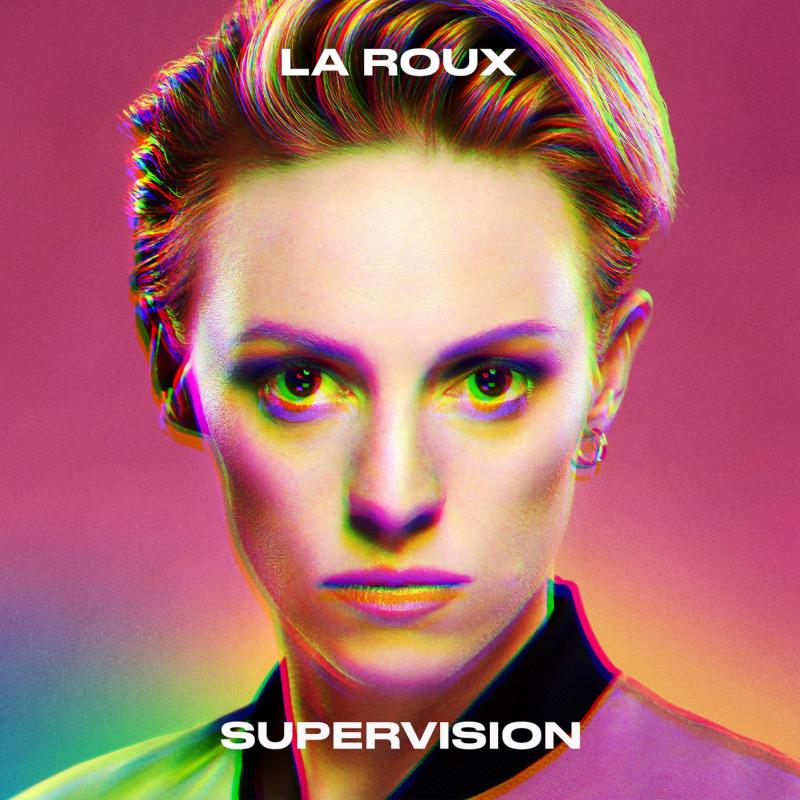 Still one of pop's strongest looks
10 years ago, a wave of exciting femme-pop was cresting, women taking the reins with singular visions; the results were shiny, personally honest, inventive and ebullient, from Gaga to Adele and beyond. A leading light was La Roux, a duo fronted by the androgynous Elly Jackson.
She looked different, a bit Bowie, and the music was a fantastically catchy reimagining of Eighties
synth-pop
. They had monster hits with "In for the Kill' and "Bulletproof" but Jackson's career since has swerved about somewhat. Her return is much-anticipated. Unfortunately her third album, while bubbling with bounce, lacks immediate contagiousness.
Jackson's La Roux musical partner, Ben Langmaid, left during the making of their second album in 2014 and, while it was a likeable, sexy sidestep on from the debut, it didn't muster the same levels of interest. She has since disappeared from the limelight, excepting a couple of guest appearances (New Order, Tyler the Creator). Self-produced, with finishing touches from alt-pop/indie studio don Dan Carey, Supervision has been a long time coming.
The sound is underpinned by subtle and not-so-subtle emulations of Nile Rodgers' disco guitar riffing, but in Eighties mode rather than raw Chic. The single "International Woman of Leisure" comes on like the very earliest Madonna hits ("Holiday", Lucky Star", etc) while "Do You Feel" reminds of Michael Jackson from the same period (as do quite a few of her falsetto vocals). The lyrics bridge the lovelorn and boldly self-confident - she won't be putting up with nonsense in a relationship. The problem, however, is that even after a few plays these songs pass by and don't stay in the memory.
The exception is the stately-paced "Otherside" which has a rolling groove that drags the ear along and a chorus to match. Like much of the album it has a slight reggae lilt, but it also demands attention. So does the great album cover. She still looks great. Supervision doesn't feel like a career-resurrecting comeback but nor does it feel like the game is over yet for this unique artist.
Below: Watch the video for "Automatic Driver" by La Roux
The lyrics bridge the lovelorn and boldly self-confident
rating
Share this article