Album: Nightwish - Human II: Nature |

reviews, news & interviews
Album: Nightwish - Human II: Nature
Album: Nightwish - Human II: Nature
A symphonic metal feast for all the senses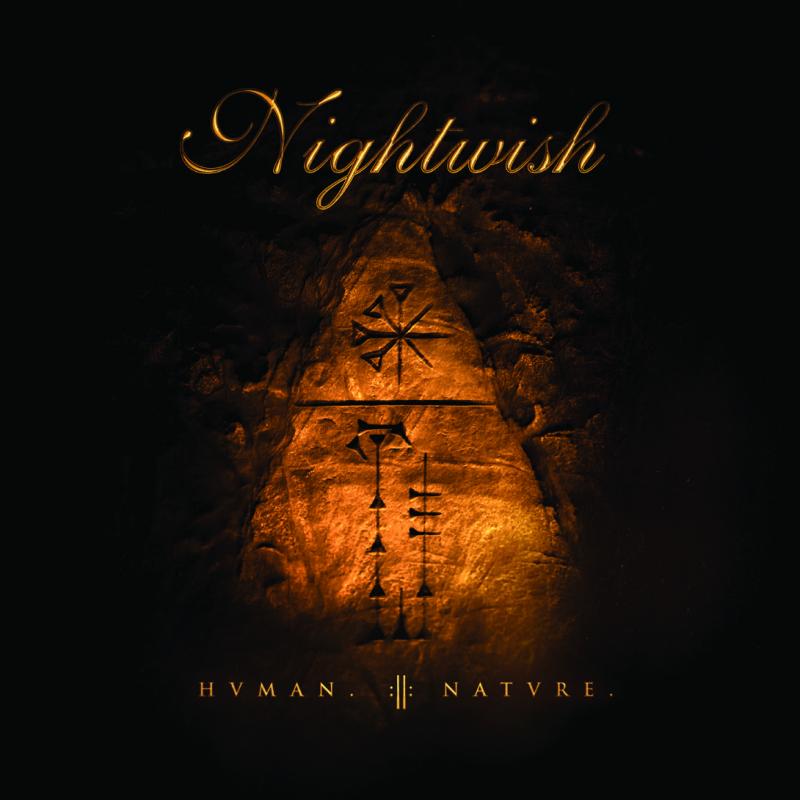 Human II: Nature - a blast of symphonic metal
When it comes to new releases by Scandi rockers Nightwish, it's not unusual to hear the well-worn phrase "I like their early stuff…" – usually referring to the mythical times when the band were with their first singer Tarja Turunen. Indeed, listeners might even have given up on Nightwish or at least failed to stay up to date with their line-up changes. However, their new release Human II: Nature deserves close listening.
The symphonic
metal
band have made a massive contribution to
Finland
's global metal image and their unmistakable style continues to evolve in exciting directions on this, their ninth studio album.
Nightwish have always had the ability to capture the imagination with the kind of sound that evokes fairy-tale landscapes, painting vivid pictures of the beautiful geography in northern Europe. With this album explicitly exploring humanity's complex relationship with nature, however, Nightwish are confidently playing to their strengths. Human II: Nature does not seem to be obviously concerned with knocking out the hits but instead focuses more on longer compositions. And yet, tracks like "Music" and "Shoemaker", and the folk-inspired "Harvest" and "How's the Heart", contain the kind of riffs, melodies, and rhythms listeners will struggle to get out of their heads.
Vocalist Floor Jansen (ex-After Forever) is, after all, a true master of all those singing styles that we have come to expect in symphonic metal. Together with the masculine voices of bassist Marko Hietala and multi-instrumentalist Troy Donockley, this makes for a nicely varied album.
For this writer though, it is the second half where things get truly interesting. Pip Williams, the band's orchestral arranger, has done a fantastic job on the connected last seven tracks, exploring "All the Works of Nature Which Adorn the World". Here, instrumentals dominate and the vocals are only a subtle contribution, sometimes through narration: an approach which Nightwish have tried out before, but never taken this far.
In short, Human II: Nature is a blast, especially for those sonic perfectionists who enjoy the musical hinterlands where rock meets classical… and sometimes even folk music.
Nightwish are confidently playing to their strengths
rating
Explore topics
Share this article