Reissue CDs Weekly: Bob Stanley & Pete Wiggs Present The Tears of Technology |

reviews, news & interviews
Reissue CDs Weekly: Bob Stanley & Pete Wiggs Present The Tears of Technology
Reissue CDs Weekly: Bob Stanley & Pete Wiggs Present The Tears of Technology
Winning celebration of the synthesiser as an enabler for expressing emotion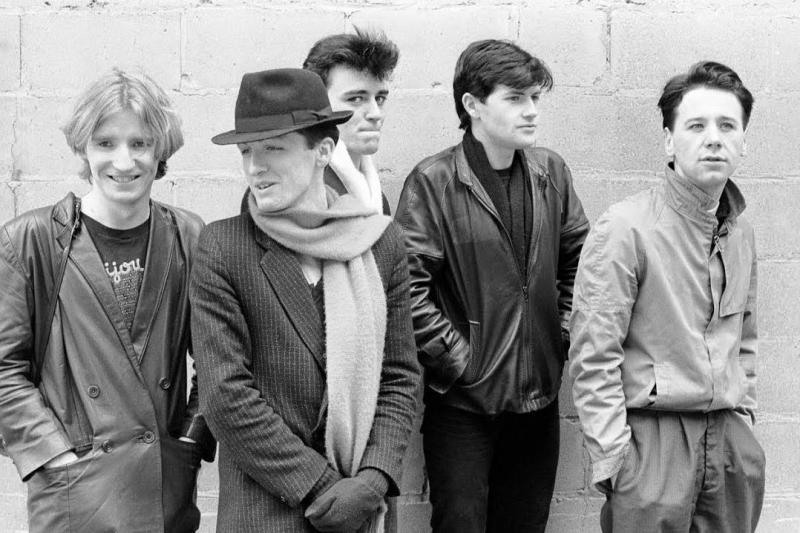 Simple Minds, whose beautiful 'Real To Real' is a highlight of 'The Tears of Technology'
"Like mellotrons before them, synthesisers could project a strange and deep emotion – something in the wiring had an inherent melancholy.
Previous generations had often disparaged synths as dehumanising machines but, at the turn of the
80s
, a new generation of musicians appeared who could coax them into creating modern and decidedly moving music. It was almost as if these groups had intentionally set out to prove the doubters wrong."
The strapline from the back of the Saint Etienne-compiled The Tears of Technology lays out the 20-track collection's mission statement: to rescue synth-infused pop from being seen as cold, rigid and robotic.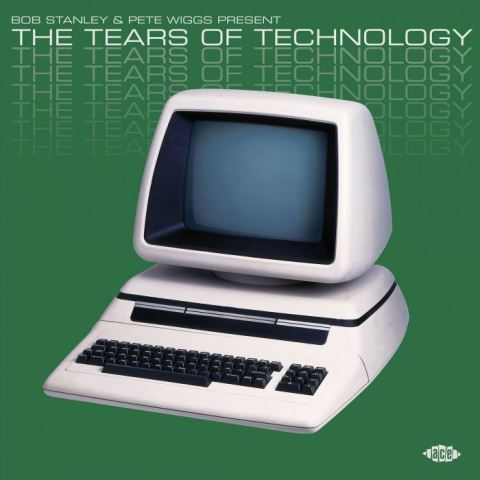 And, indeed, some rockers did have problems with the synthesiser. Queen put the words "No Synthesizers!" (with a "z") on the sleeves of their Queen II, Sheer Heart Attack, A Night at the Opera and A Day at the Races albums. This was a reaction to a review of their first album which mistakenly noted the presence of a synthesiser. The band were ticked off that Brian May's guitar skills had been attributed to a machine, so felt the need to declare they were a synth-free zone.
Then, there was the Clash's Joe Strummer who, on TV in 1976, disparaged bands who had a Moog synthesiser. For him, it showed they had too much money and were overblown.
Two reasons, then, to dislike the synthesiser: it could replace humans (and undetected at that), and it signified needless musical bloating. If it was integral to ELP, so be it. But in favourable contrast, the synth was also a fundamental ingredient of Popul Vuh's organic, verdant soundscapes. And in the period addressed by The Tears of Technology, a home-built synth underpinned Joy Division's "Atmosphere": that's not heard here, but it is the acme of the characteristic this compilation celebrates.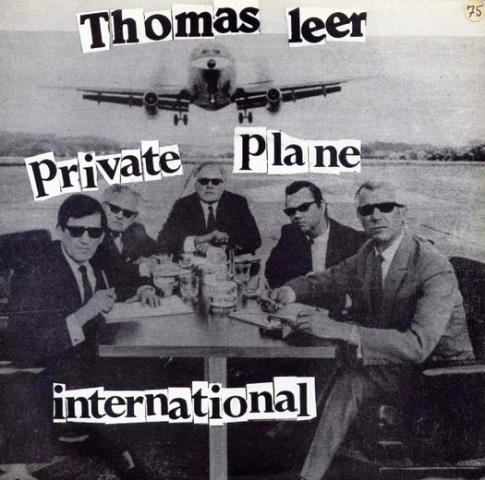 Joy Division were not alone. Synths became increasingly prevalent as the prices came down. Combos which were actual or little-more-than garage bands could incorporate them into their make-up. This, mostly DIY, aspect of British musical history was addressed in 2016 by the four-CD set Close to the Noise Floor.
Instead of seeking to be a definitive statement focussing on an aesthetic groundswell, The Tears of Technology is about capturing a mood which was commandingly and influentially to the fore on Kraftwerk's 1975 album Radioactivity – where synthesisers were warm and employed to make a music which was romantic. Employed is a key word: a synthesiser did whatever its operator wanted it to do. Not the other way around.
Then, later, Tubeway Army hit big with "Are 'Friends' Electric?" and things took a cold, dehumanising turn. Ironic, considering bandleader Gary Numan's prime influence was the John Foxx-era Ultravox, a band which imbued its use of the synthesiser with emotion, just as David Bowie had done on the Eno-assisted Low. Which is where The Tears of Technology comes in.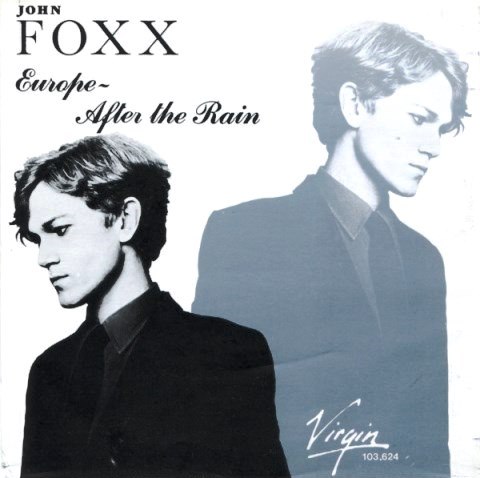 The Tears of Technology catches music in a brief, three-to-five year window (the date range of the tracks is 1978 to 1984) from when analogue synthesisers became affordable up to the arrival of digital technology – including sequencing and the linking of instruments to computers. When Kraftwerk sang of a computer world, they were not yet making music on computers but still using analogue instrument technology.
So what's heard was made by people grappling with new instruments and bending them to their will instead of inertly sitting, staring at screens. A fascinating period, caught here with an ear to the music itself.
Beyond noting that every one is a winner, little needs to be said about the tracks collected. There are wonderful obscurities from Electronic Circus, Patrik Fitzgerald and Illustration. Thomas Leer's era-defining, oft-compiled "Private Plane" is as wonderful as ever. John Foxx's elegiac "Europe After the Rain" is an aural swoon. The otherworldly, "Radioactivity" indebted Simple Minds album track "Real To Real" is extraordinarily beautiful. Thankfully, no one on The Tears of Technology was swayed by the anti-synth nay-sayers.
Next week: Early Years - Madagascar Cassette Archives. Compilation of tracks originally issued on cassette only by the Madagascar guitarist Damily
Thankfully, no one on 'The Tears of Technology' was swayed by anti-synth nay-sayers
Explore topics
Share this article