Album: Willy Mason - Already Dead |

reviews, news & interviews
Album: Willy Mason - Already Dead
Album: Willy Mason - Already Dead
The world-weary return of the American singer-songwriter after almost a decade away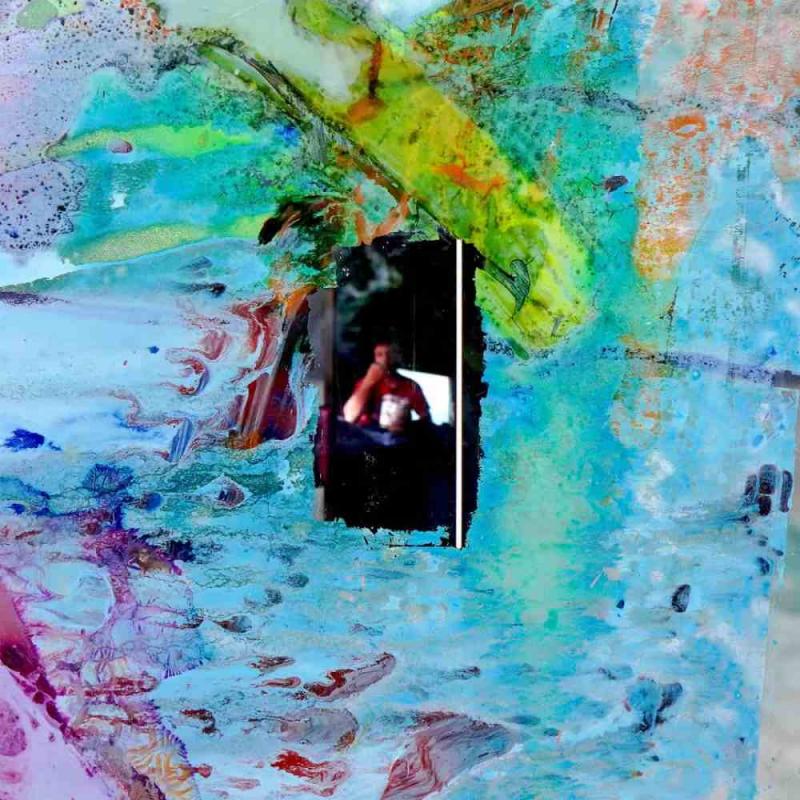 Bleak: Willy Mason's 'Already Dead'
Already Dead's opening cut is titled "Youth on a Spit". As it unfolds, Willy Mason declares "I feel no pain I've already bled / You can't kill me I'm already dead." After setting a pessimistic tone the next track is the "You'd Like to be Free", a disquisition on a life where feelings of specialness haven't been reciprocated by passively waiting for something to come along.
"You blame the things you didn't get…you never let yourself enjoy the thing you are," sings Mason in his familiar disconsolate voice.
The bleak outlook continues through "Gilded Lie", where all the crooks have the protagonist's number, and "Oh my Country", a look into an America where joy is sold with heresy. The latter word also crops during "Slowside". The album ends with its only up-tempo track, the bouncy "Worth it". Here, Mason concludes that even though you can't live this way, well, it's all worth it.
Musically, the home-recorded Already Dead is edgier and more disjointed than its predecessor, 2012's Dan Carey-produced third album Carry On. It's not as easily classified as the creation of a roots-inspired singer-songwriter and pricklier than that and his first two albums, both of which charted. There are hints of "Loser"-era Beck. The short "Slowside" has a Beck flavour too, from around the time of Sea Change. There are also intimations towards French styles, with echoes of modern singer-songwriters like Bertrand Belin.
Willy Mason has never been Mr. Sunny, and his first album in nine years suggests he's been reflecting. The brooding hasn't made him feel good. Rather than a state of the nation address, Already Dead is a state of the Mason address.
Willy Mason's brooding hasn't made him feel good
rating
Share this article