Album: Public Service Broadcasting - Bright Magic |

reviews, news & interviews
Album: Public Service Broadcasting - Bright Magic
Album: Public Service Broadcasting - Bright Magic
Willgoose and Wrigglesworth celebrate Berlin
Monday, 20 September 2021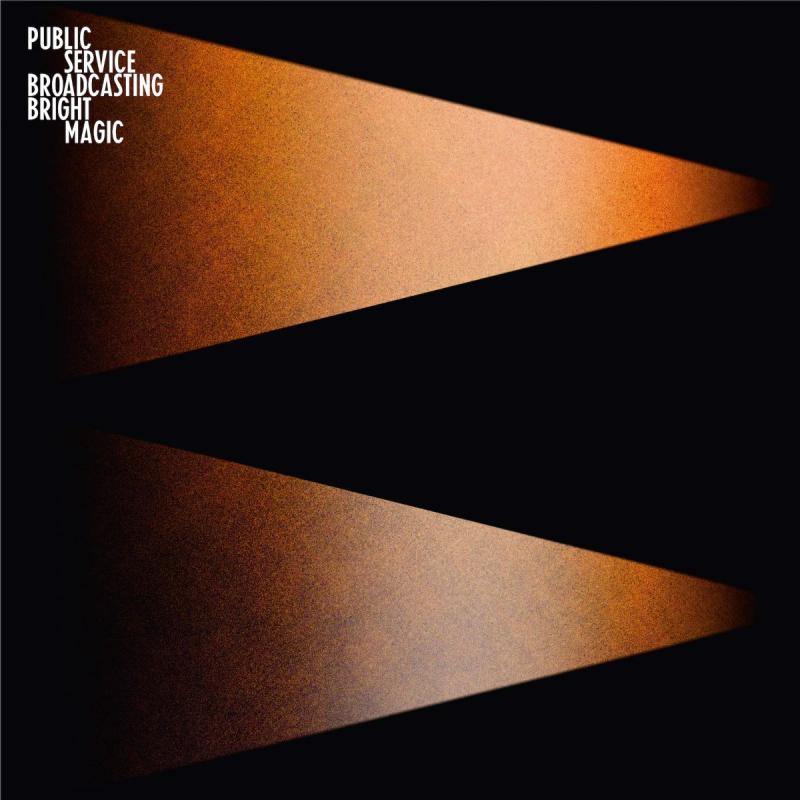 A magical trip around the capital of the Weimar Republic
Public Service Broadcasting's latest addition in their on-going string of concept albums could reasonably be described as an impressionistic musical portrait of Weimar-era Berlin, even if it steers well clear of anything resembling the decadent jazzy sounds of the time.
That said, there's considerably more to Willgoose and Wrigglesworth's exploration of mainland Europe's premier capital city than a history lesson of its inter-war years. For, even if some of the influences on Bright Magic transparently include the films of Walter Ruttmann and Viking Eggeling, the presence of Marlene Dietrich and the wit and daring of Kurt Tucholsky and Anita Berber, there's also plenty else, such as a good splash of David Bowie's late Seventies sojourn in Schöneberg.
Bright Magic is Public Service Broadcasting's forth studio album and while there is plenty of their characteristic "edutainment" approach, it's considerably more engaging than their last disc, Every Valley, and certainly less linear. That's not to say that the south London duo have blundered into prog rock territory, but instead they take on motorik and neo-classical flavours, electronica and cinematic textures and for "The Visitor", they pretty much reinterpret Bowie's instrumental classic, "Warzawa" from Low in its entirety.
In addition to long-term confederate, J F Abraham on occasional trumpet, there are also plenty of local collaborators from Berlin itself. There's a German-language monologue by Blixa Bargeld on "Der Rhythmus der Maschine" and actress Nina Hoss reciting Tucholsky's "Augen in der Groβstradt" on the more ambient closing track. There's also singing from EERA on the Teutonic electronica of "People, Let's Dance" and the woozy melancholy of "Gib mir das Licht". Andreva Casablanca even helps brings some sparkle to the electro-pop of "Blue Heaven". For like the city of Berlin itself, Bright Music has quite a variety of sounds, emotions, colours and tempos to offer and will, I suspect, encourage more than a few listeners to head there when international travel once more becomes a joy, rather than a headache.
An impressionistic musical portrait of Weimar-era Berlin
rating
Share this article