Album: Daniel Avery - Ultra Truth |

reviews, news & interviews
Album: Daniel Avery - Ultra Truth
Album: Daniel Avery - Ultra Truth
Introspection and maturation from the leftfield dance mainstay
Tuesday, 01 November 2022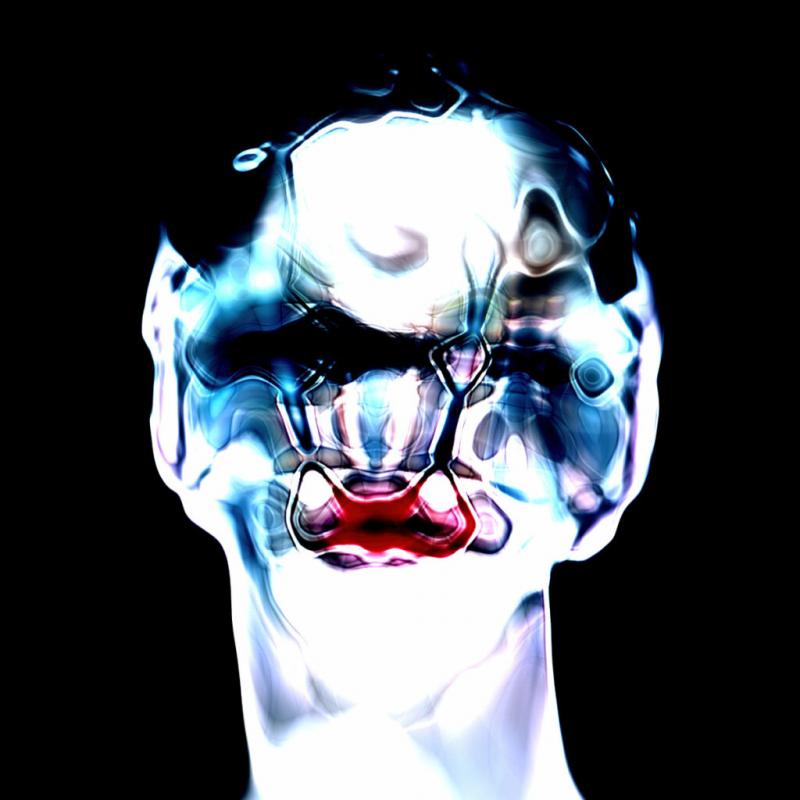 'There's more sense than ever of a strong, singular personality'
There is now a kind of "leftfield mainstream" in electronic music. It's populated by people a decade or more younger than the original acid house generation, but who take their core inspiration from post-rave experimentation of the early-mid Nineties. Dusky, Bicep and to an extent people like DJ Seinfeld, Four Tet and Jon Hopkins all channel the rich melodies and textures of Future Sound of London, Orbital, early Aphex Twin, Underworld and co to arena-filling effect.
And Daniel Avery has been chief among these. Running through his work from the beginning have been tones and patterns which take their cues particularly from Aphex Twin's debut album Selected Ambient Works 85-92, from Detroit techno pioneers Underground Resistance, and from the late Andrew Weatherall's production units like Sabres of Paradise and Two Lone Swordsmen. Indeed, Avery has been vocal about his personal and musical debt to Weatherall, and this album features his gorgeous tribute to the man, "Lone Swordsman", produced very soon after his death in 2020.
In his first three albums, all of this was done in a big and boomy way – Avery was, and is, a globe-trotting DJ playing often in huge, echoey spaces, and his productions tended to be full of the grand gestures and concrete kickdrums needed to grab the attention of those seething crowds. But increasingly, first on 2021's Together in Static and even more on this album, he's turned introspective. And the effect is wonderful.
All of the big techno, electro and rave beats are still here, with a little extra LTJ Bukem-type jungle for good measure – but they're much more frameworks for extremely intense drones and chords than ends in their own right. As well as those big name influences from the 90s, we can hear other sounds from that time: most notably the interface that came when shoegaze bands like Slowdive, Curve and Lush began collaborating with electronica names, as well as a strong Twin Peaks vibe throughout.
Best of all, though, while these influences are as overt as the Aphex and Weatherall ones ever were, there's more sense than ever of a strong, singular personality to this. While Avery always did have a sonic signature of his own, here it feels like something realer, more fully rounded, with not just emotional contrasts but complex unfolding narratives working through the structures of the tracks. A great example of an artist who's grown up in public really growing up.
Listen to "Wall of Sleep" featuring HAAi from Ultra Truth:
We can hear the interface that came when shoegaze bands like Slowdive, Curve and Lush began collaborating with electronica names
rating
Share this article