Get Rich Or Try Dying: Music's Mega Legacies, BBC Four review – inside the RIP business |

reviews, news & interviews
Get Rich Or Try Dying: Music's Mega Legacies, BBC Four review – inside the RIP business
Get Rich Or Try Dying: Music's Mega Legacies, BBC Four review – inside the RIP business
Brief glimpse into music's unknown industry
Saturday, 02 November 2019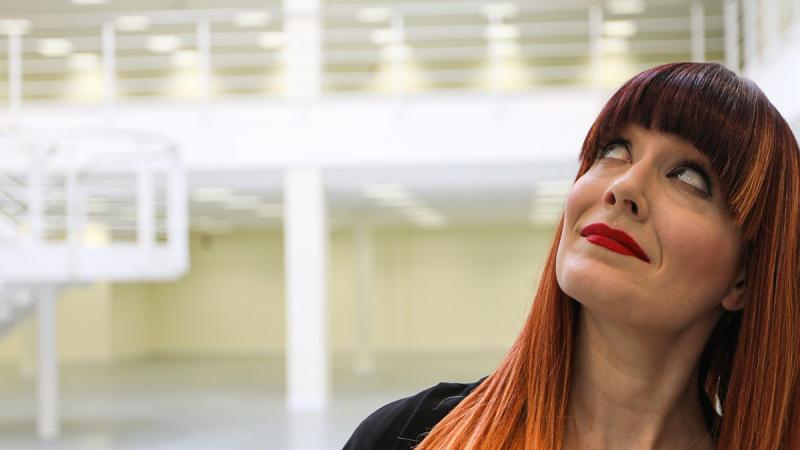 Starstruck: Host Ana Matronic
Half a billion dollars is what the top five most lucrative estates of deceased musicians earned last year. The figure represents the cunning work of a few people to turn "legacy" into its own immortal industry. To watch a program on this theme is to peek through the keyhole of a locked cabinet. How does the "RIP business" work? How much – so goes another question – are we really allowed to see?
Host Ana Matronic guides us through five case studies in posthumous wealth management. Some are success stories, others cautionary tales. Elvis was the King. The fan stardom that has accumulated since his death, epitomised by Graceland, is the bedrock of this peculiar industry. Aside from technical details about rights laws, we get little analysis of why it specifically began with Elvis and not, say, with Sam Cooke or, earlier, Billie Holiday. Those musicians both died young and were momentous figures. Yet it is clear that style, or its corporate synonym "brand", seems to be the trick. Elvis certainly did the job of generating enough of that – a body-brand of hair, hips and clothing – in his lifetime.
Next comes Prince, the first warning in how not to manage the musical afterlife. Famously shy (his fortress Paisley Park is the opposite to open access Graceland), writing a will was the last of Prince's concerns. He even forgot the code to the cellar that held all of his unreleased recordings and demos. Without a will, the rights to the unsold inevitably end up in the hands of the highest bidder.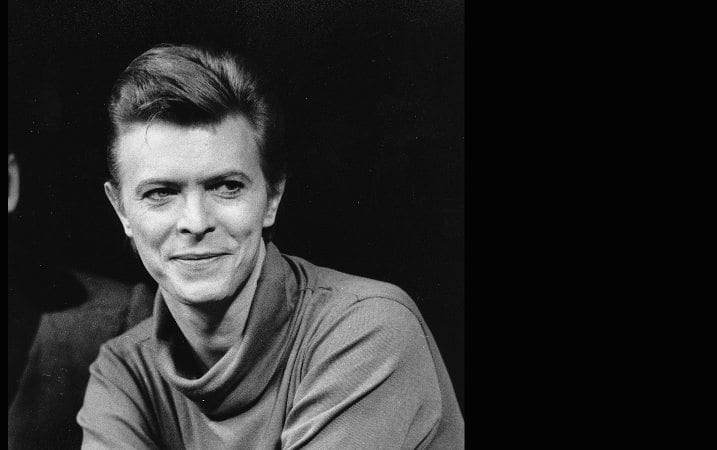 Bob Marley's case study is the most moving. In his music and life, he spurned material possessions in favour of personal freedom and political solidarity. To write a will was to sacrifice himself to what he saw as greed and oppression. Now, however, his brand encompasses everything from bath salts and valerium "mellow mood" drinks to marijuana and football. Conviction and passion, it seems, can work against the artist, because of how they can be appropriated after death. The sly businessman can slide in, produce a cheap T-shirt, and assert it as the kind of freedom that the artist would have always wanted.
Frank Zappa's story follows a similar trajectory: radical eccentricity reproduced into stadium hologram shows. A touching moment with Zappa's son exemplifies the particular kind of theft that is felt. Switch to Linda Ramone, wife of Johnny Ramone from the eponymous rock band, who gushes over the plastic dolls made in her late husband's image: "I love merch!". This builds to David Bowie, flagged as the success story. His early career disillusionment with labels and hawkish producers drove him to put up defenses. Eventually he established the first intellectual property bonds in music, which let him buy back his own music lost to previous producers, and then choose who to sell the royalties to.
These are fascinating stories, but it is hard to finish this program feeling as though the whole story has been told. Yet by avoiding an interrogative tone, the show lets us briefly celebrate some great music. I hope that is what the artists always wanted.
Conviction and passion, it seems, can work against the artist
rating
Share this article