New releases on CD & DVD
Monday, 04 December 2023
Down memory lane, taking us back some six decades to the Buffalo Springfield, the latest Neil Young album's almost 50 minutes of continuous music, each song segueing into the next.
Saturday, 02 December 2023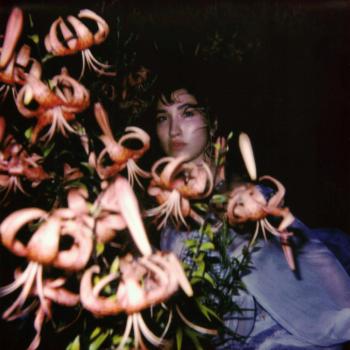 The realisation that Shirley Hurt is the name assumed by Canada's Sophia Ruby Katz for recording helps explain why her debut album is so oblique. As well as the cloaked identity, what seem initially to be direct songs cleaving to familiar musical forms have winding structures which don't end up where they seem to be heading. Similarly, the lyrics are tough to parse.