New releases on CD & DVD
Tuesday, 07 July 2020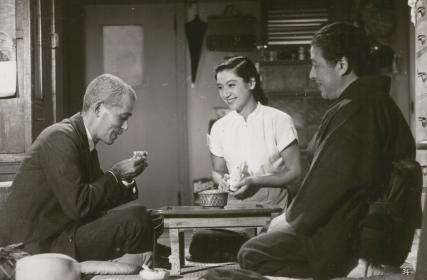 Yasujirō Ozu's The Flavour of Green Tea Over Rice and Tokyo Story were released in 1952 and 1953 respectively. Tokyo Story regularly features in critics' Top 10 lists and was voted Best Film of all time in a 2012 poll of film directors in Sight & Sound magazine.
Monday, 06 July 2020
After Unfollow the Rules: The Paramour Session and the #Quarantunes "robe recitals" comes the album: Unfollow the Rules, no longer stripped back (though everything's relative) but in all its pomp and glory.