New releases on CD & DVD
Tuesday, 19 February 2019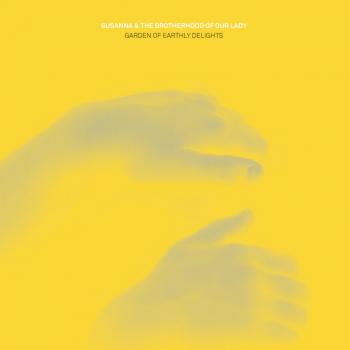 Lyrics such as "are we hunting for life among misery, Satan have pity on my long distress" and "we're on a ship of fools, sails laughing and singing to hell" telegraph that, as a commentary on the present, Garden of Earthly Delights isn't painting a rosy picture.
Monday, 18 February 2019
Beth Jeans Houghton's world seems to have been characterised by an over-supply of half-empty, small glasses of late – especially when it comes to romantic relationships with men. That's not to say that she's completely given up on half the globe's population though, as she grudgingly admits that she'd "rather have a man than a coffee machine" on "Coffee Machine".