New releases on CD & DVD
Tuesday, 29 September 2020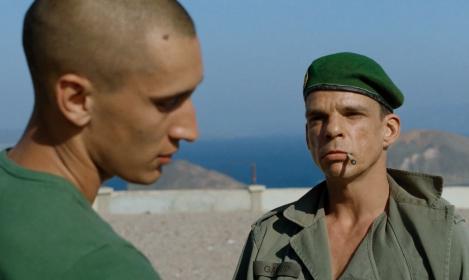 This fifth feature from Claire Denis must surely be the director's most sheerly concentrated film.
Monday, 28 September 2020
Alongside Basement Jaxx, Groove Armada were one of the last big acts to blossom from the 1990s boom in clubland and DJ culture. They are responsible for bona fide classics in "Superstylin'", "At the River" and "I See You Baby", and also founded the Lovebox Festival, which was named after their fourth album.