New releases on CD & DVD
Saturday, 23 June 2018
Norwich is remote, out near the Norfolk Broads, doing its own thing on Britain's eastern-most edge. It's not renowned as a place that's contributed much to rock and pop. This may be about to change.
Friday, 22 June 2018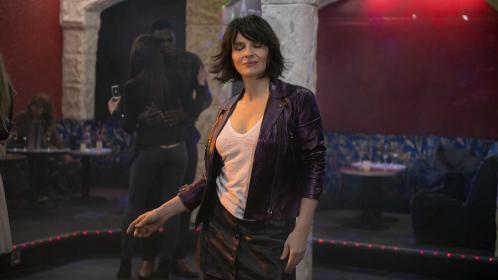 Un beau soleil intérieur, the film's French title, is part of a piece of advice given by a clairvoyant (Gérard Depardieu, in a surprise 15-minute cameo at the end of the movie). Try to find the beautiful sun within, he tells Isabelle (a glowing Juliette Binoche) and be "open" (he uses the English word). His huge, dented face seems to take up most of the screen.