New releases on CD & DVD
Wednesday, 25 April 2018
Blossoms are the latest inheritors of the massive-in-Manchester mantle that has, so often in the past, translated into massive-almost-everywhere ubiquity. That their eponymous 2016 debut album was a chart-topper shows they're on the way, although they've not yet mustered a single that's thrown them to the next level. The surprise when they first appeared was that, although they look indie and have fans such as Ian Brown of The Stone Roses, their sound was a blend of polished yacht-rock and...
Tuesday, 24 April 2018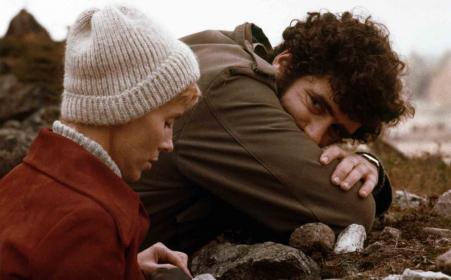 The touch is not always light here. Swathes of clunking, cliché-ridden English dialogue threaten to make the star-crossed lovers look ridiculous, and one of them (Elliott Gould) can be a wooden actor at times.