New releases on CD & DVD
Thursday, 04 March 2021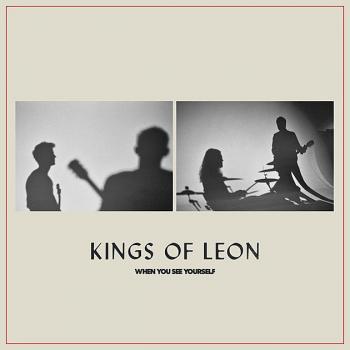 Over the course of seven albums and nearly two decades, Kings of Leon have gone from spiky, short bursts of adrenaline-fuelled garage rock to swollen stadium pomp, full of big builds and grandiose gestures.
Wednesday, 03 March 2021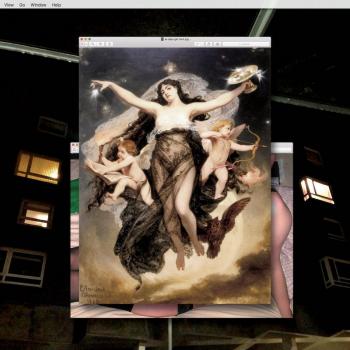 Shortly after Arab Strap split up in 2006, Malcolm Middleton was quoted saying "I don't think we should ever get back together". That's the sort of fighting talk that's just begging to be cast up by tired old hack music writers tasked with reviewing the inevitable comeback – but the trick, in this case, was that the comeback was never inevitable. The Falkirk duo built a reputation on electro-acoustic songs about drink, drugs and shagging.