New releases on CD & DVD
Saturday, 24 July 2021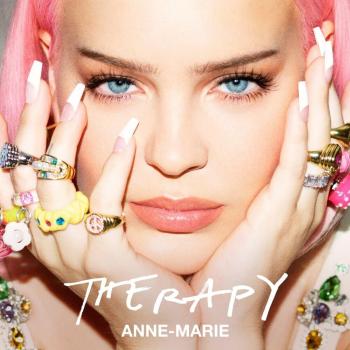 Anne-Marie Nicholson is a hard-working young woman from Essex whose career description is "Global Girl-next-door Pop Star". She has incrementally worked her way there, attended the marketing meetings. Anyone requiring a CV that exemplifies the steady, data-farmed, disciplined path to contemporary major label pop stardom, should look to hers.
Friday, 23 July 2021
It's hard to believe that it's almost 50 years since I splurged a day's Saturday pay on For Everyman, Jackson Browne's second album. The title track alone was worth it. A couple of years on and Late for the Sky yielded "Before the Deluge" and "Fountain of Sorrow".