New releases on CD & DVD
Saturday, 19 October 2019
PJ Harvey is not just a consummate rock musician but a multi-talented artist, who has re-invented herself throughout her career. She paints and makes sculpture, has participated with Artangel in an ambitious art installation, and written and performed theatre and film music.
Friday, 18 October 2019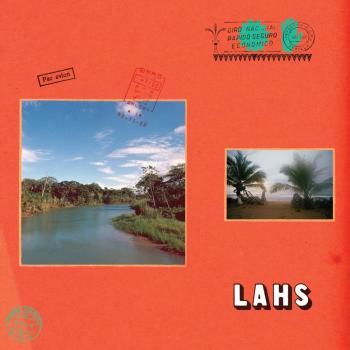 It's unfortunate that LAHS's opening track is titled "Holding Pattern" as the album only achieves lift off with its ninth cut "Light Yearly", a chugging workout with spiralling guitar and echoes of Sixties folk rock if it were refracted through an opaque crystal.