New releases on CD & DVD
Sunday, 16 December 2018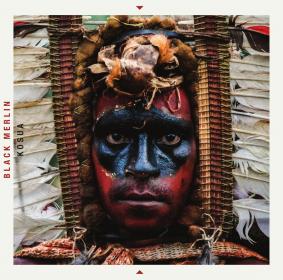 Kosua was released only last month, but its journey began two years ago when George Thompson, aka Black Merlin, released Hipnotik Tradisi, a beautiful and captivating document of his travels through Indonesia, seamlessly blending field recordings, found sounds and studio experimentalism.
Saturday, 15 December 2018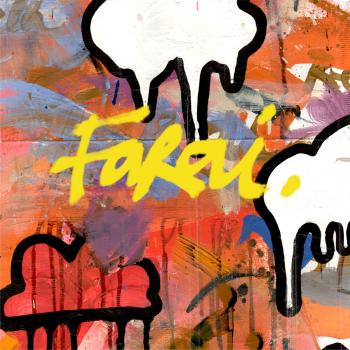 It's been an odd year for albums. The one I've listened to most is Stop Lying, a mini-album by Raf Rundel, an artist best known as one half of DJ-producer outfit 2 Bears. It's a genially cynical album, laced with love, dipping into all manner of styles, from electro-pop to hip hop, but essentially pop.