New releases on CD & DVD
Thursday, 21 October 2021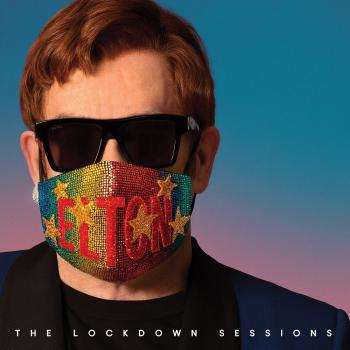 I always thought those celebrity duets albums, recorded across the miles – or sometimes with someone who had long since passed to the great arena in the sky – were generally fraudulent, always cheesy and sometimes mawkish. Now Covid and eighteen months of forced separation have legitimised them, and all sorts of other things to boot.
Tuesday, 19 October 2021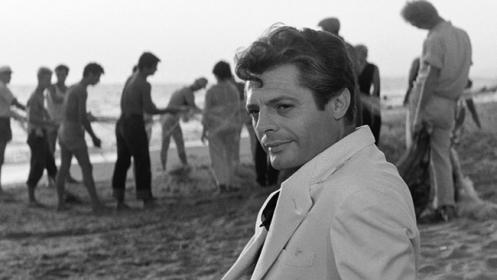 One of those films weighed down by a considerable reputation, La Dolce Vita (1960) is rarely taken as seriously as it should be. From the very first sequence in which a figure of Christ sails across Rome's skies, suspended from a helicopter, a sensational image that summed up the spiritual bankruptcy of the time, until the last when an innocent and beautiful girl smiles quizically in close-up, this is a deeply moral film.