New releases on CD & DVD
Monday, 23 April 2018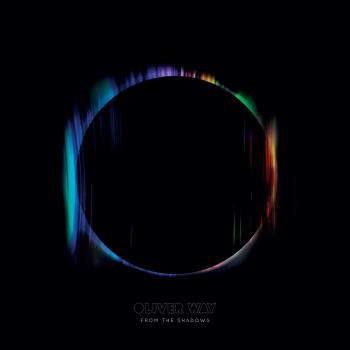 There's a regular problem with techno albums. The DJ-producers who make them are usually so deeply embedded in club techno that when it comes to making a long-form collection, leaving the dancefloor and showcasing variety, they're incapable. What, to them, sounds like a sonic adventure, to the rest of us sounds like a series of four-to-the-floor bangers that, after a couple, grows quickly monotonous, however good they'd have sounded at 3am in strobe-strafed Belgian warehouse darkness.Holland-...
Saturday, 21 April 2018
Willie Nelson turned 85 at the end of April, a few days after releasing his latest album and a rare set of self-penned new songs, Last Man Standing. "I don't want to be the last man standing," he sings slyly on the shuffling, restless opener, "Oh wait a minute, maybe I do…" Last man standing? In several key contexts, that's exactly what he is.