New releases on CD & DVD
Saturday, 24 August 2019
If there's a central motif to the sprawling, 18-track opus that is Taylor Swift's seventh release - and it's an album that references both Drake and Springsteen, so it's hard to pin down - it first emerges in track three, the title track.
Friday, 23 August 2019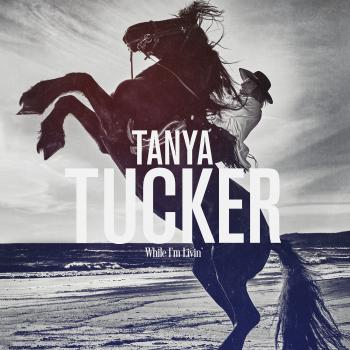 When Johnny Cash and Rick Rubin released the former's stripped back, soul-bearing American Recordings in 1994 the impact was massive. Not only did it show a way that country music could cross over to a much wider audience, the alt-rock crowd, for want of a better term, it also demonstrated a "pop musician" could reach a career peak at retirement age. Tanya Tucker had her first big hit at 13.